Dougie's experience of working in the areas of addiction and recovery extends over 27 years.  Having started out a psychology and philosophy graduate interested in why some people developed addiction problems, while others appeared more resistant.  Engaging first as a volunteer, he trained as an alcohol counsellor under the Scottish Council on Alcohol, before moving on to counsel those with both alcohol and drugs problems at Cumbernauld & Kilsyth Addiction Service.  Throughout this time, Dougie served on the Management Committee of the charity, supported its transformation to a Cumbernauld and Lanarkshire Counselling Service, and then through a merger to its final status as Council On Alcohol – North Lanarkshire. After completing a PGC in Alcohol and Drug Studies, and separately researching the notion of addiction day care services, he joined Realise Community Care Service as a volunteer to assist its early creation of such a facility.  In time, Dougie spent seven years as manager and developed it into a protype community rehabilitation service.  A significant approach at Realise, which contributed to much of its success was its focus on One of the key tasks during this time was to guide the charity through its incorporation to become Realise Community Project Ltd.
After further research into similar approaches, and then completing a PGC in Leadership of Drug and Alcohol Services, he joined SAMH to set up the Foundry, the commissioned community rehabilitation service for East Dunbartonshire.  During this seven-year period, Dougie engaged with the Fundraising team to secure the largest grant the organisation had ever received in order to implement a follow-on service, called SoRTED (Strengthening of Recovery Throughout East Dunbartonshire).  During this time, these two services led the development of a new network of community SMART Recovery meetings throughout the area.
Dougie has since gone back to university to complete an LLB (Honours) in Scots Law and is currently engaged on the Diploma in Professional Legal Practice on part-time basis.  Dougie also currently serves as the first Chair of SISCO, a newly established charity that consolidated five years of previous work by SISCO's Founder and CEO in developing recovery cafes in both HMP Barlinnie and HMP Shotts.  Since SISCO's incorporation, the charity has now extended its reach into the community in order to provide a seamless platform of support for those wishing to pursue recovery as they approach the end of their sentences; Sustainable Interventions Supporting Change Outside.
Dougie says he is extremely excited about his new role with FAVOR UK as provides the opportunity to bring together all his experience in addiction and his more recent studies in law.  He believes that FAVOR UK has the profile and expertise to lead in bringing about the systematic changes that are required in Scotland, to represent the rights of those affected by addiction, and to tackle the discrimination faced by those seeking help. Dougie believes that we can't keep piling up the numbers of people being maintained on substitute medication.  We also need to help people change.  In order to do that, we need to re-introduce widespread provision of, and access to, residential and community rehabilitation services.  Everyone should have the right to that opportunity.  We also need to re-establish the provision of local addiction support services that used to maintain contact with those most at risk.  These services used to exist in the same areas that experience the heaviest tolls in Scotland's ongoing crisis of drug-related deaths.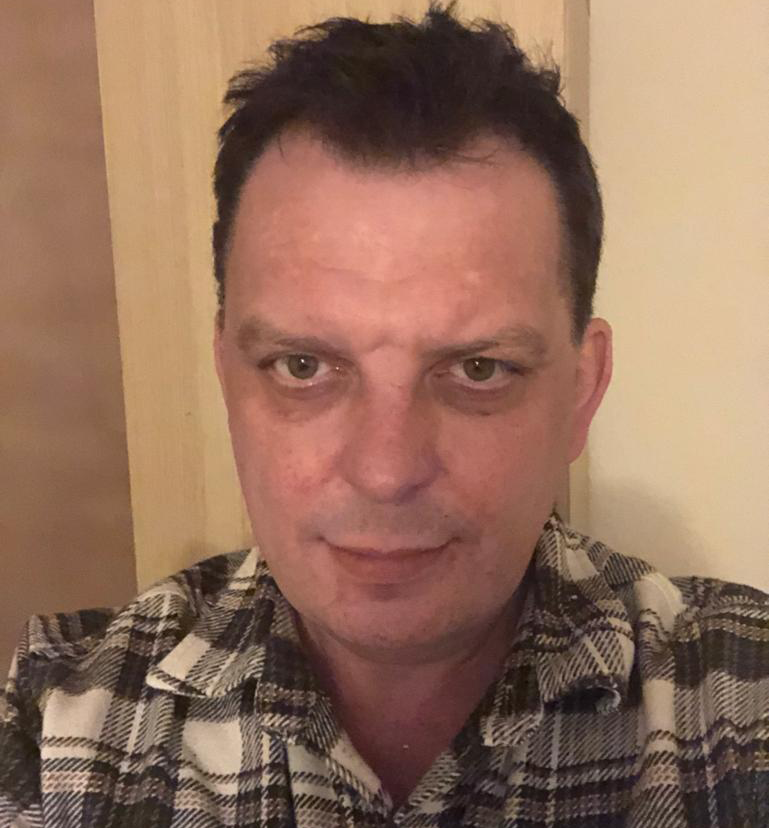 "Everyone has the right to life and health.  Everyone should have the right to recovery!"
LEARN MORE ABOUT ADVOCACY
FIND OUT MORE ABOUT HOW TO ADVOCATE FOR RECOVERY FOR YOUR ORGANISATION:
READ OUR ADVOCACY WITH ANONYMITY TOOLKIT:
Keep up with the latest news and events in your area by signing up to our newsletter