Recovery Rising: Theme Lived Experience Organisations
September 1 @ 9:30 am

-

5:00 pm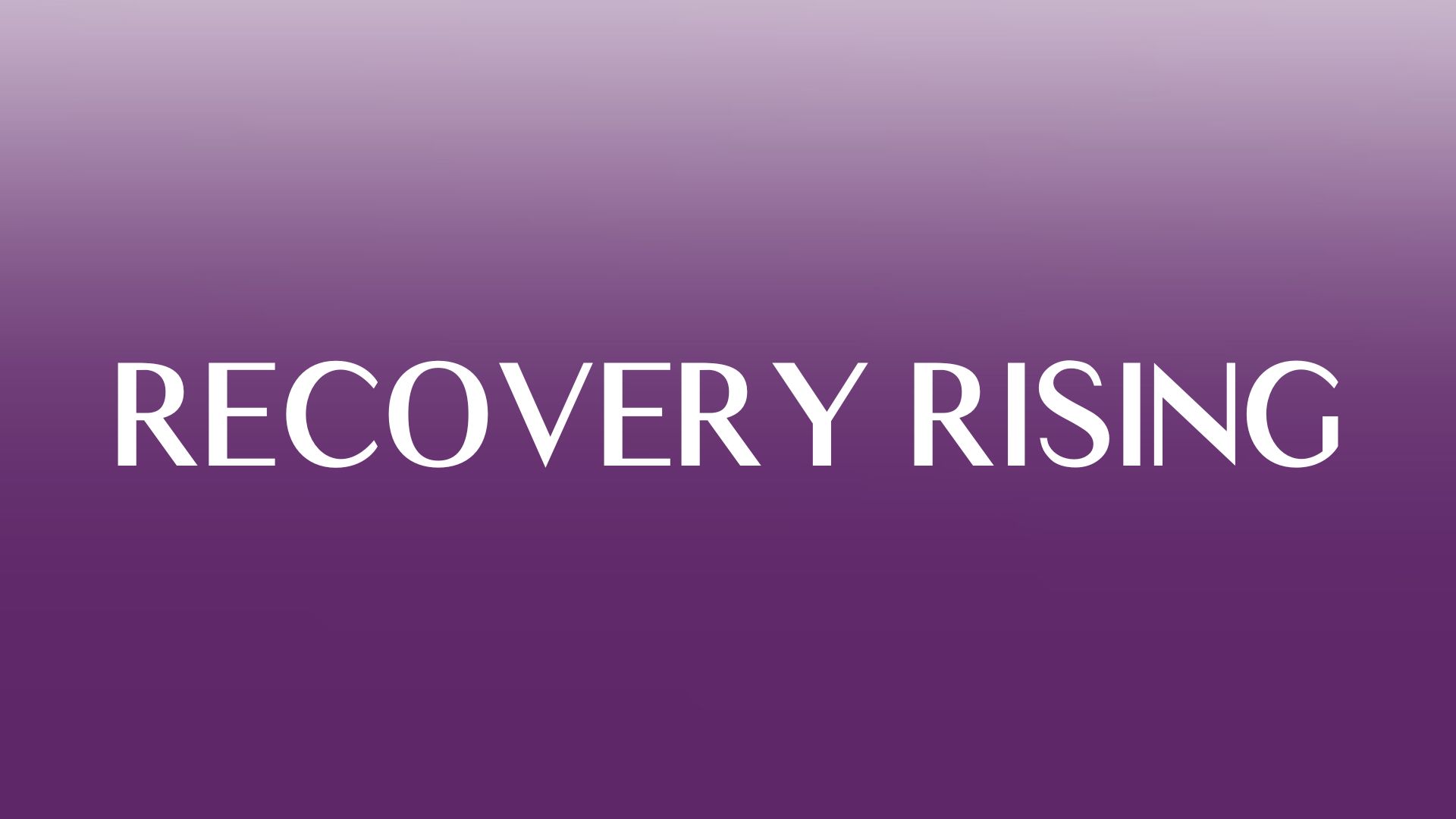 Join us for Recovery Rising as we highlight Lived Experience Recovery Organisations 
___________________________________________________________

Almost 14 years ago Faces and Voices of Recovery UK brought the first Recovery Month celebration to the UK, emulating what the US had been doing for years. Recovery Rising will be the lauch of the FIRST Recovery Month in Scotland For the FIRST TIME highlighting the need to support, develope and invest in Lived Experience Recovery Organisations.
9.30 Rev Laurent Vernet opening welcome
09:45- Annemarie Ward CEO outlines the main solutions short term & longer on solving Scotland drug death crisis
10.15- Dr Wendy Dossett – Are NA & AA religious? Findings from the Higher Power Project
10.45- 11 Coffee break
11am- Darren McGarvey – The Social Distance Between Us – The power & pain behind the urgency.
11.45- Naetha Uren– Director of Recovery Coach Academy-Where Recovery Comes FIRST
12:00- Rod Anderson– Self Coaching
12:15- Damian Prescott– CGL The Wirral – Big Org: Local love
12:45- Lunch
13:30- Dr Ed Day– The call for Lived Experience organisations to be funded in parity 7%.
14:00 – Stephen Wishart – The Right to Recovery – Tory Bill & Other Myths
14:30 – DR Christine Goodall – Lived Experience Navigator – Medics Against Violence
15:00- Dave Higham– The Well
15:30- Coffee
15:45- Dougie McMillian – The UK's first Addiction Advocacy Project 1 Year in
16:10- Professor Alan Miller– Human Rights Scotland
16:30- Closing Summary