UK Recovery Walk 2022 was held this year in Newcastle on the 17th of September. It was an amazing success with so many participating in celebrating recovery.
HULL WILL HOST THE UK RECOVERY WALK 2023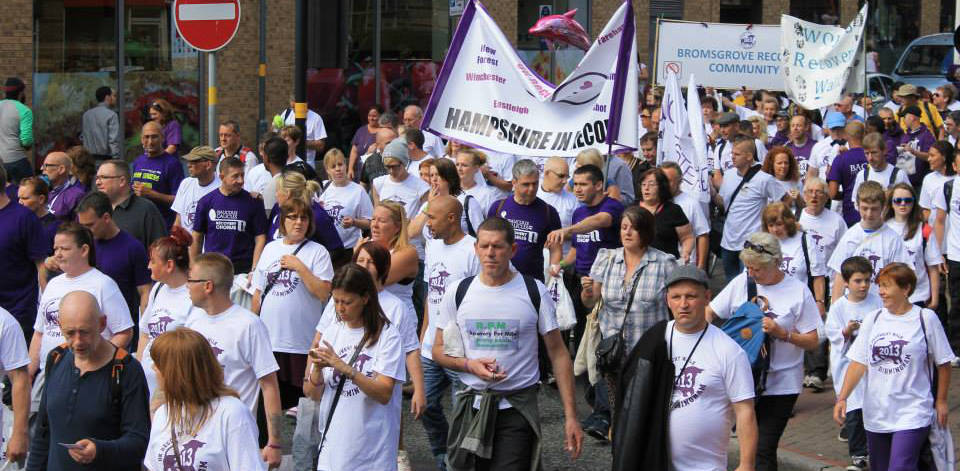 RECOVERY WALK NEWCASTLE 2022
UK Recovery Walk 2022 was held this year in Newcastle on the 17th of September. It was an amazing success with so many participating in celebrating recovery.
We started at Ceremonial Way (next to the Civic Centre), then we walked down Ceremonial Way to the City and then back to the park for the rest of the day.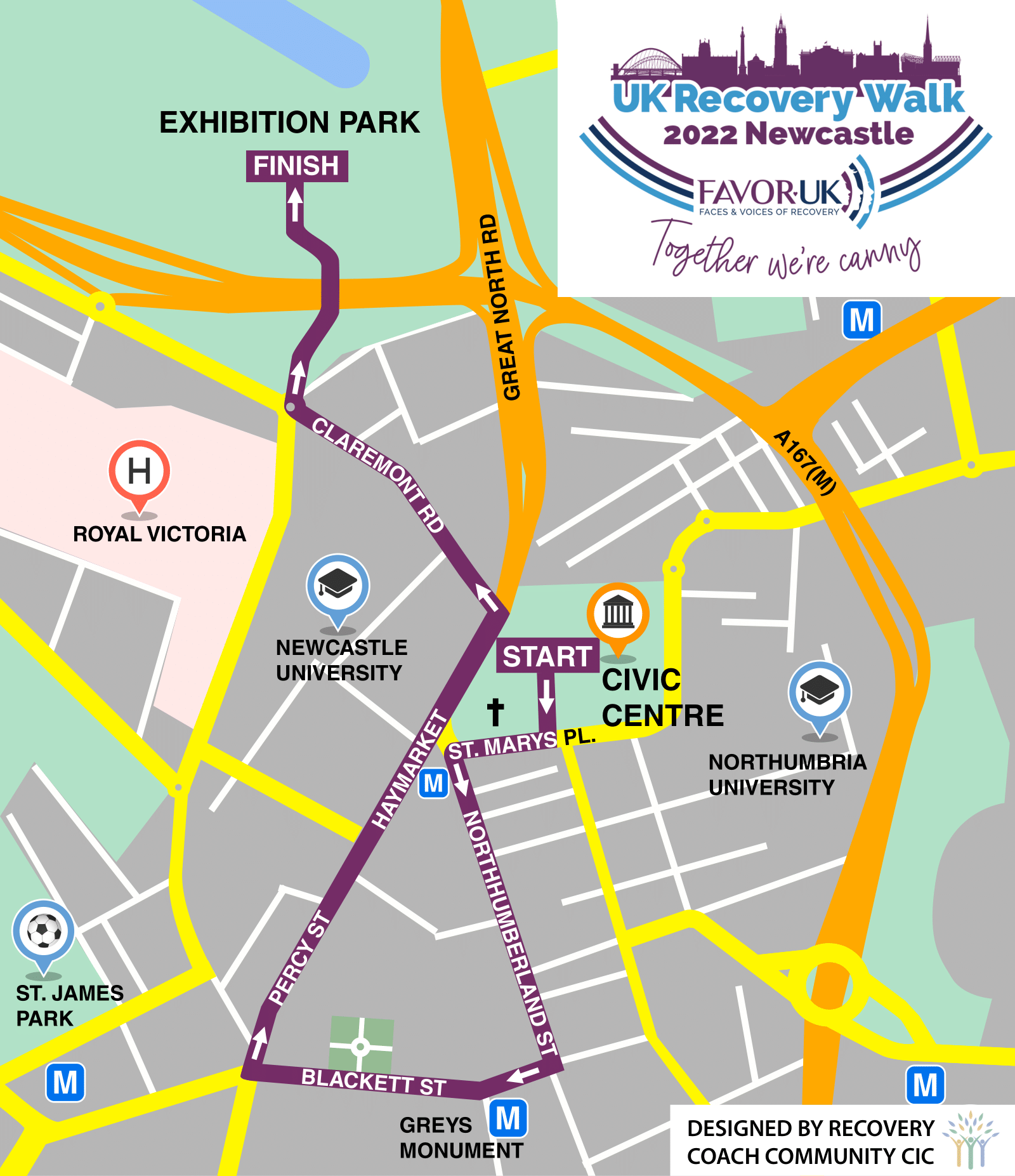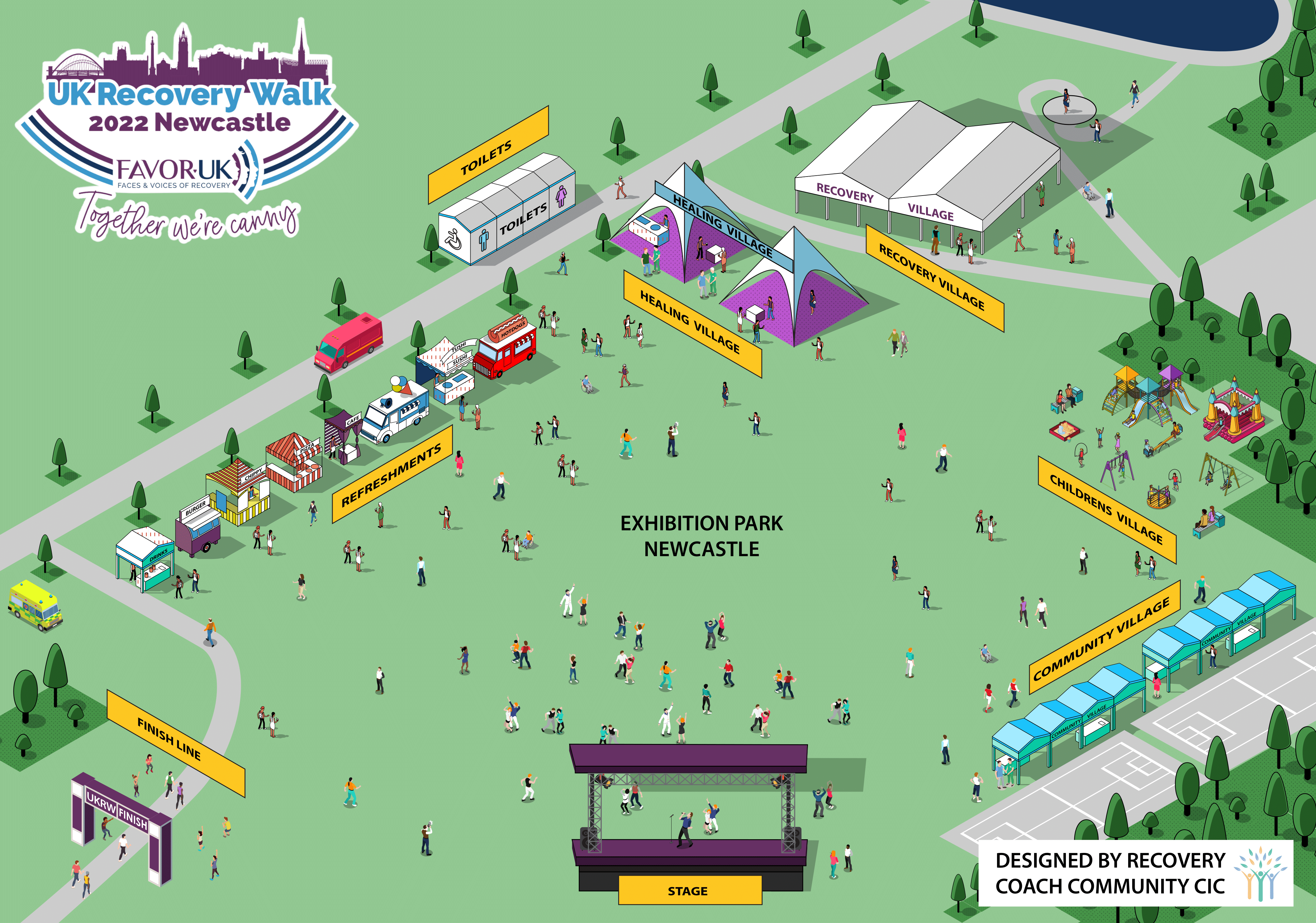 Main stage speakers and performers
The Illfords
Naetha Uren (speaker)
Daniel Holden
Simma
Wobble D
Bogsey Poet
Chloe Castro
Dan (Share)
Mandilee
Healing Village
SUKHA SANGAT – Kundalini Yoga & Shakti Dance
Sally from Lush Lunar- Reiki Healing Circle
Group Meditation with Fiona- A guided mindfulness meditation to help relax the body and calm the mind.
Janet- Innervation Holistics- Head and shoulder 1-1 reiki taster treatments.
Sarah & Tania – Breathwork -Freedom To Breathe
Community Village
Recoco – Drumming
Blue Sky Trust – Recovery messaging tree
Divercity – Yoga/meditation
George Street – Make your own personal affirmation plaque/Make your own moon water potions/filling out journal pages with intentions and gratitude
Recovery Coach Academy part of Recovery Coach Community CIC– Recovery Coaching Conversations
PROPS – Beer goggle Challenge
Changing Lives – Paint your own recovery stones
NTaR – Mocktail station, history of trugs timeline, breathing and relaxation exercises, beading in ears, photographic exhibition
Walking with the wounded – Bootcamp style fitness challenge
TRAC – Laughter yoga
White Ribbon – Red postbox -Write a letter to yourself
Recovery Wellness Collective CIC- Stitch Away the Stigma Exhibition and Workshop
Paul Henderson Leisure – Ping Pong tables
Fusiliers – Inflatable assault course
North East Wilds – giant bubble wands and willow flower crowns
Kids Tent
Face painting
Magician includes a 45-minute show for the children
Newcastle United Foundation will offer various sports activities, including a mini sports day for the younger children and football activities aimed at teenagers and family football
Edge North East will offer activities, such as a tug of war and other ways to engage the young people
A treasure hunt and the prize is the RW22 Teddy bear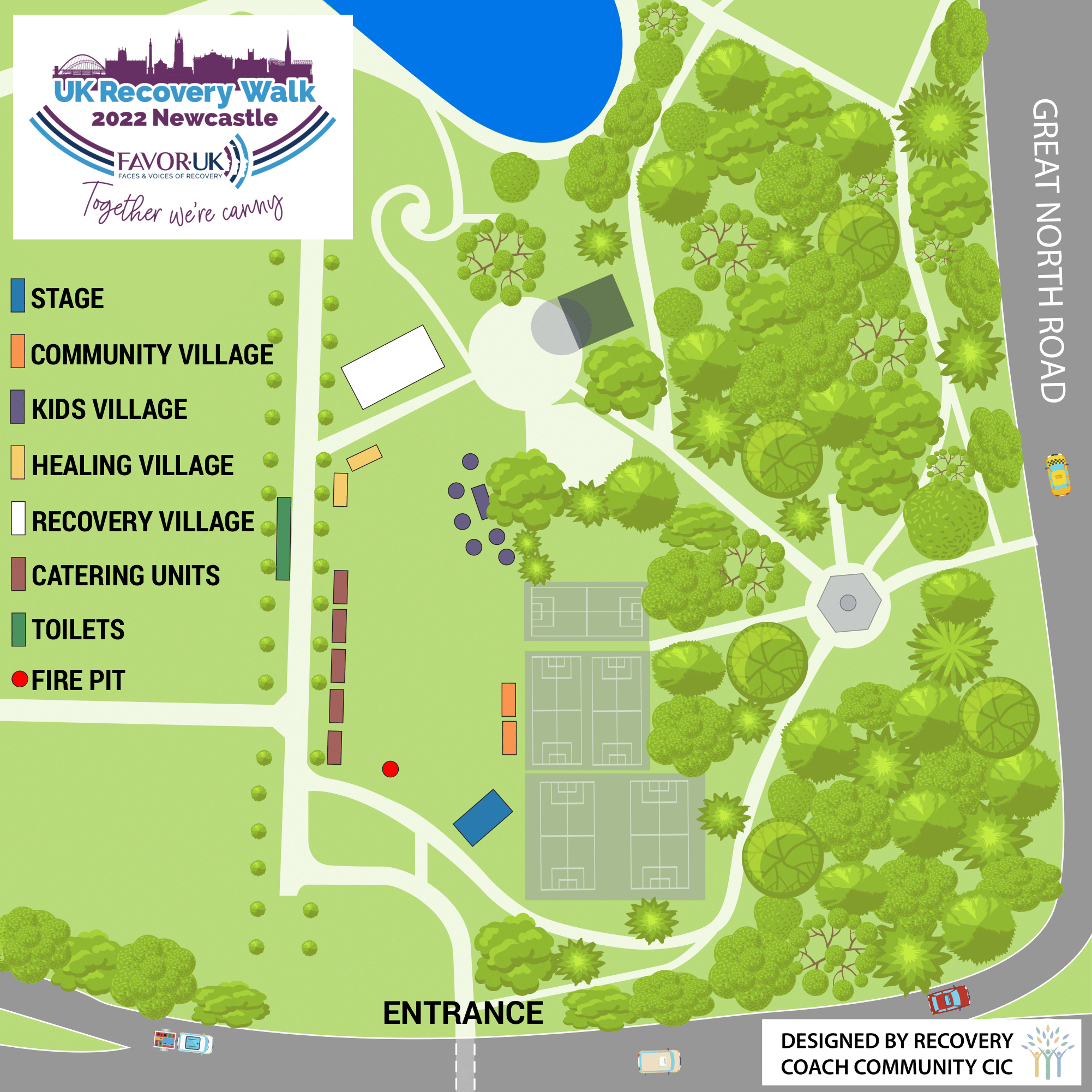 We also held a Sleep in at the
Newcastle Cathedral, so
cost and accommodation were not a barrier to 
joining
the UK recovery walk.
APPLY TO HOST THE UK RECOVERY WALK 2023
Applying to host The UK Recovery Walk is a two-step process:
Note Of Interest
Bidding Specification Application
NOTE OF INTEREST
Please, in the first instance, and in no more than 500 words, send the following information in your note of interest:
Your name
Suggested area
Your reasons for wanting to host The UK Recovery Walk 2023
Why your area should host it
Please note the deadline for notes of interest for The UK Recovery Walk 2023 is set at Dec 14th 2022. Any notes of interest after that will not be considered.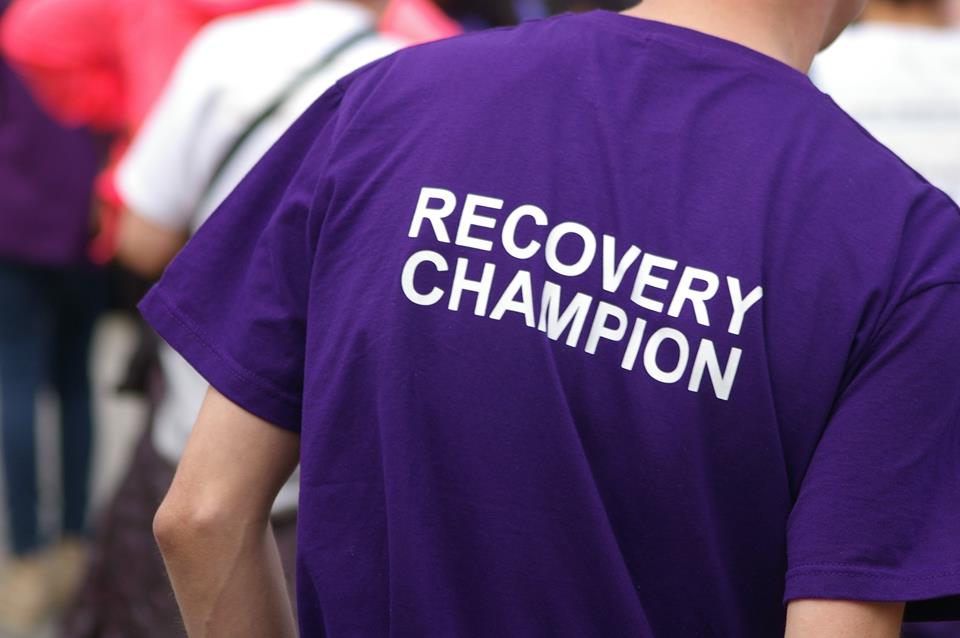 step two:
Bidding Specification Application
Once the note of interest has been submitted please download and complete the Bidding Specification Application Form below:
Click here to download the application
The deadline for completed UK Recovery Walk Applications is set at Dec 23rd 2022. Applications received after this date will not be considered.
Please return all notes of interest and completed bidding specification form to:
annemarie@facesandvoicesofrecoveryuk.org
If you have any questions or need help completing the application please contact us.
THANK YOU TO OUR SPONSORS AND FUNDERS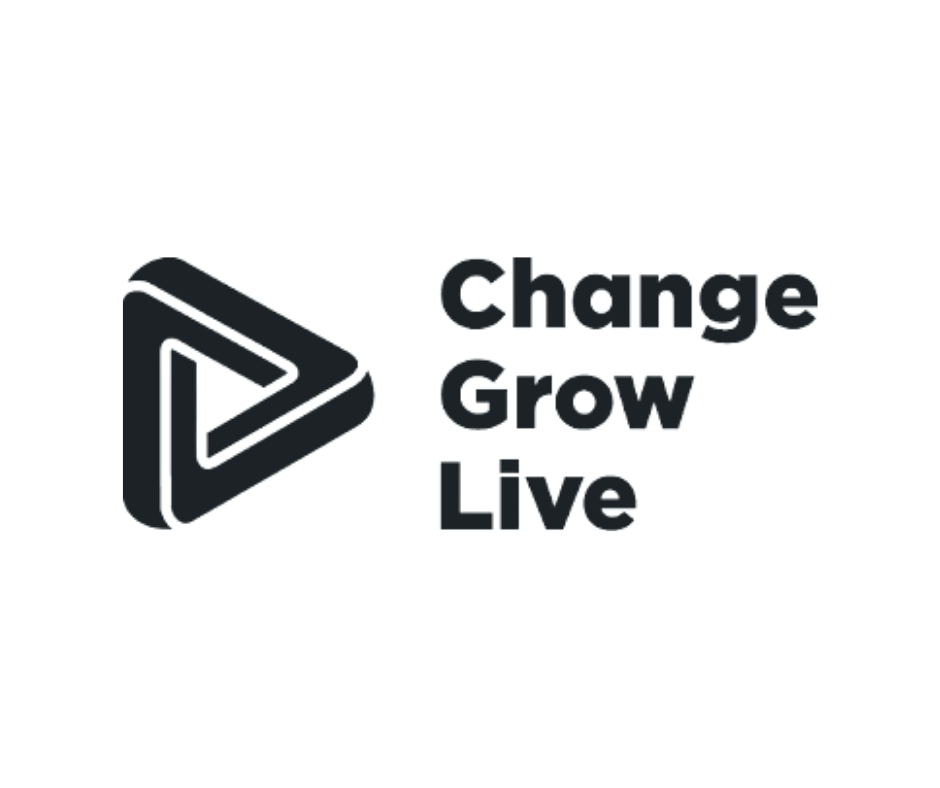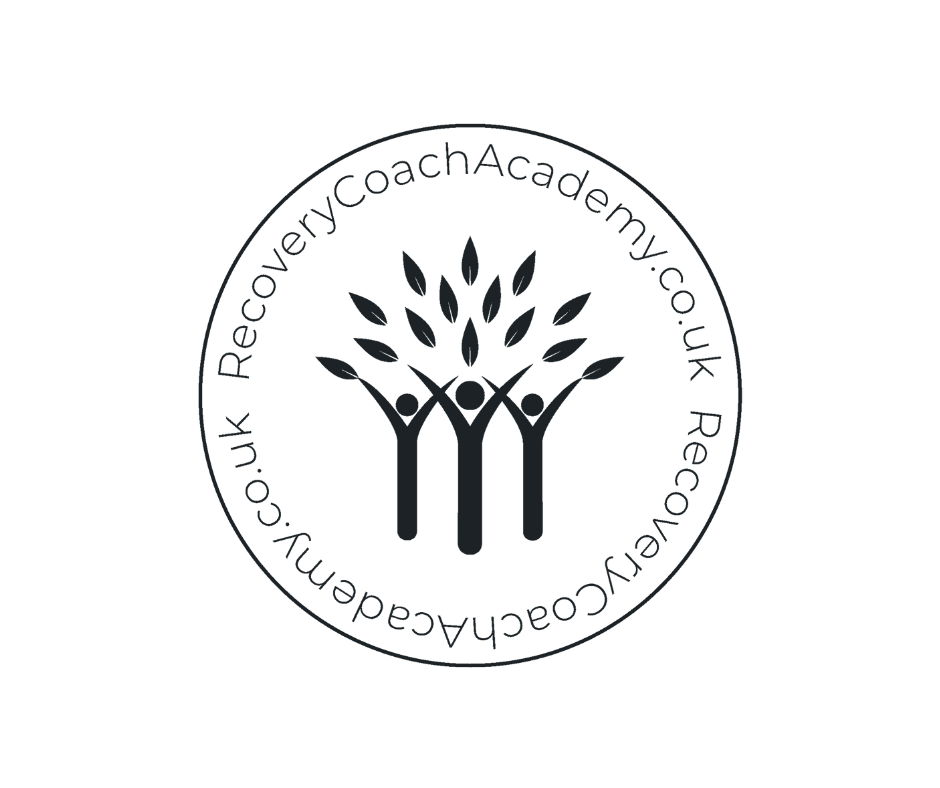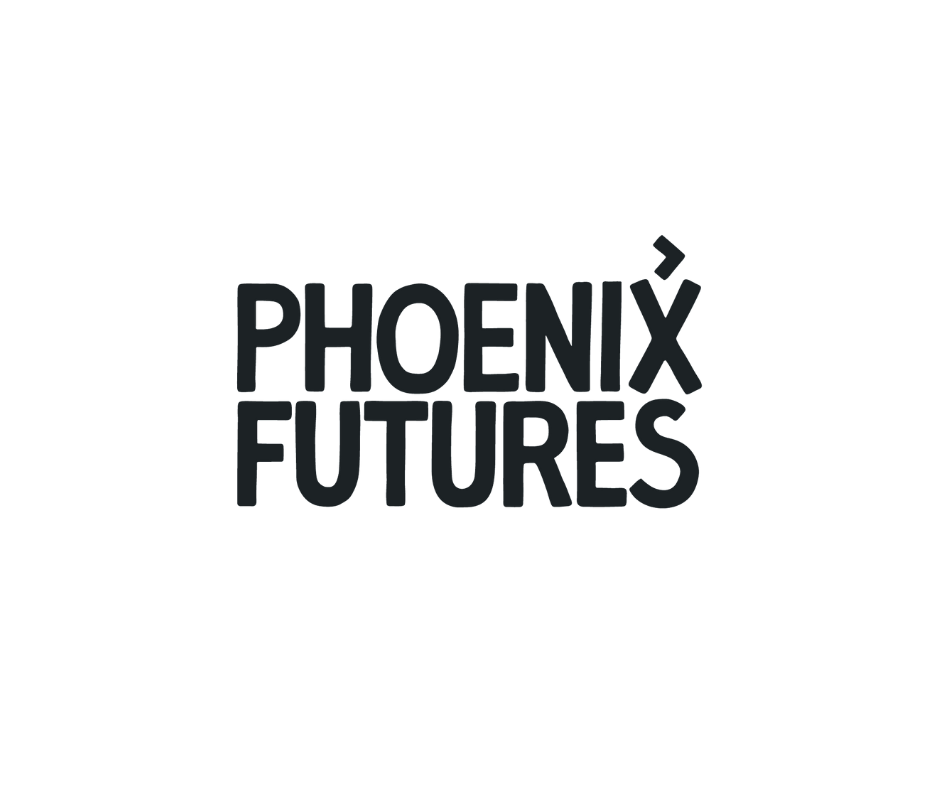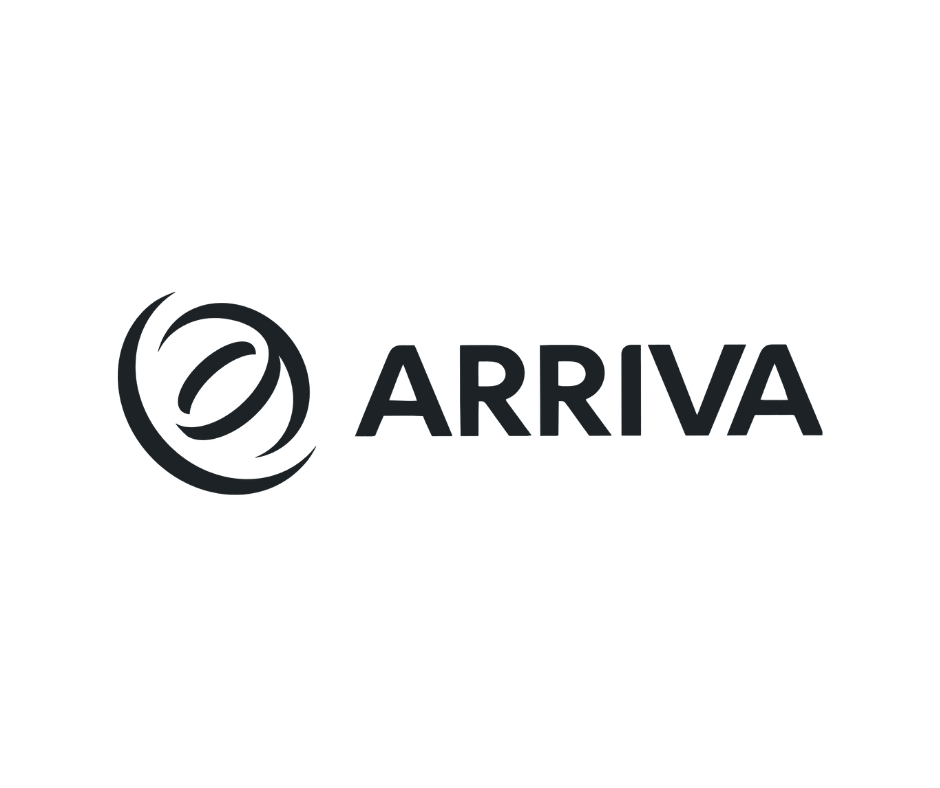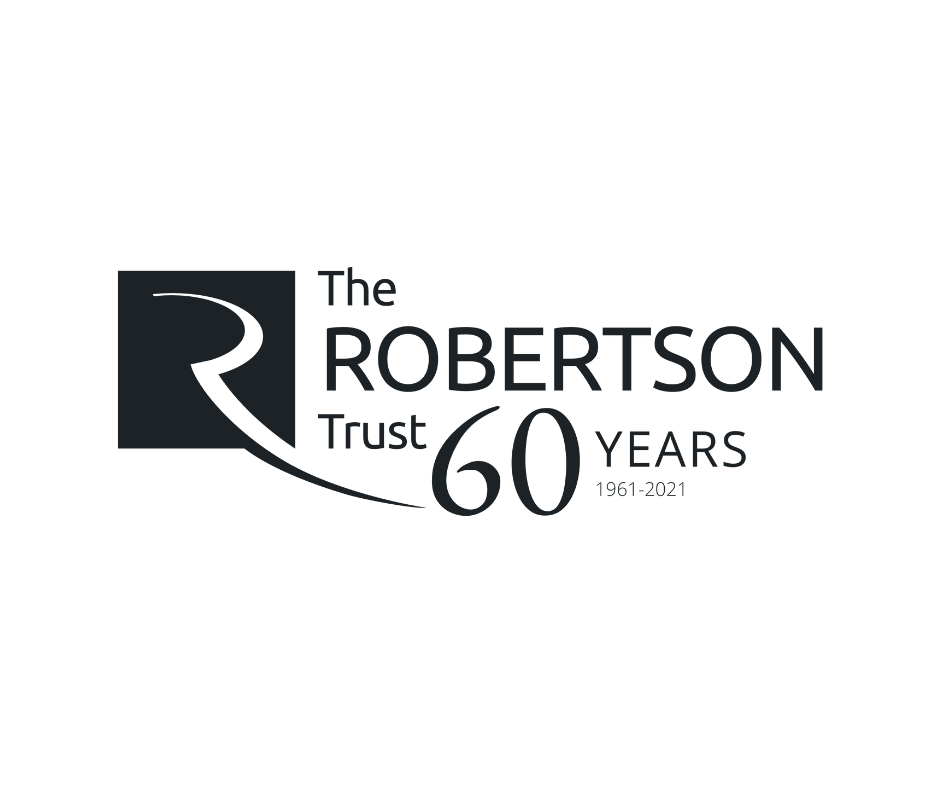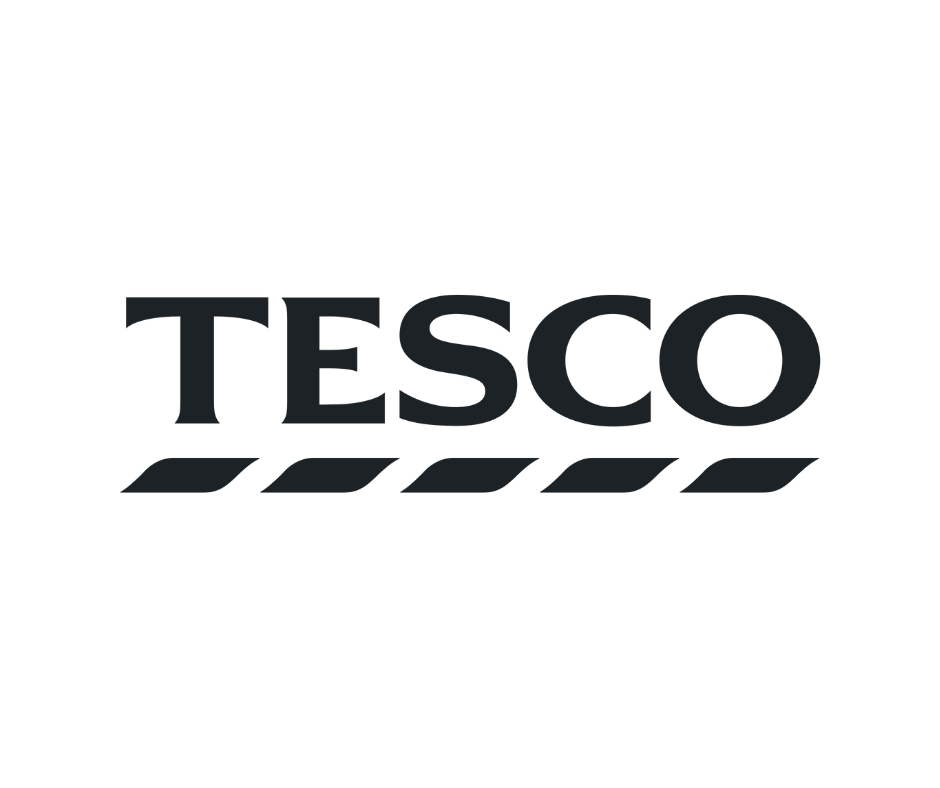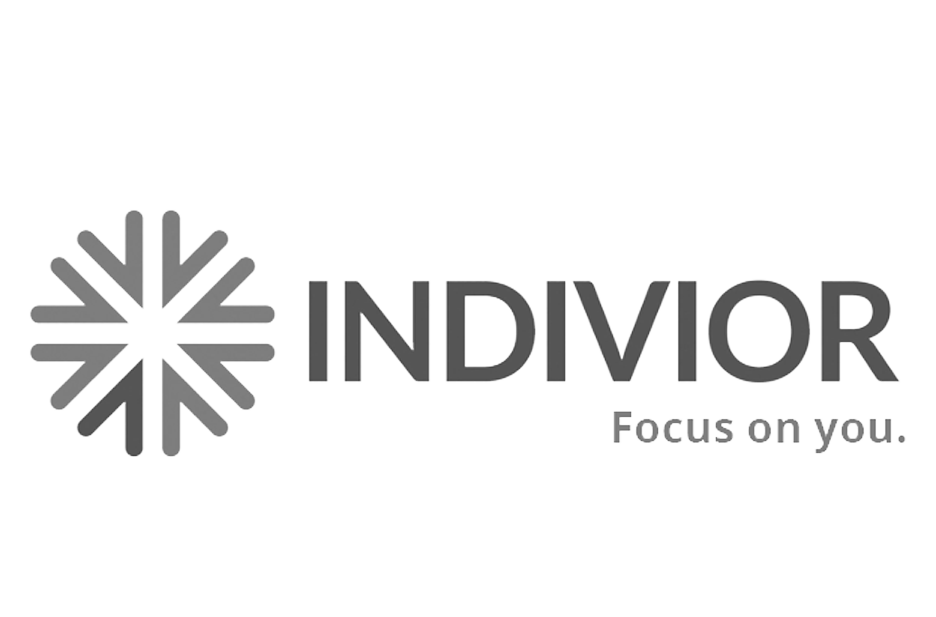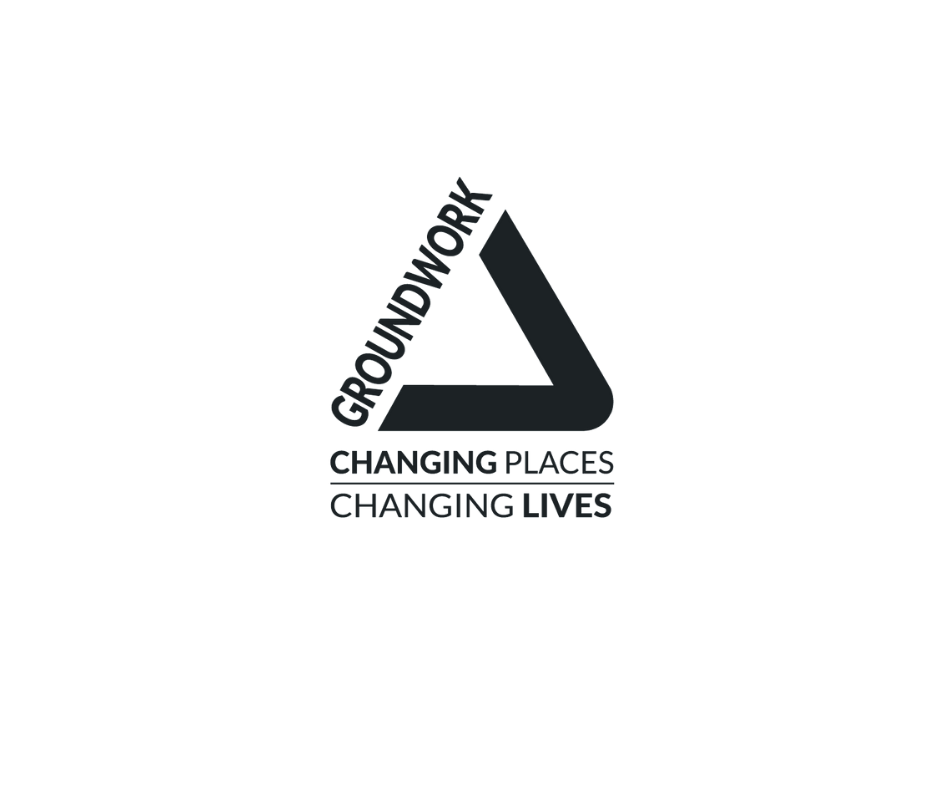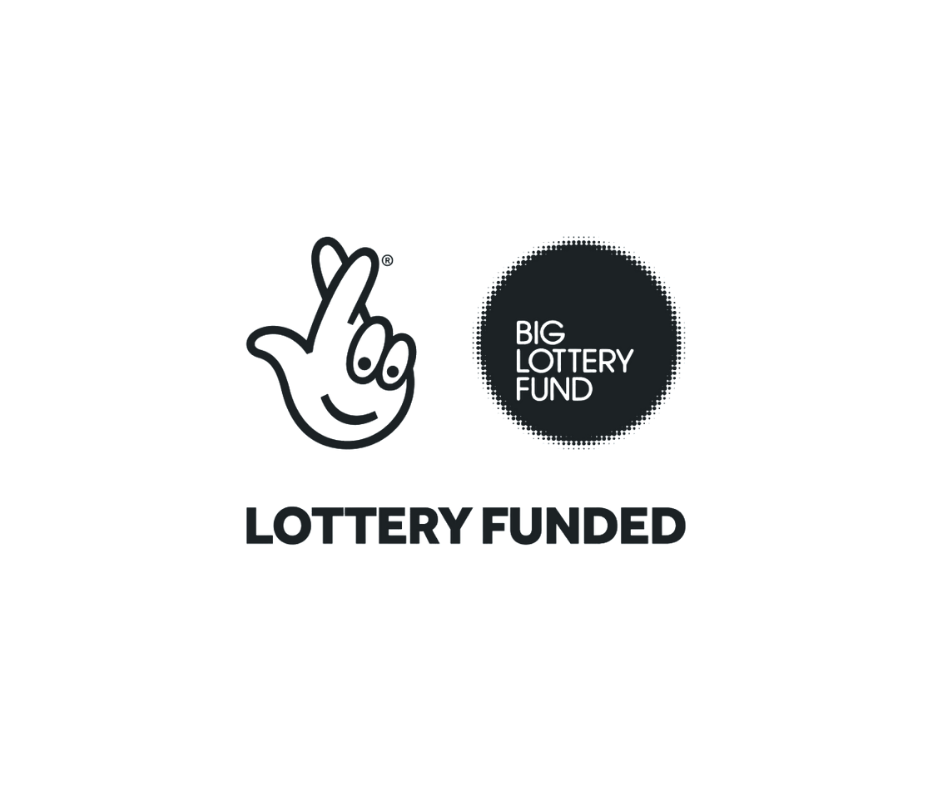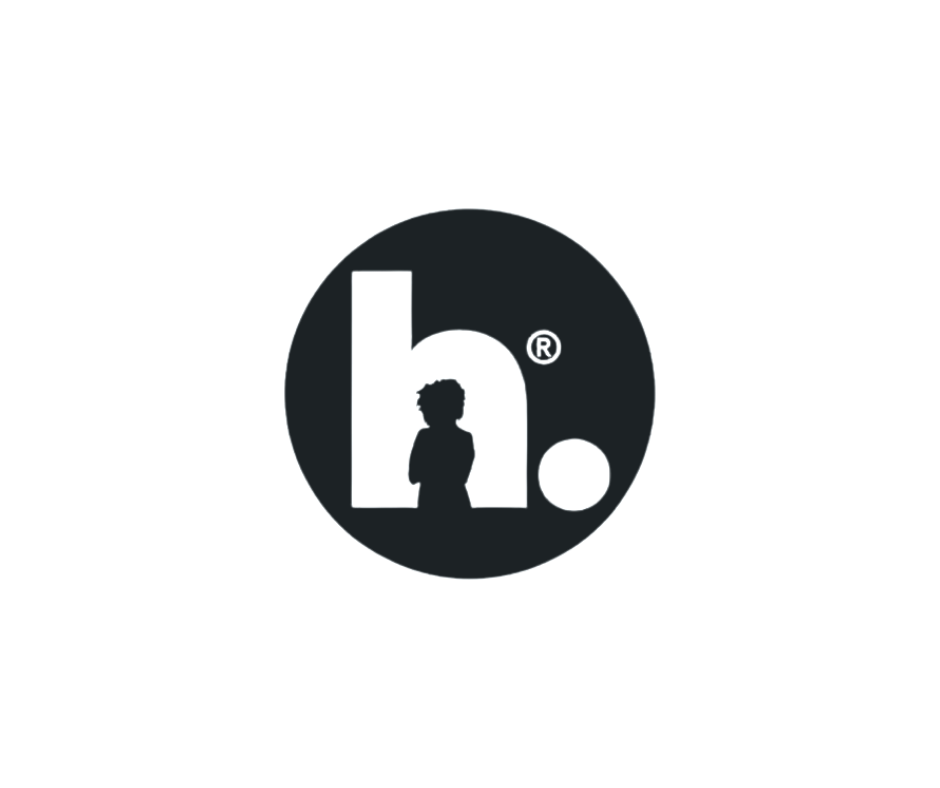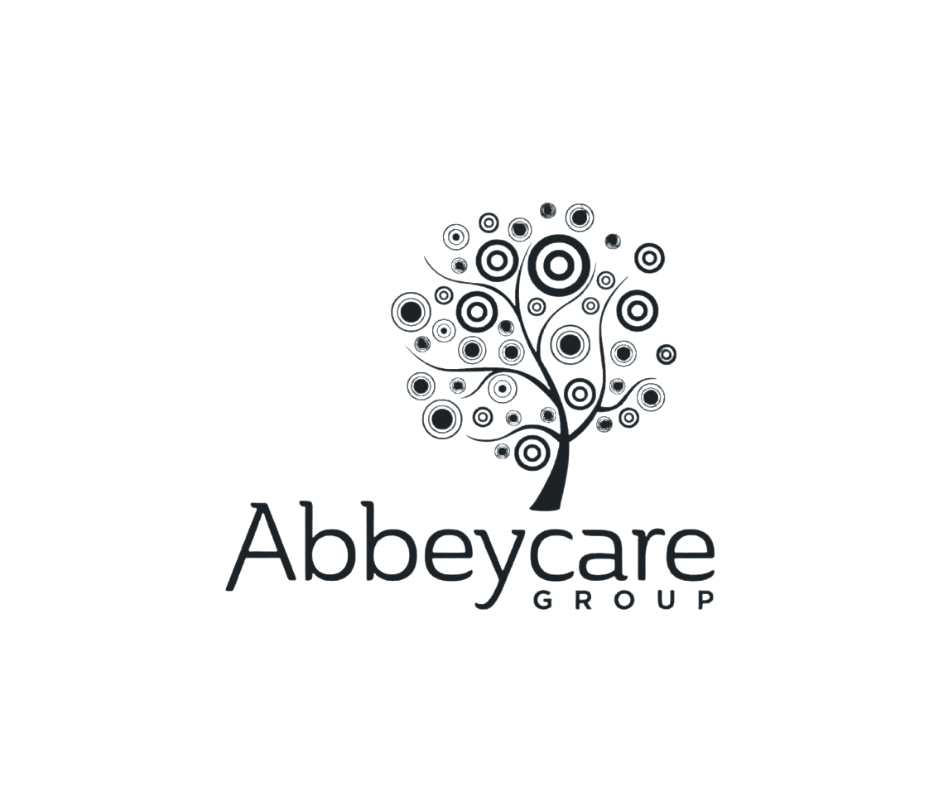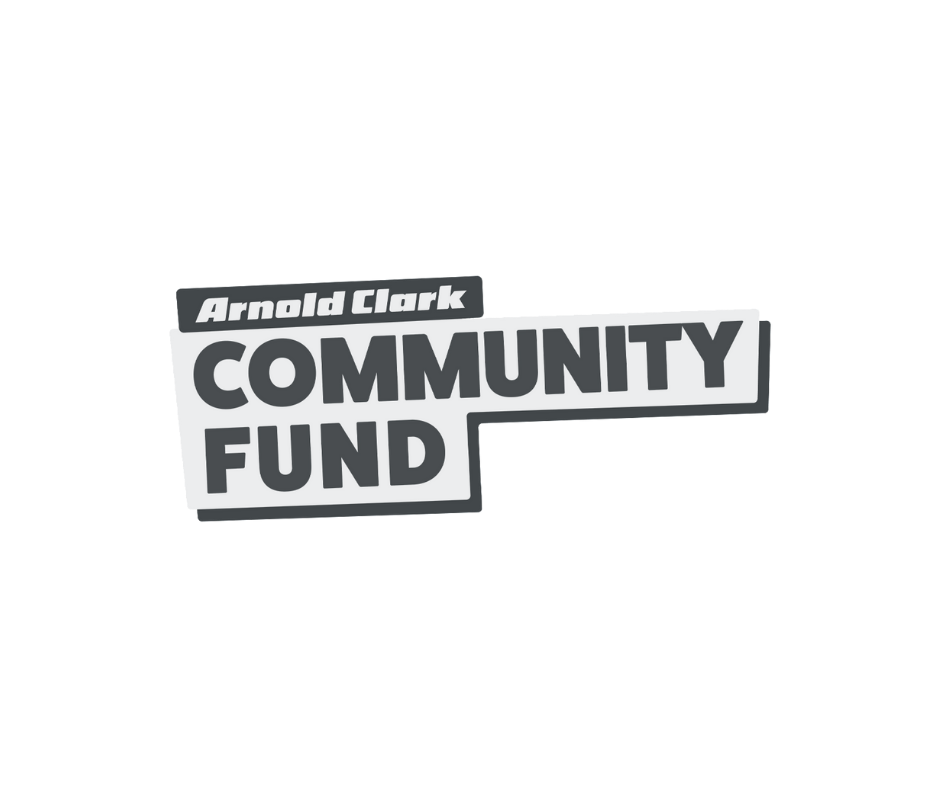 Keep up with the latest news and events in your area by signing up to our newsletter