FAVOR UK
AN ADDICTION CHARITY PROMOTING RECOVERY 
UK Registered Charity No SC043061
We are a national charity made up of individuals in recovery, their friends, families and community recovery organisations.
Find out more about Favor and the services we offer
Faces & Voices of Recovery UK is part of a worldwide policy advocacy movement that is taking on issues of discrimination, social justice and service access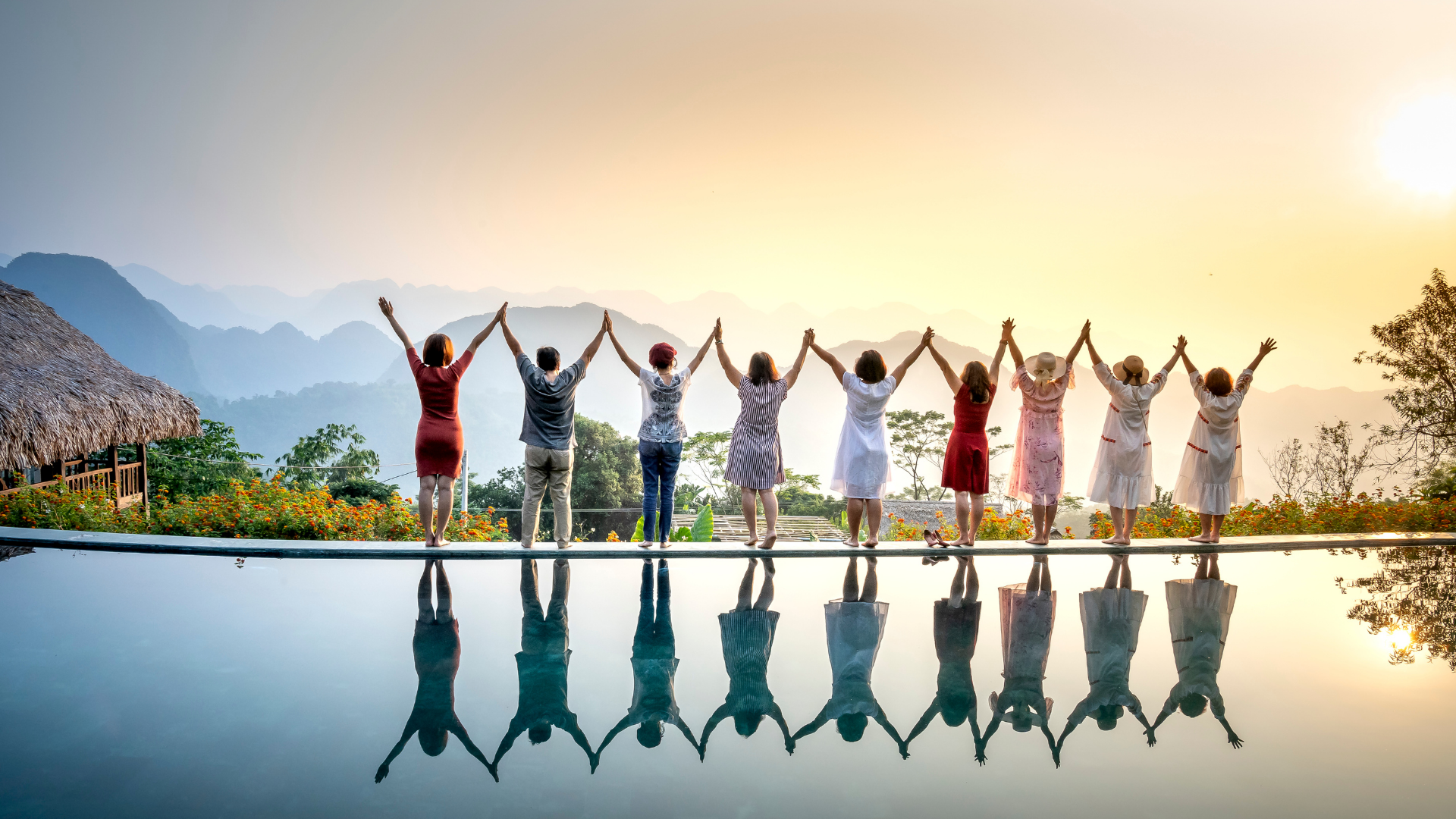 JOIN THE UK RECOVERY WALK 2022
UK Recovery Walk 2022 will be held this year in Newcastle at Exhibition Park on 17th September 2022.
We cant wait to see you all there.
PLEASE HELP US CONTINUE OUR WORK BY MAKING A DONATION
Why not organise an event for Recovery Month in September?
Post your event to the events calendar and let us help raise awareness in your area.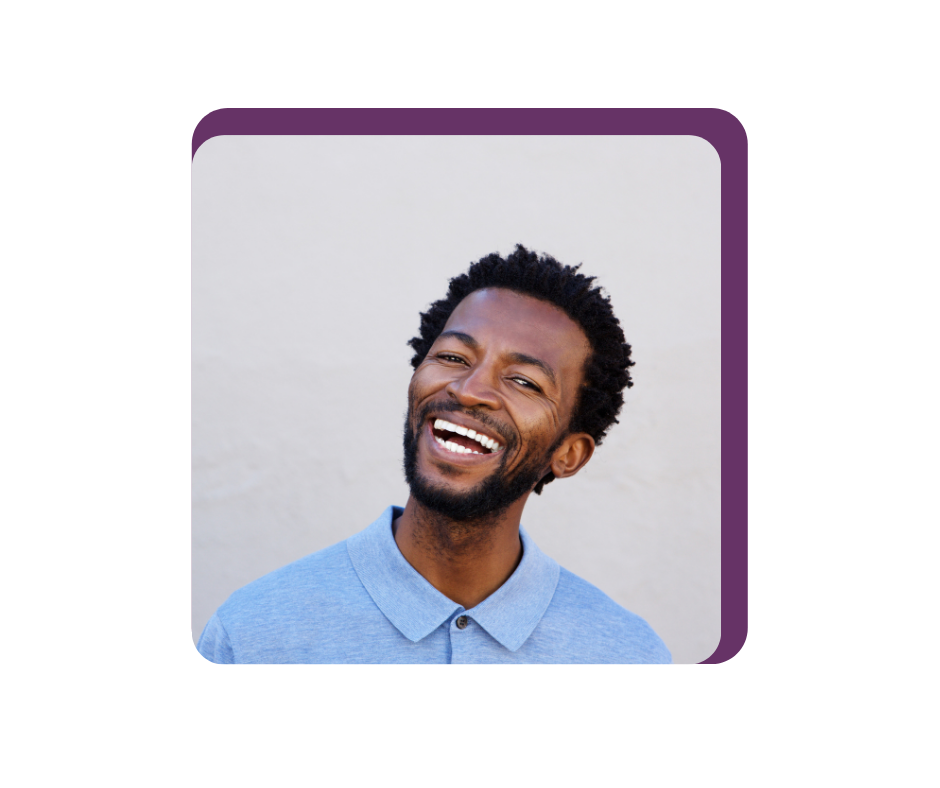 Become part of FAVOR and help people find recovery. Learn how to advocate in your community and add your voice to the recovery movement.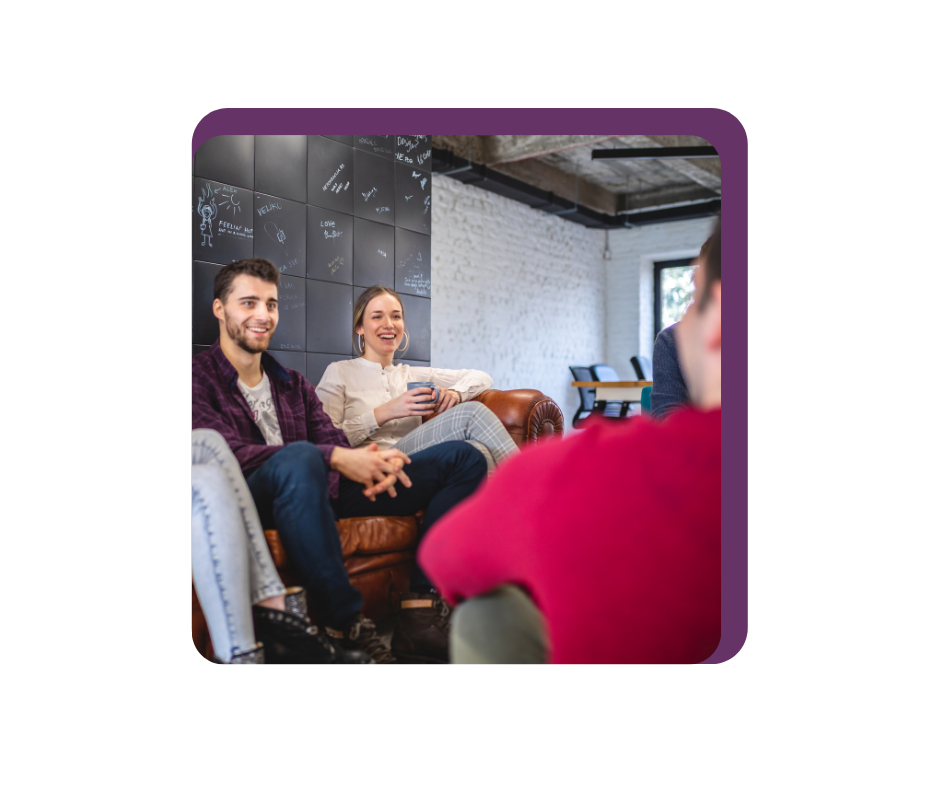 Inspire others with your message of hope, or connect with people in recovery by reading their stories and be inspired to try recovery yourself.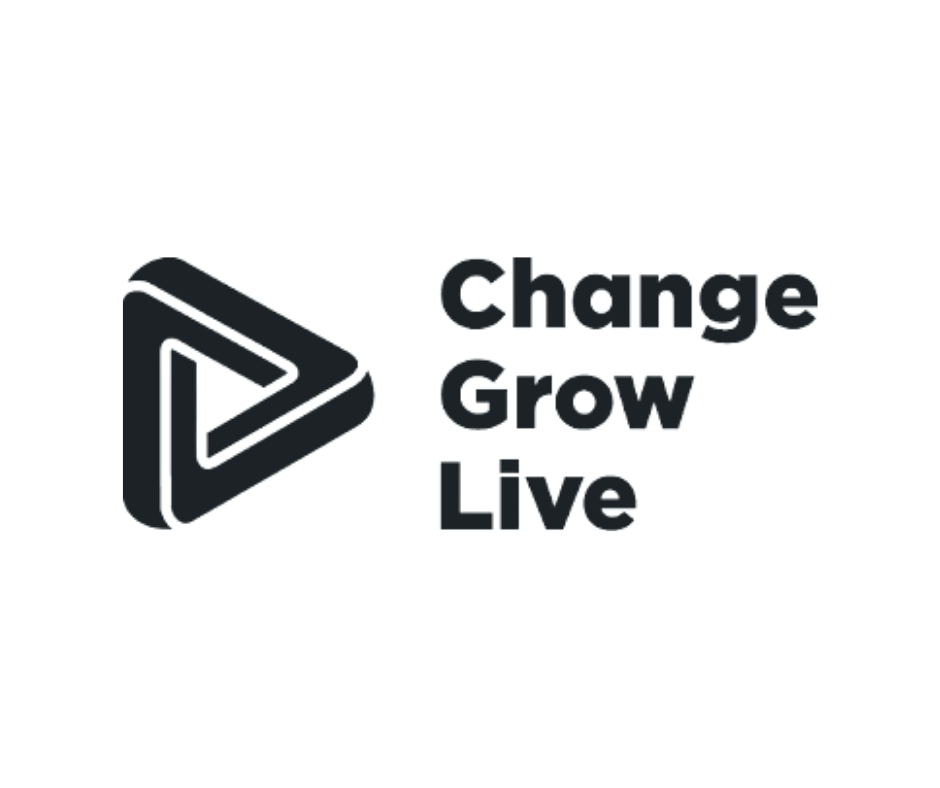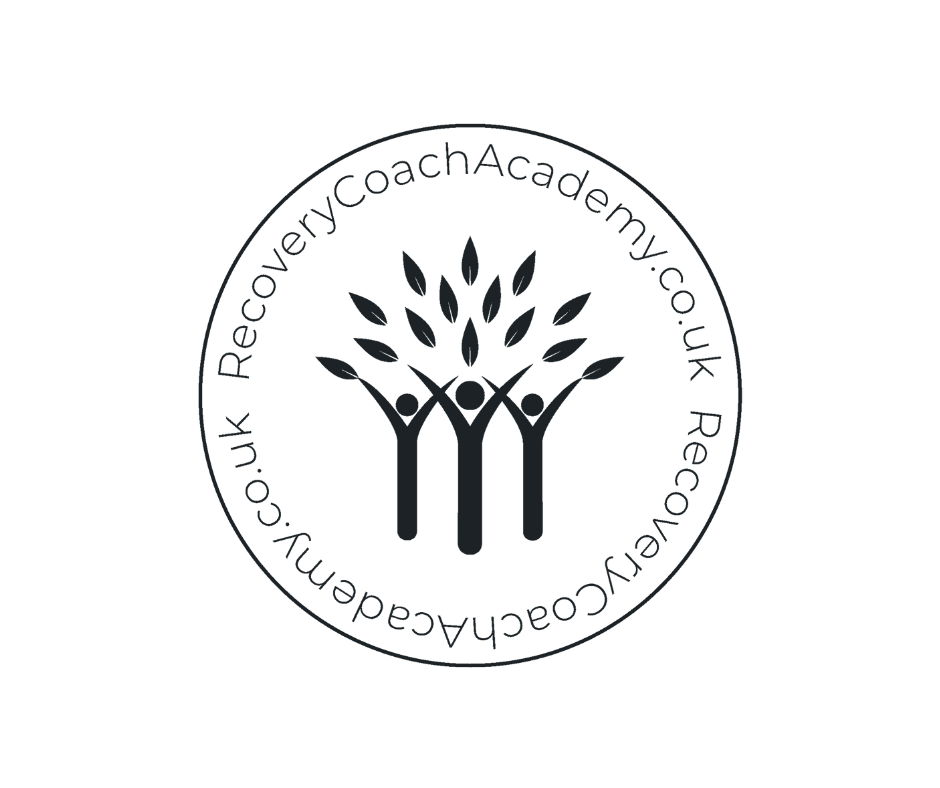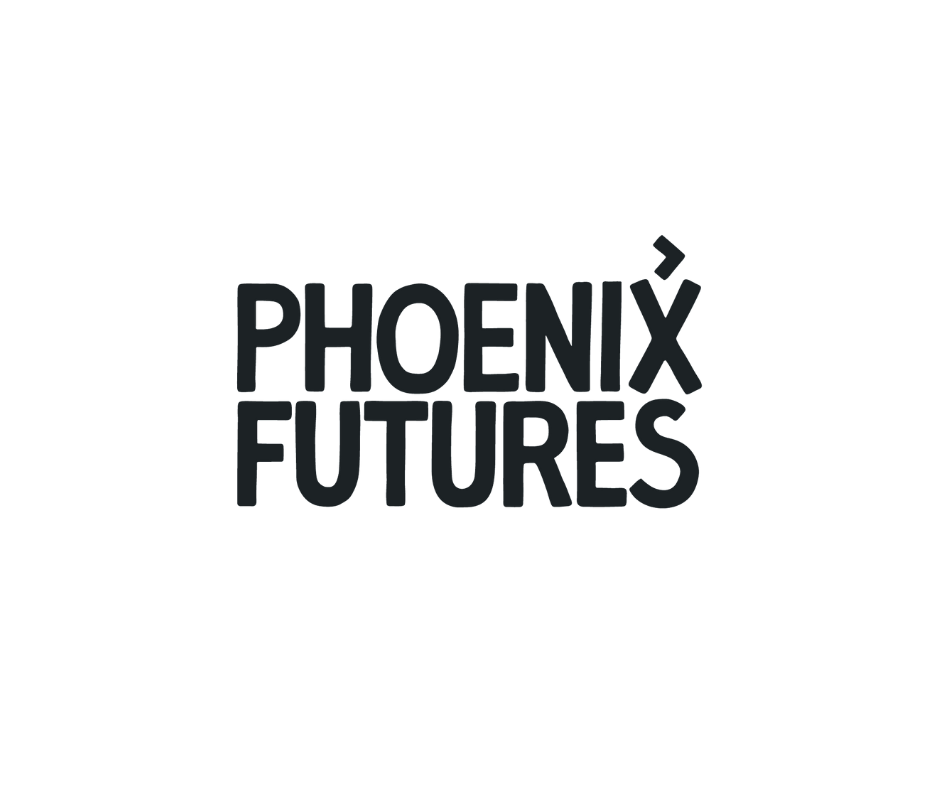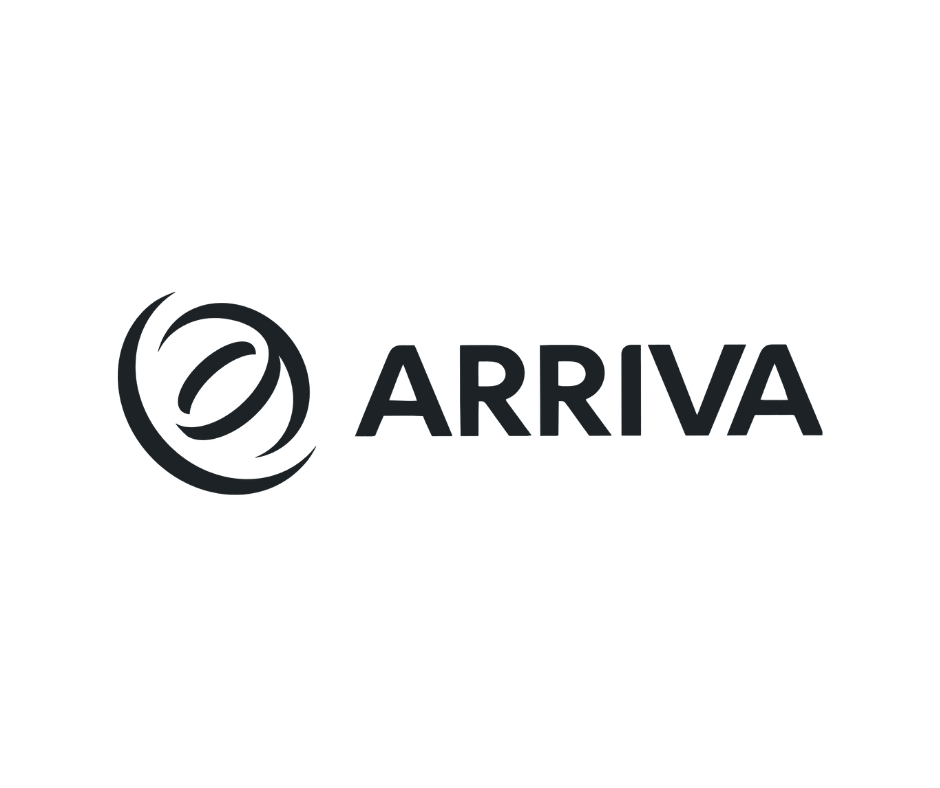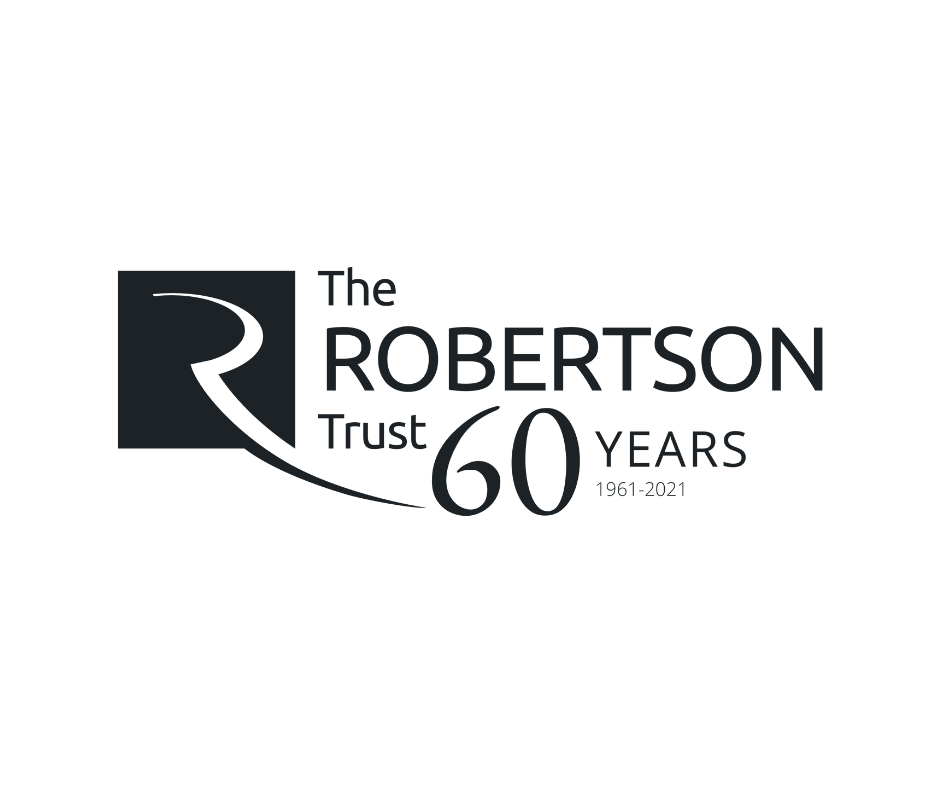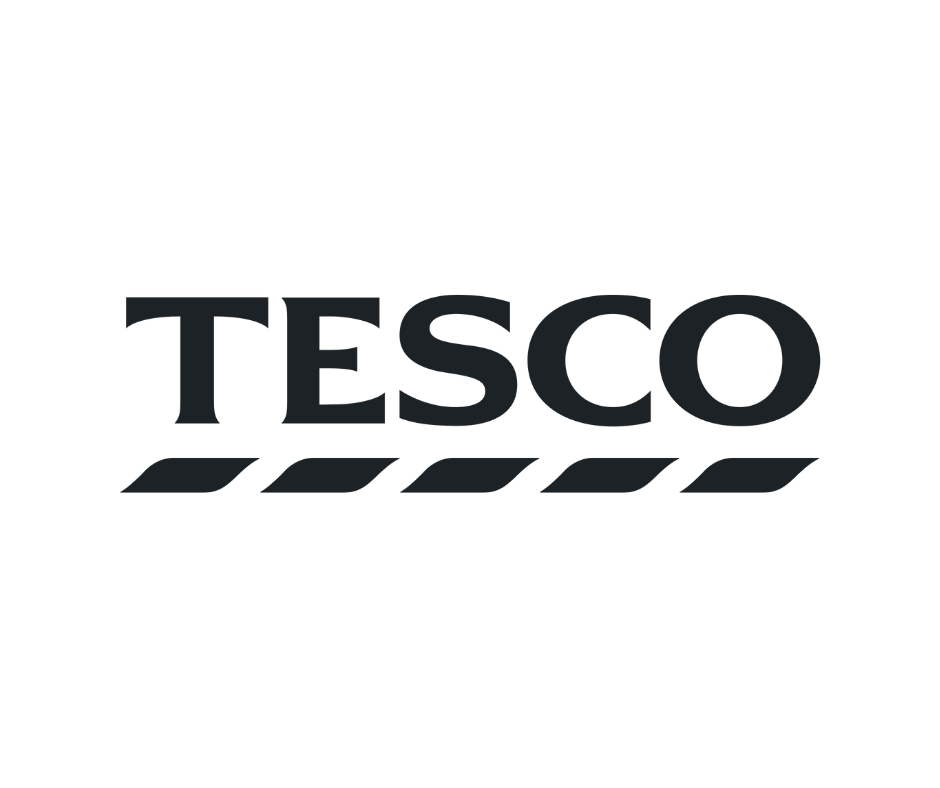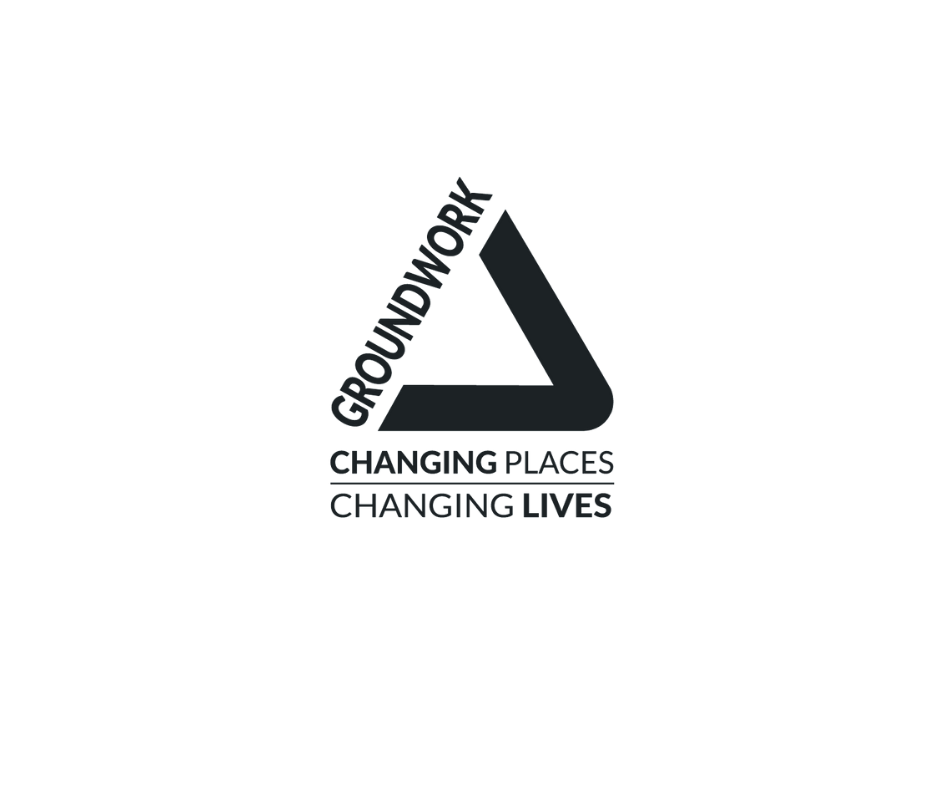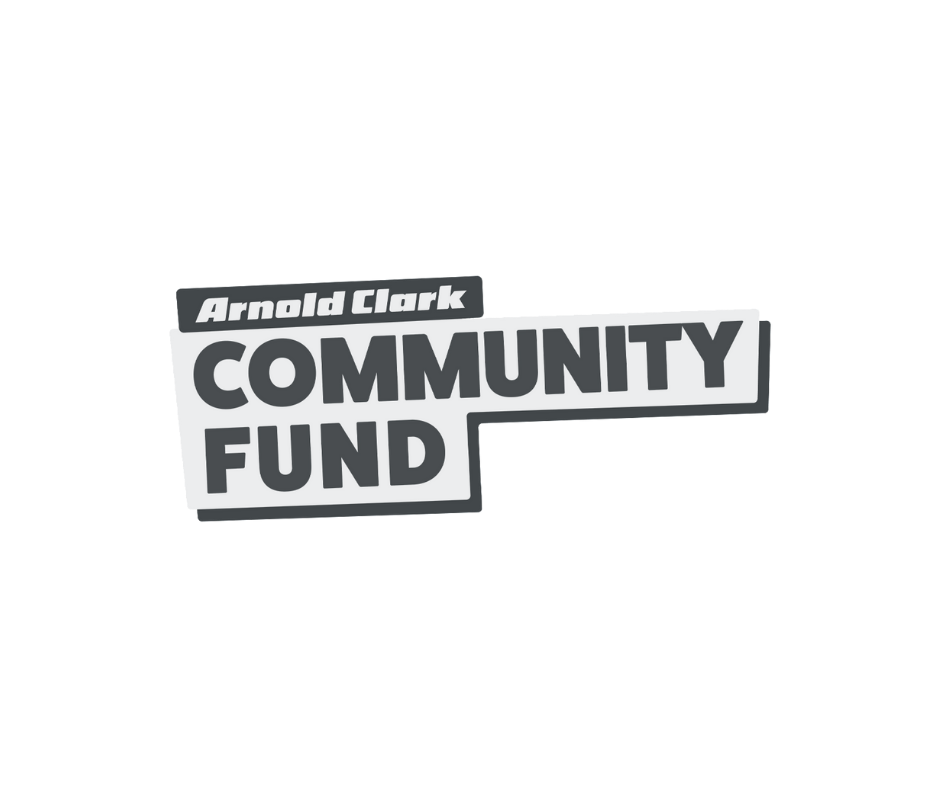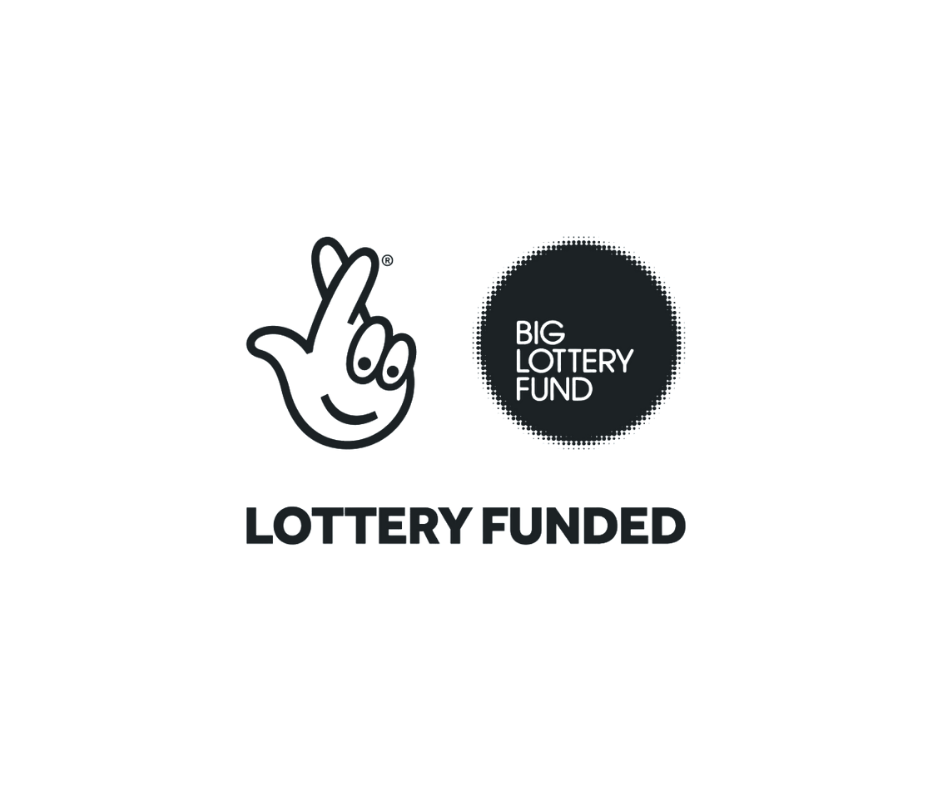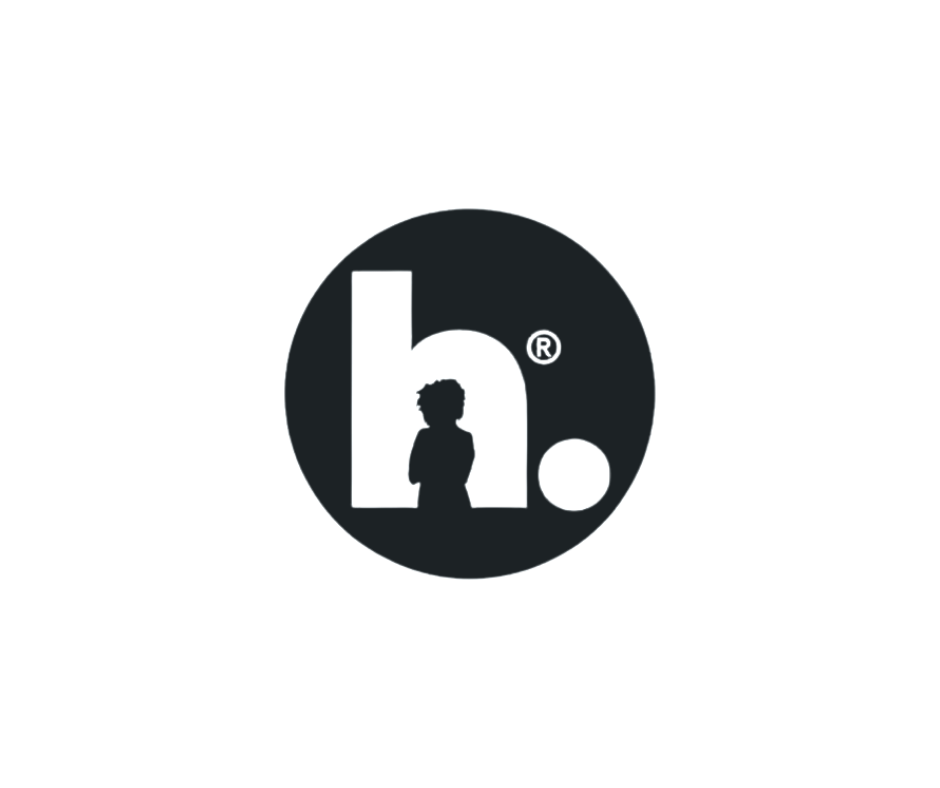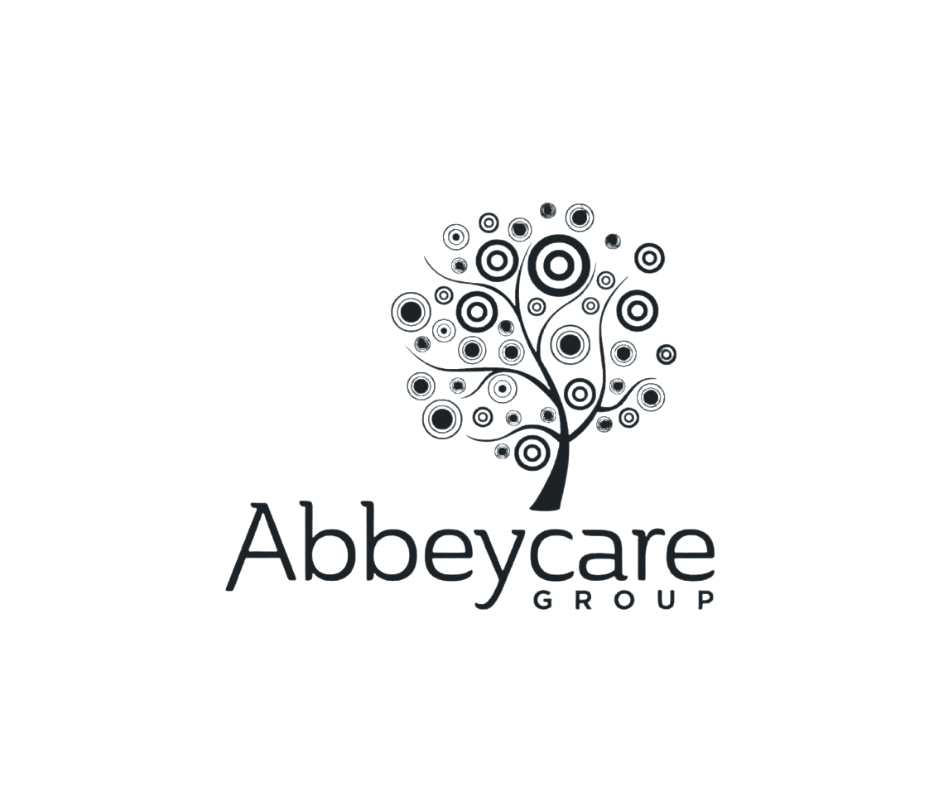 latest news from favor uk
Keep up with the latest news and events in your area by signing up to our newsletter