Understand the process of recovery, help confront stigma and learn appropriate recovery language.
Join a movement of individuals who care about folks struggling with a substance misuse and/or mental and behavioral health disorders. Whether you are an ally already and want to experience a training that you can leverage for your own outreach, or you are new to allyship and want to learn more?
Open to anyone, the Recovery Ally Training program exists to expand awareness, sensitivity, and support to any individual wanting to support the recovery movement.
Recovery Ally Training is delivered in an interactive two-hour session, facilitated by Recovery Coach Academy CIC in partnership with Faces and Voices of Recovery UK (FAVOR UK).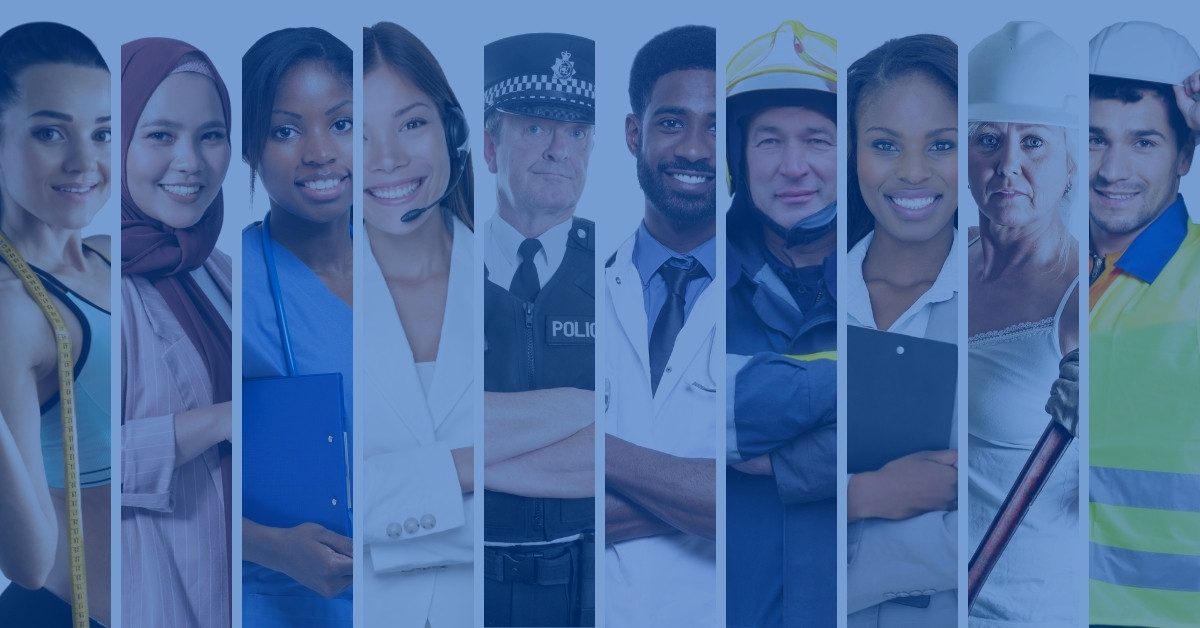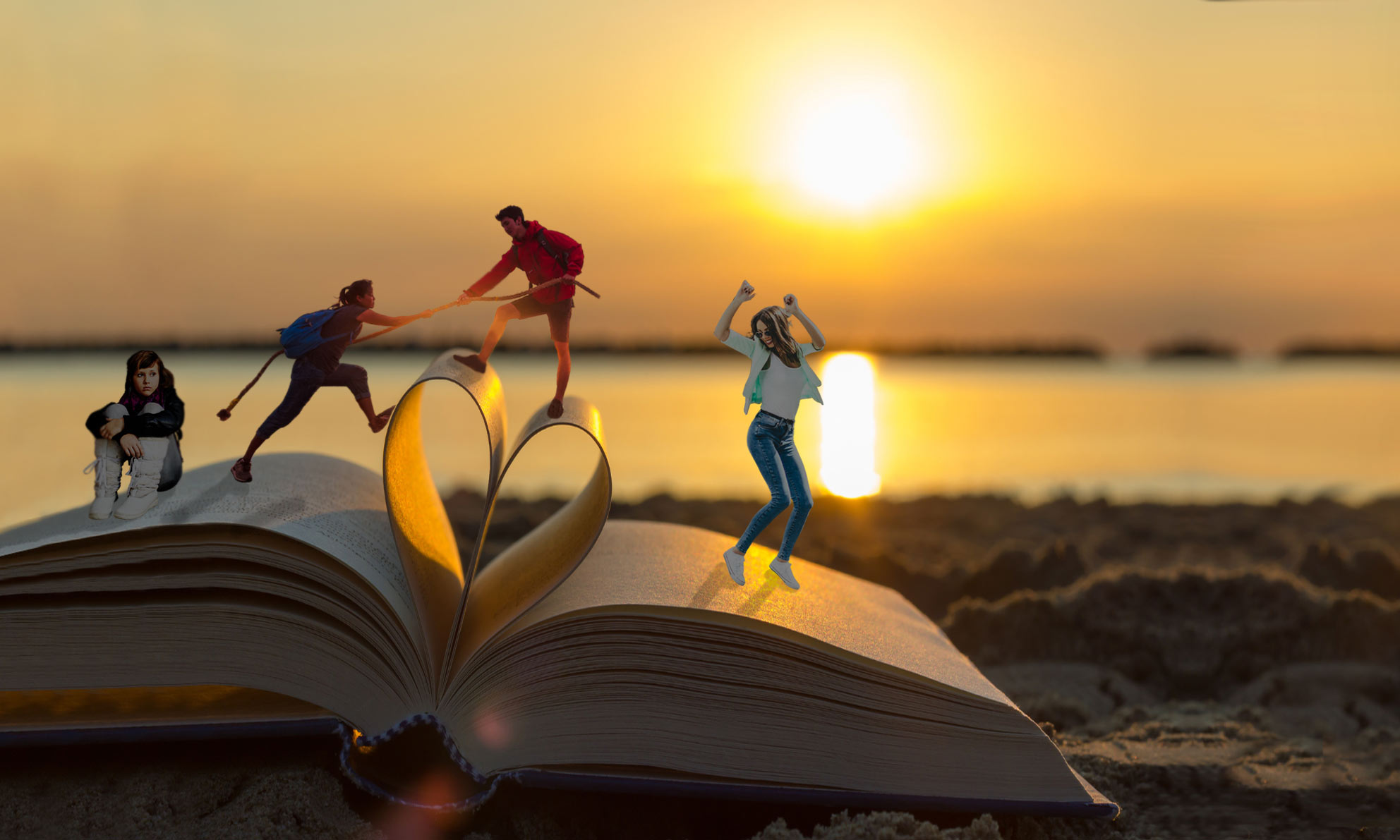 OUR STORIES HAVE POWER INTRO
Faces & Voices of Recovery has released a brand NEW Our Stories Have Power: Recovery Messaging training.   
To introduce you to this and help you decide if this is for you, we are offering an 1 hour introduction to this 2-day training, come learn about the content and how you can use this within your community. 
After attending this 1-hour introduction if you decide to take the next step, we are happy to have you join us for the FIRST BRAND NEW UPDATED 2 -day training.
This NEW training is now 9 hours over the course of 2 days and promotes the use of ground-breaking messaging to advance the field of recovery. 
There is no more potent weapon against stigma than the thousands of people that have been trained using the recovery messaging tools. They are sharpening their skills as recovery communicators, learning how to tell their stories with a PURPOSE.
In this 1 hour introduction you will learn: 
The recovery movement 

The importance of language

Where to share your story
Keep up with the latest news and events in your area by signing up to our newsletter