Browse our topics and blogs below to learn more about the multi-faceted world of Recovery.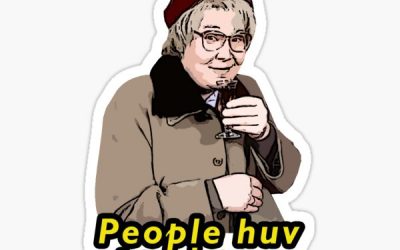 If the Scottish Government is truly serious about their national mission to save lives, then we should make every effort to learn from the things that have happened in England over the past 13 years. Politics and ideology have dominated this field for too long, and I...
read more
It's not always easy to see when your drinking has crossed the line from moderate or social use to problem drinking. But if you consume alcohol to cope with difficulties or to avoid feeling bad, you're in potentially dangerous territory. Facts In 2015, there were...
read more
What is addiction? A substance addiction meets two criteria: You have difficulty controlling how much you use or how long you use. For example, one drink leads to more drinks, or one line of cocaine leads to more.You continue to use even though it has negative...
read more
Here is a brilliant consumers guide to using Buvidal please download it by clicking Depot Bupe consumer guide Informaton includes Treatment options, Cost, How it works, Dosing options Injections, and depots Pros and cons, Setting yourself up for success, Starting...
read more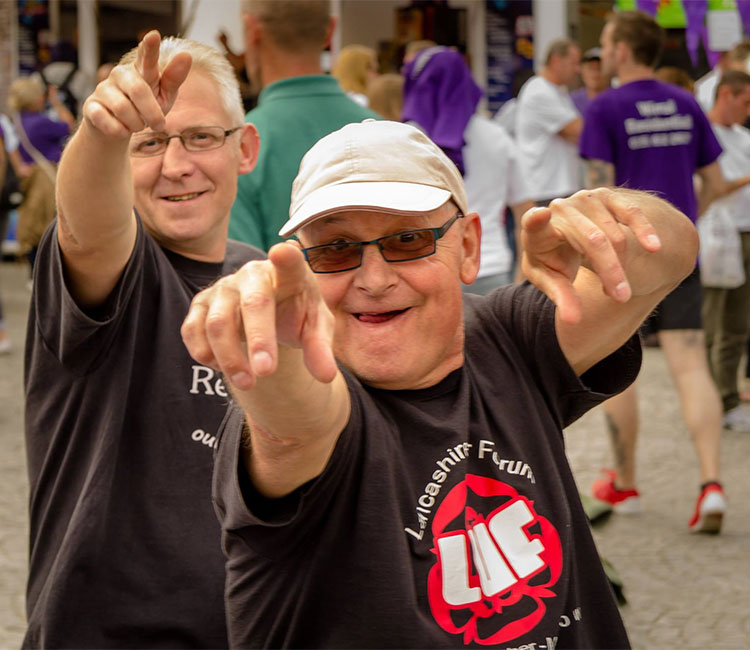 Medication is used in a number of different ways to help with alcohol and drug dependency. Effective treatment comes in different shapes and sizes and encompasses a range of treatments and services which help people overcome their dependency and reduce the physical...
read more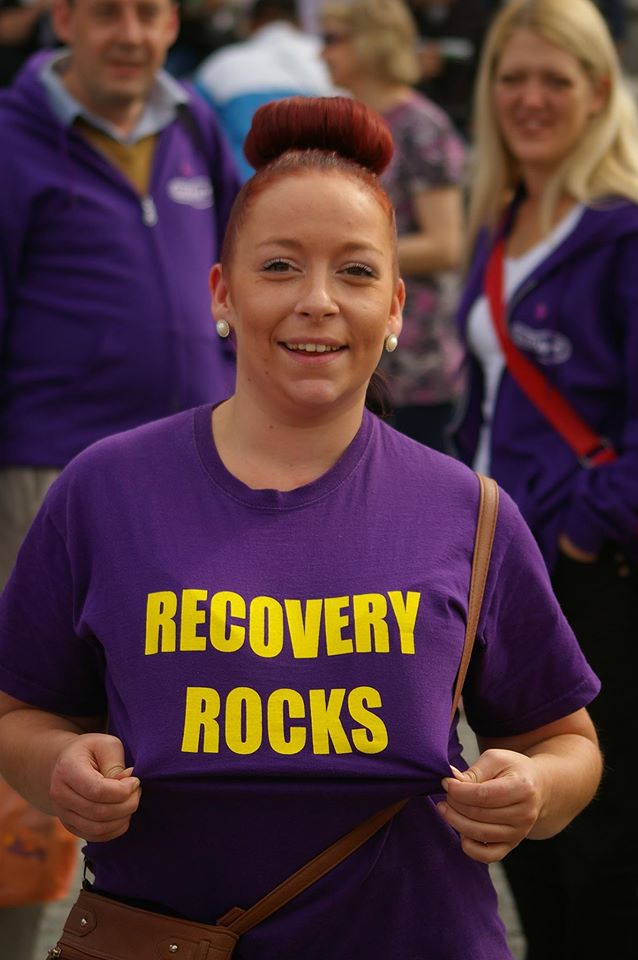 Buprenorphine/naloxone is a combination medicine used to treat opioid dependence. It works in the brain and nervous system to help prevent withdrawal symptoms in someone who has stopped taking opiates. Buprenorphine is an agonist that can prevent symptoms and suppress...
read more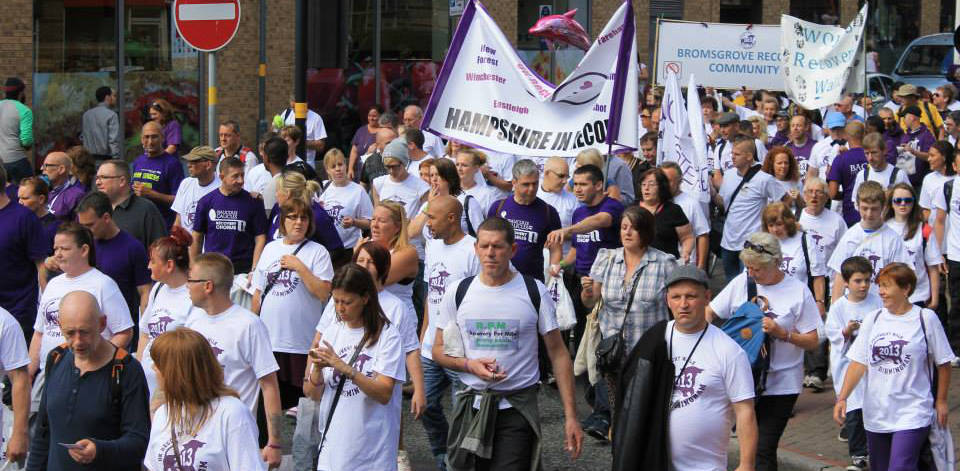 Methadone is a medication used in medication-assisted treatment to help people reduce or stop taking heroin or other opioids. Methadone has been used in Europe since the 1960's to treat people who are addicted to heroin and opioid pain medicines. Methadone, a...
read more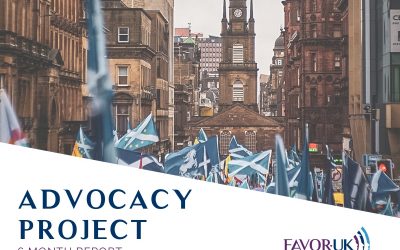 In 2021 we made the case despite substantial opposition & were awarded via the Corra foundation funding to deliver what we believe was a desperately needed advocacy service. Our belief & need has been proved greater than we anticipated. Without any real launch...
read more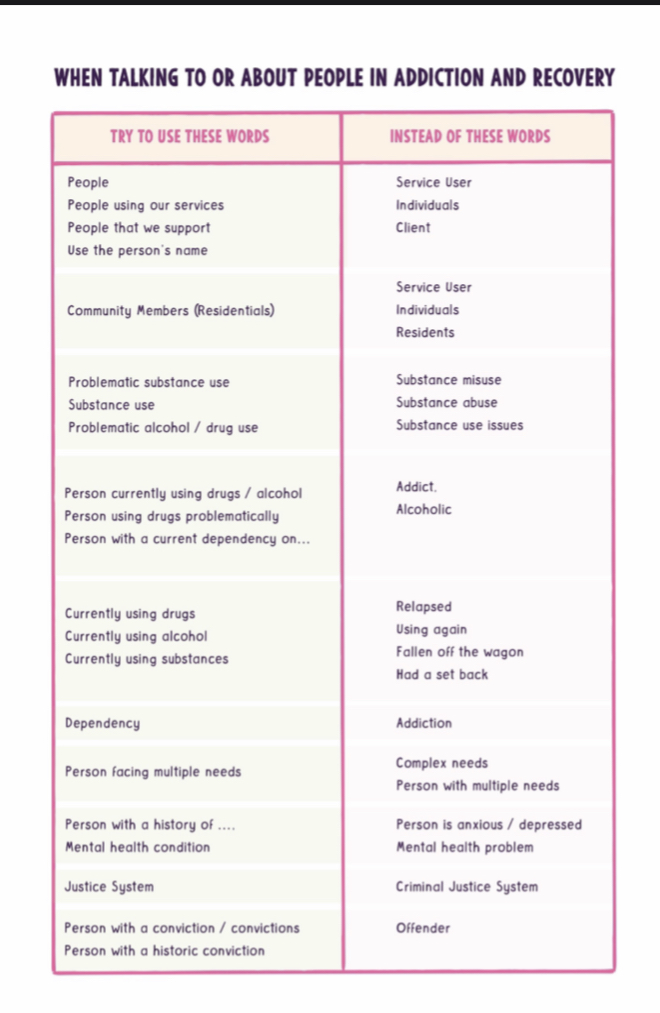 Words and their meanings with which they are imbued can achieve accuracy and relevance or they can transmit dangerous stereotypes and half-truths. They can empower or disempower, humanize or objectify, engender compassion or elicit malignant fear and hatred.  Words...
read more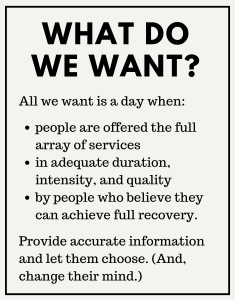 The Bill enshrines in law the right to seek treatment and that treatment to lay out ALL appropriate treatment options that the COUNTRY has at its disposal. If that care plan was breached for no apparent reason, without consent, or if a treatment option...
read more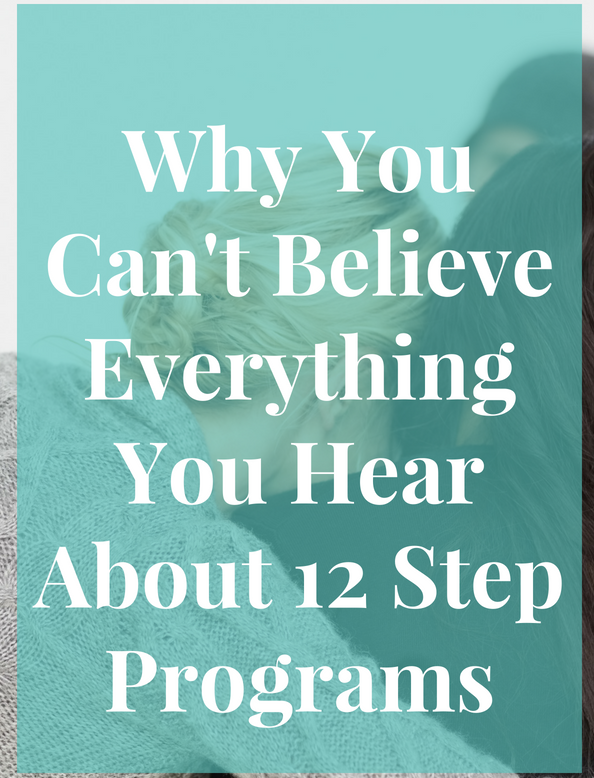 It is our hope that Scotland will adopt & learn form this work especially in the context of having 3 times the amount of deaths than England. We suggest that this ground work has helped considerably down south at all levels from on the ground to commissioning...
read more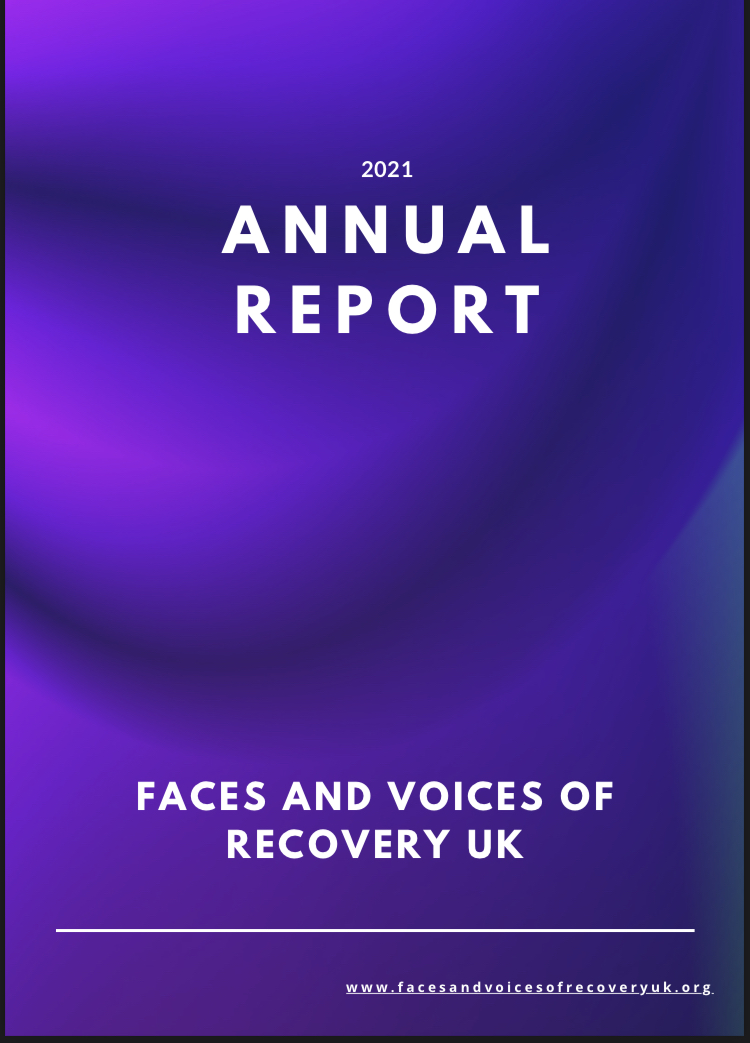 Firstly, I would like to take this opportunity to thank you for being interested in our work, and whether you are a person in or seeking recovery, a commissioner, a funder, a critic, or a member of the media - we want to extend a warm hand of friendship, and our...
read more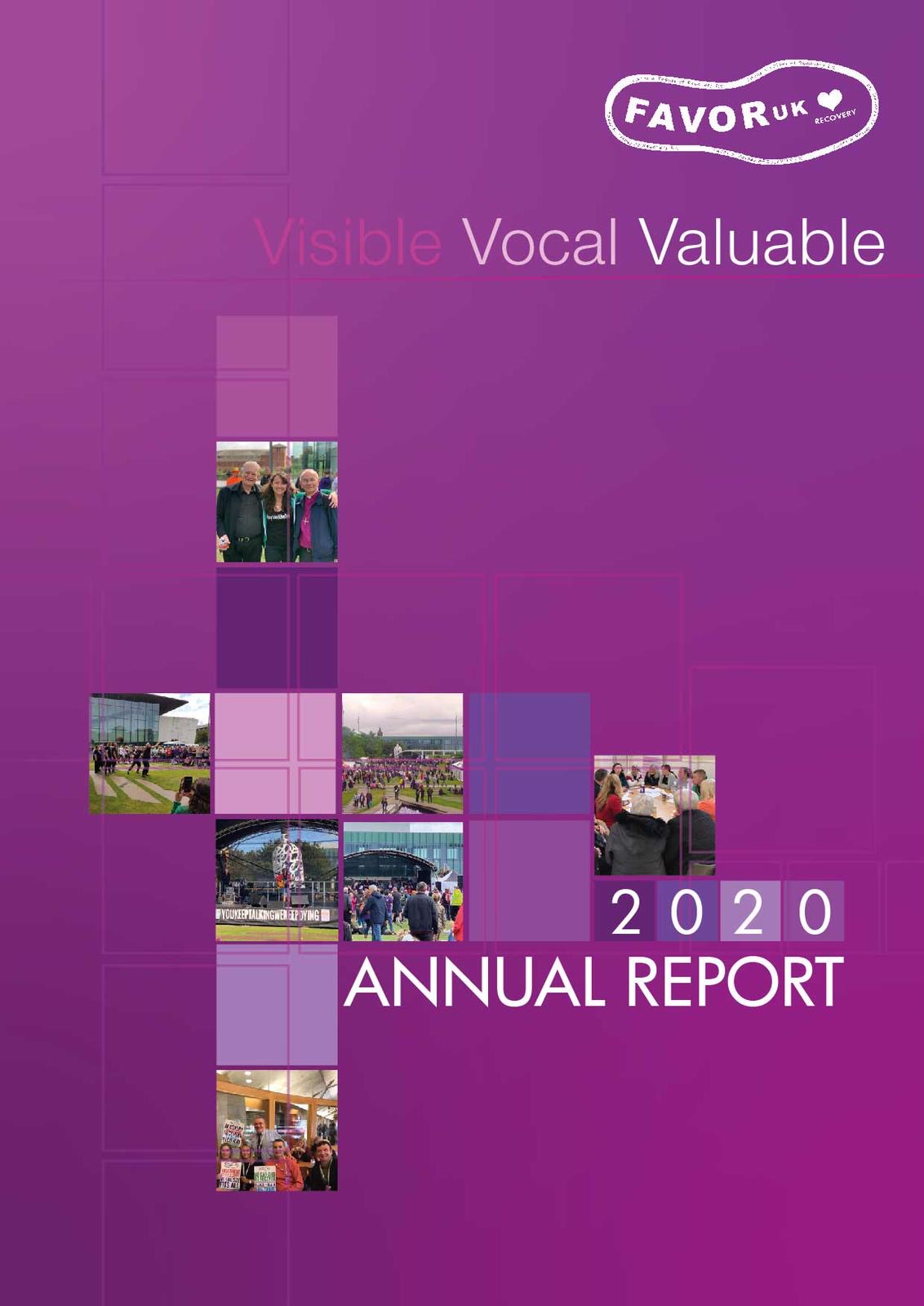 Please find the press release below and the download to our Annual Report .   Annual Report 2020_print version. Scotland "going backwards" on tackling drug deaths  A campaign group has said Scotland is now "going backwards" in efforts to tackle drug deaths. A...
read more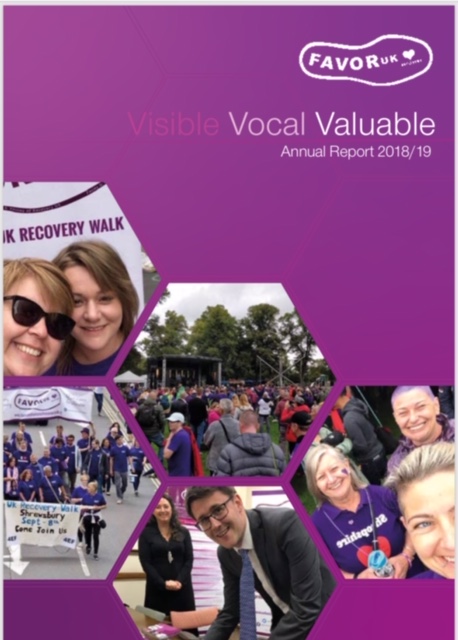 Please feel free to download our Annual Report here. We hope you enjoy reading it. Annual Report 2019-6.pdf
read more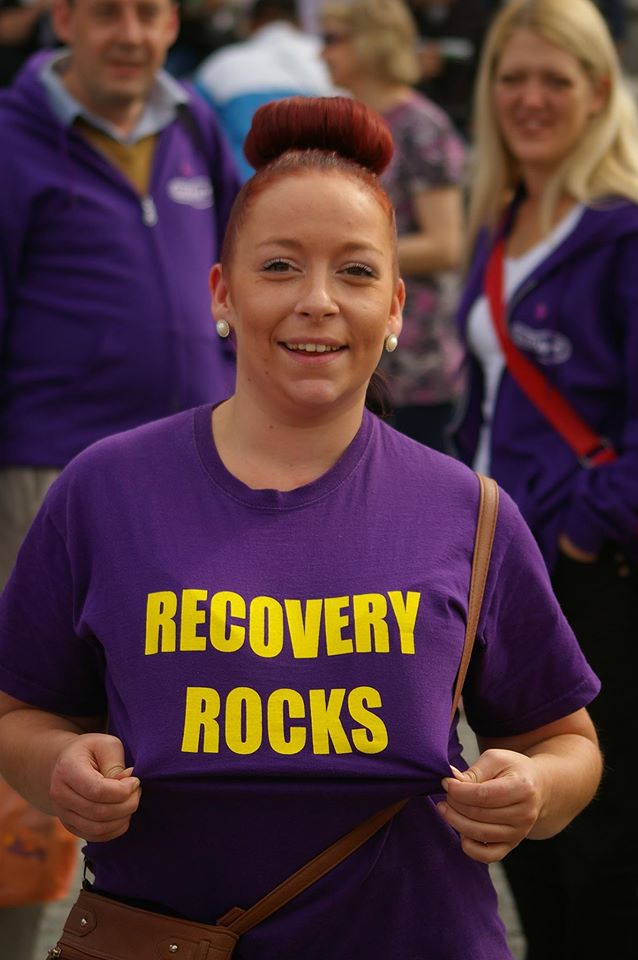 On behalf of the board, I am proud to present the Trustees' Annual Report, which sets out, for our supporters, members and the general public, what we have achieved and to give sight and opportunity for our members to influence our work going forward over the next...
read more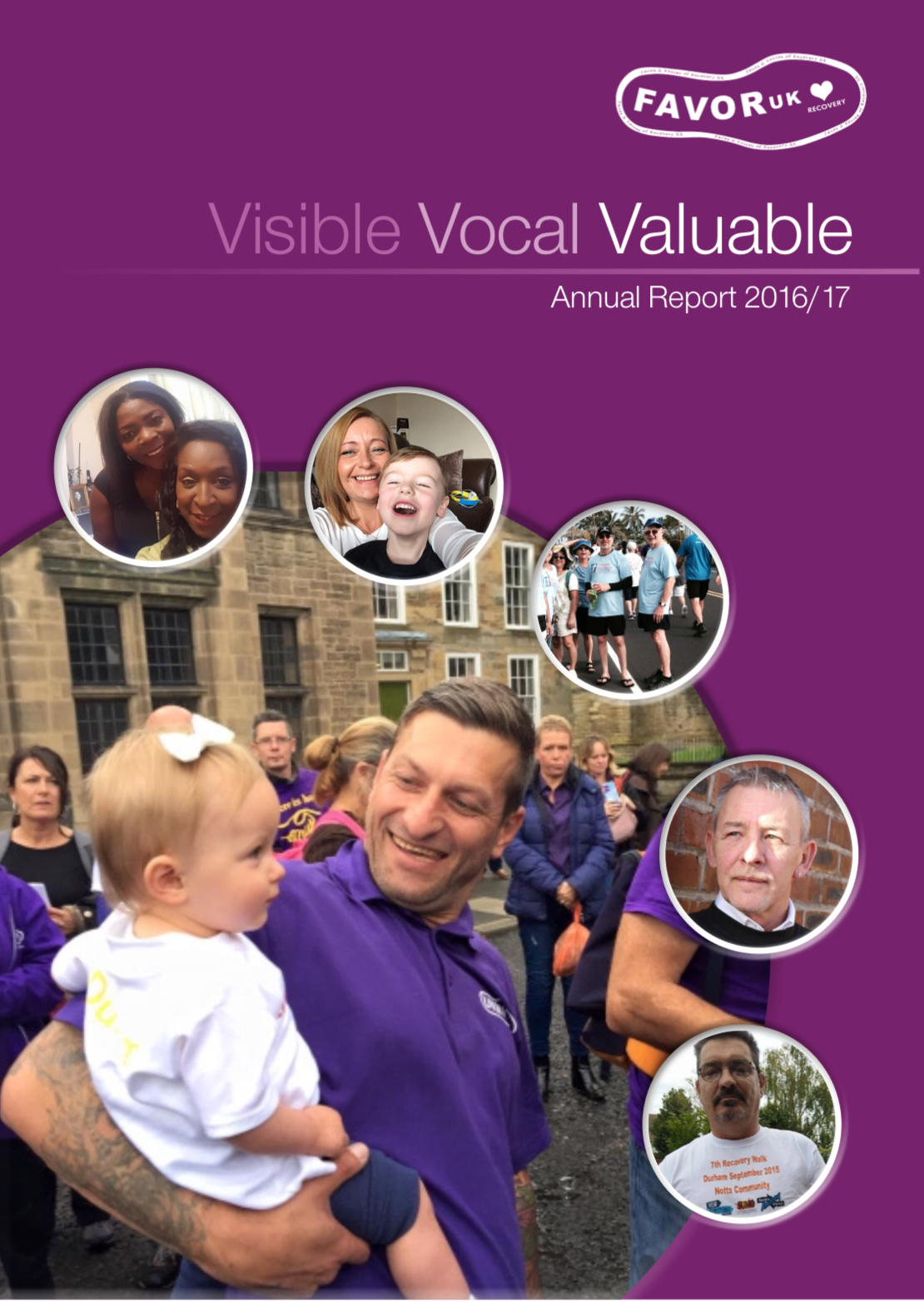 This report aims to make clear our achievements as a membership body and in aspiring to lead a UK Recovery Movement. We are transparent and open in the way we operate and where we need to make more progress and be realistic in our expectations we clearly state this....
read more
Annual Report 2015-2016. Our Annual Report is our one opportunity each year to draw attention to the work we are proud of and to share with you our hope & optimism going forward. A message from the Chair of Trustees Our aims Our vision Review of 2015-16 Recovery...
read more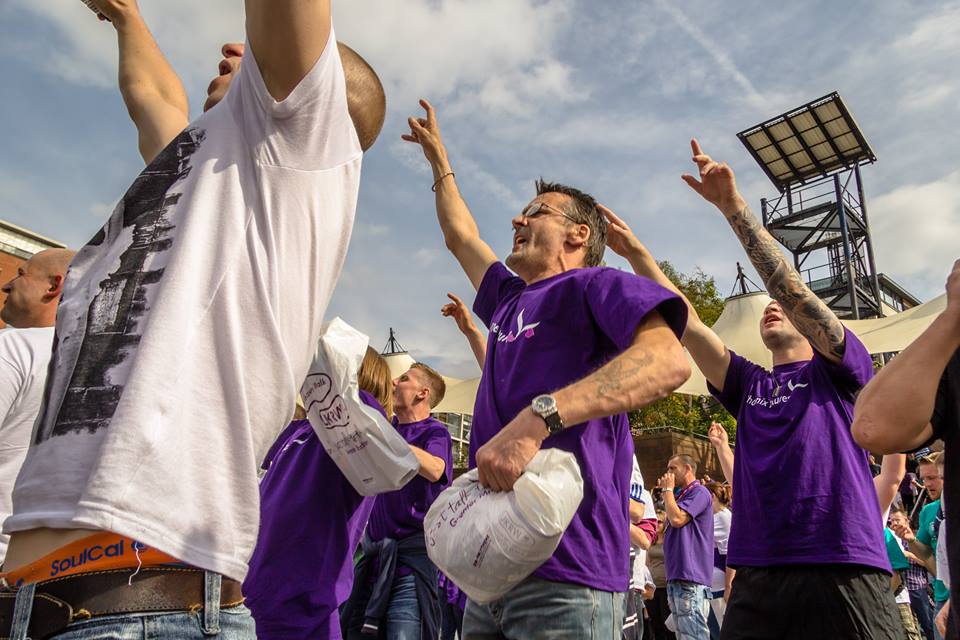 We are now open to notes of interest and applications for the hosting of The UK Recovery Walk in 2023. Bidding Process for to Host the UK Recovery Walk Applying to host The UK Recovery Walk is a two-step process: Note Of InterestBidding Specification...
read more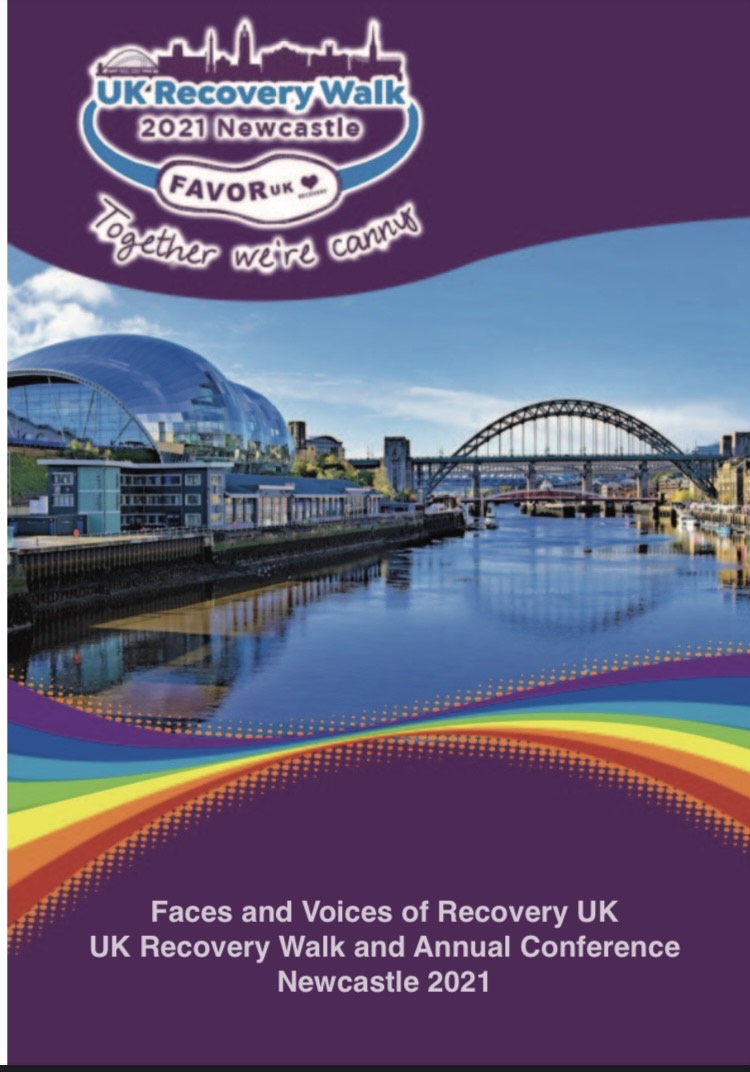 Hey everyone please check out this years brouchre for the UK Recovery Walk 2021 (NEWCASTLE) favor2021 Across the UK we have seen even more of our friends and family lost to alcohol & other drug deaths. As usual each year we see the usual commentary...
read more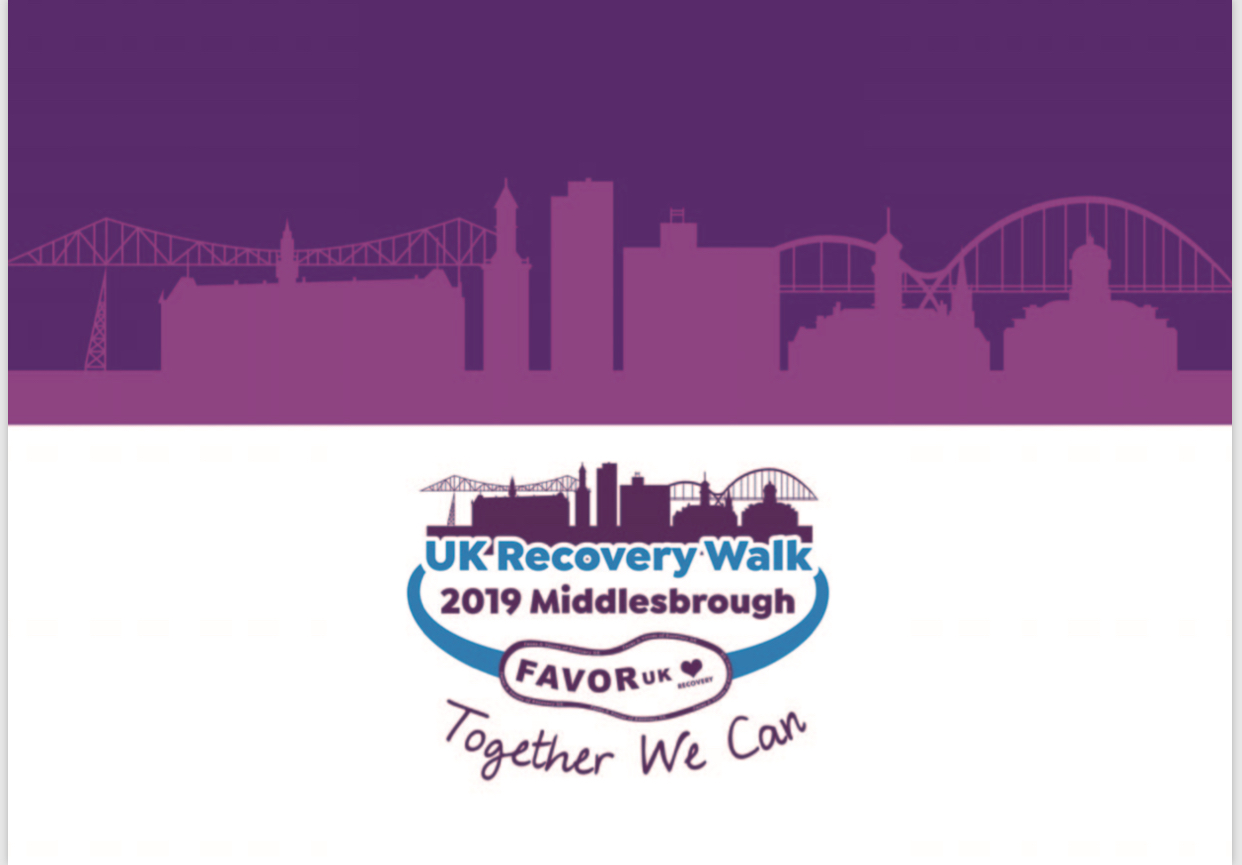 Here it is folks Download it here Final Brochure 2019 Thanks to all our Sponsors - we couldn't do it without you - thats just a plain fact ! We are so grateful for your unconditional support each year. Hugs from all of us and from everyone who will attend over the...
read more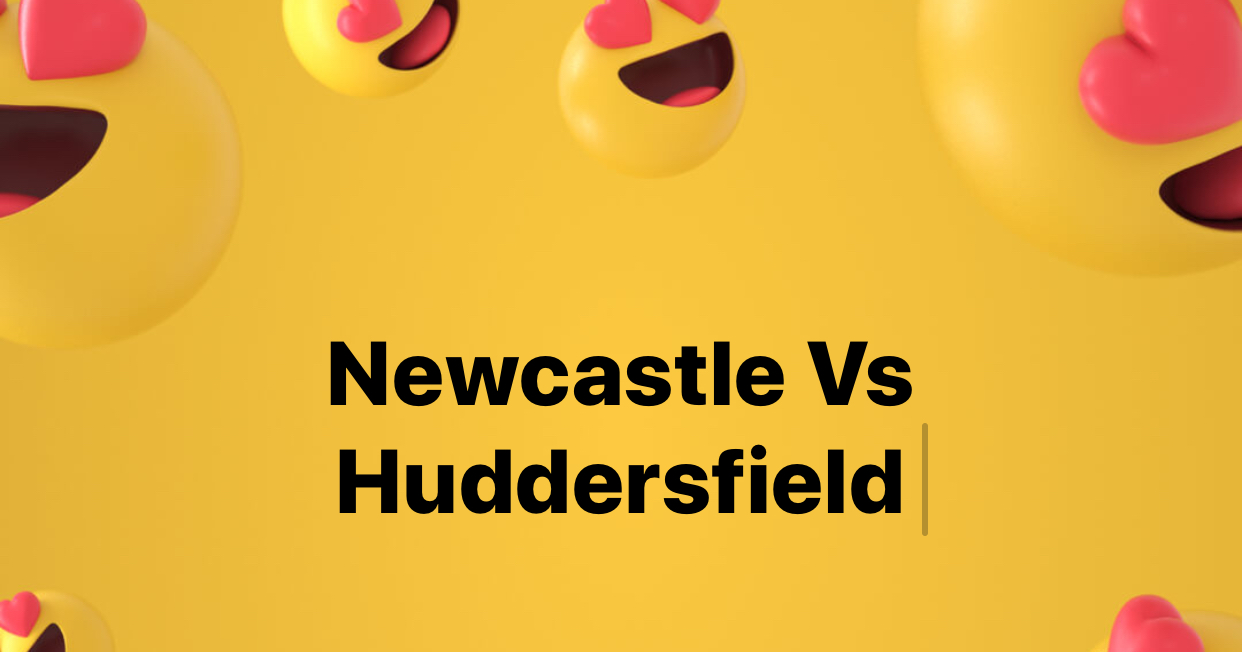 The Bids are in for next years potential Hosts. The Bid have came in this year aagin from city's in the North = Newcastle & Huddersfield. Newcastle Bid You can Read the bid from Newcastle by clicking on the links above & below New2Recovery Walk...
read more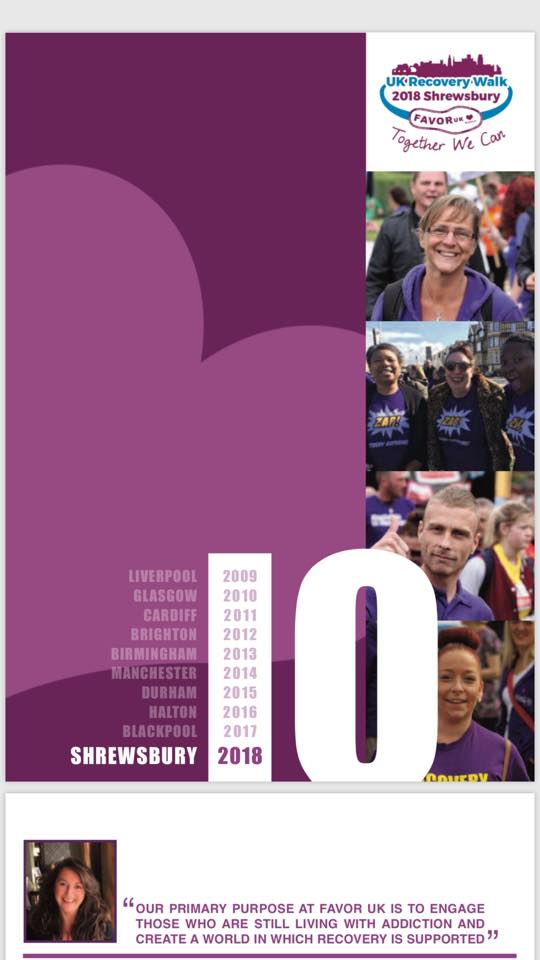 Here it is folks -  This Years UK Recovery Walk Brochure. All the info you need for this years walk. Please down load it here. ukrwfinal2
read more

The bids are in. Hi everyone the vote is going out to the general public this year as well as our membership. We hope you will share the page and help raise awareness so that as many people as possible will get the opportunity to decide where the UK Recovery Walk will...
read more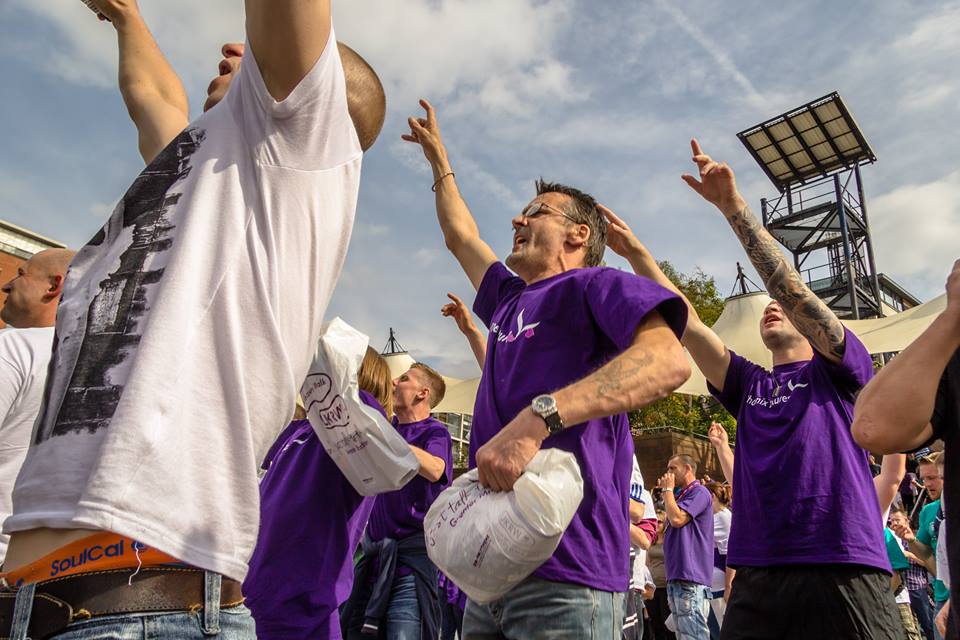 We are now open to notes of interest and applications for the hosting of The UK Recovery Walk in 2023. Bidding Process for to Host the UK Recovery Walk Applying to host The UK Recovery Walk is a two-step process: Note Of InterestBidding Specification...
read more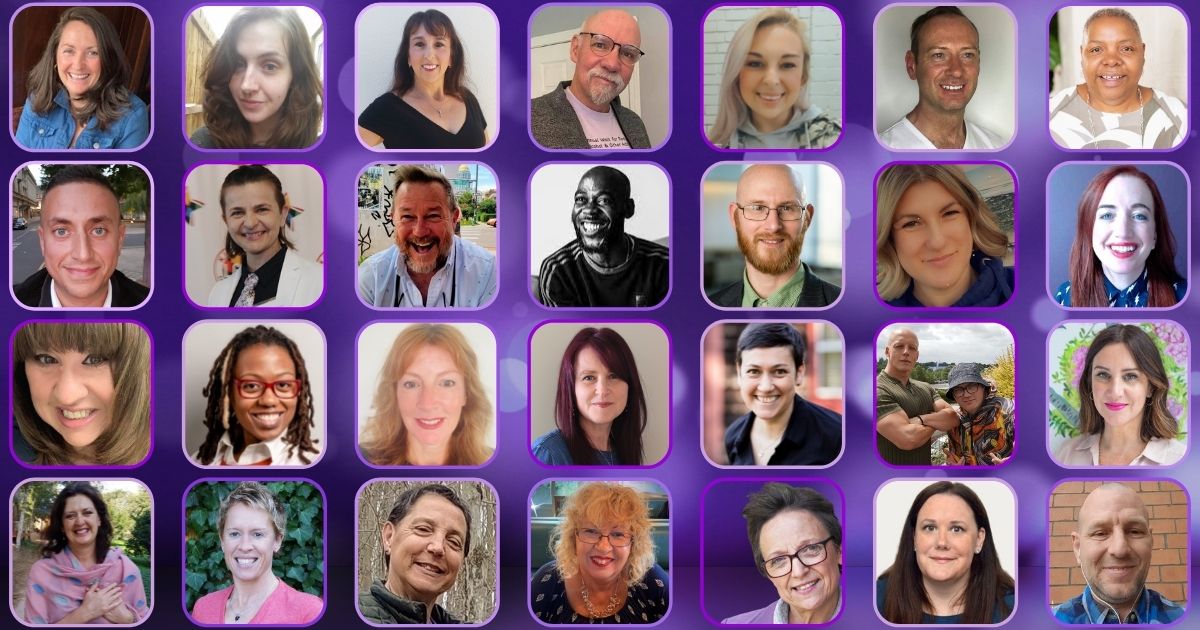 As Im sure you know, Recovery Month here in the UK was amazing this year - with daily events off & online. Much of this amazingness came from the energy & enthusiam of our latest board member Calliese. We asked her to write a blog about what it meant for her...
read more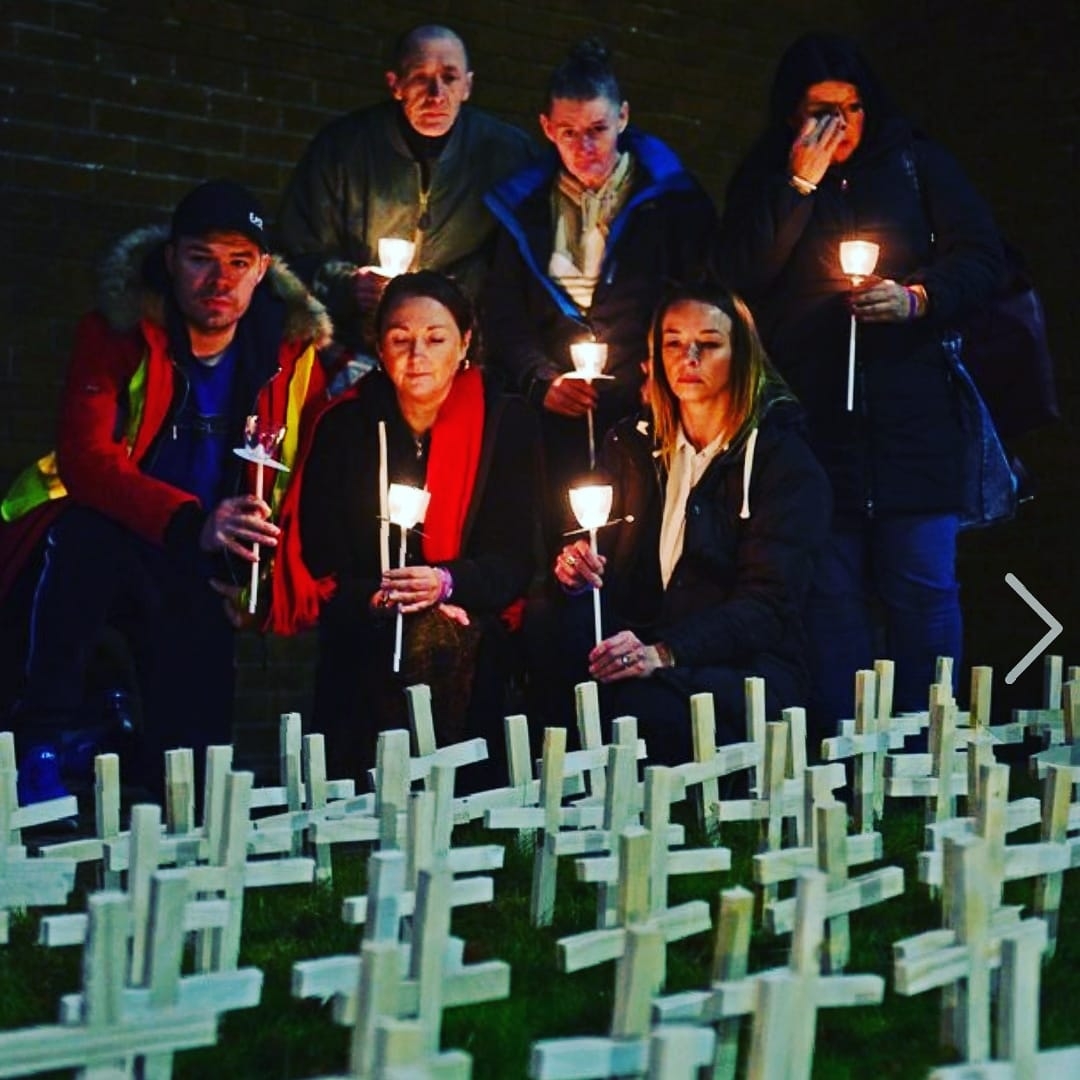 Normally at the end of Recovery month we are invigorated and reenergised in our commitment to celebrating recovery but this year it has been more difficult to celebrate and here's why. The impact of lockdown on recovery according to a yougov poll says that 39% of...
read more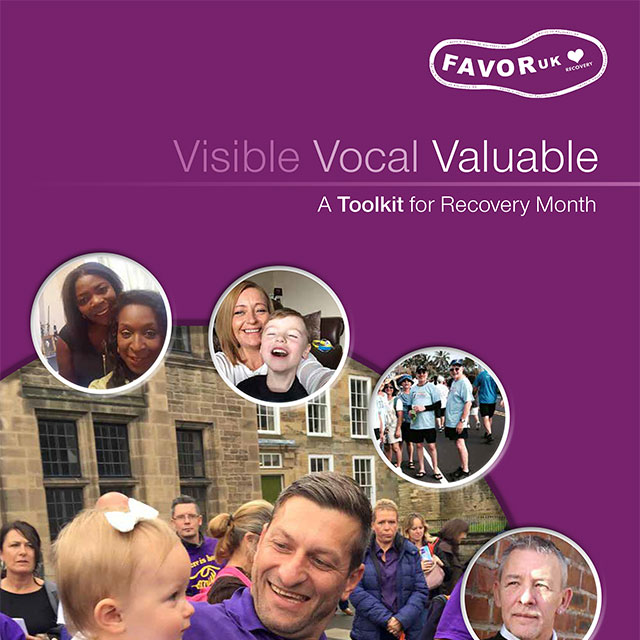 What is Recovery Month? Now in its 32nd year, Recovery Month celebrates the gains made by those in recovery, just as we celebrate improvements made by those who are managing other health conditions such as hypertension, diabetes, asthma, and heart disease. Each...
read more
Keep up with the latest news and events in your area by signing up to our newsletter