Our advocacy caseworker project focuses on the identification of local issues facing people seeking access to drug and alcohol treatment in their locale and, through involvement and wider consultation, co-produces the design and delivery of a local response to tackle those issues through support and advocacy. The focus is on the practical impact and empowerment of people with entrenched addiction issues; untapping expert lived experience to deliver more informed and enriched services.
Our programmes of active and assertive outreach ensures that we reach people in the community at the services they are using & attempting to access. The approach taken by us recognises that the individuals we seek to engage with face more barriers already, so we go to them and whilst seeking to learn from their experiences and involve them in our work, we provide them with access to our support and advocacy workers. This approach aims to improve individual outcomes whilst learning about the wider societal and systemic changes that are required.
We empower people through education, providing them with the knowledge and tools they need to ensure they are aware of their own rights and have the confidence to voice them.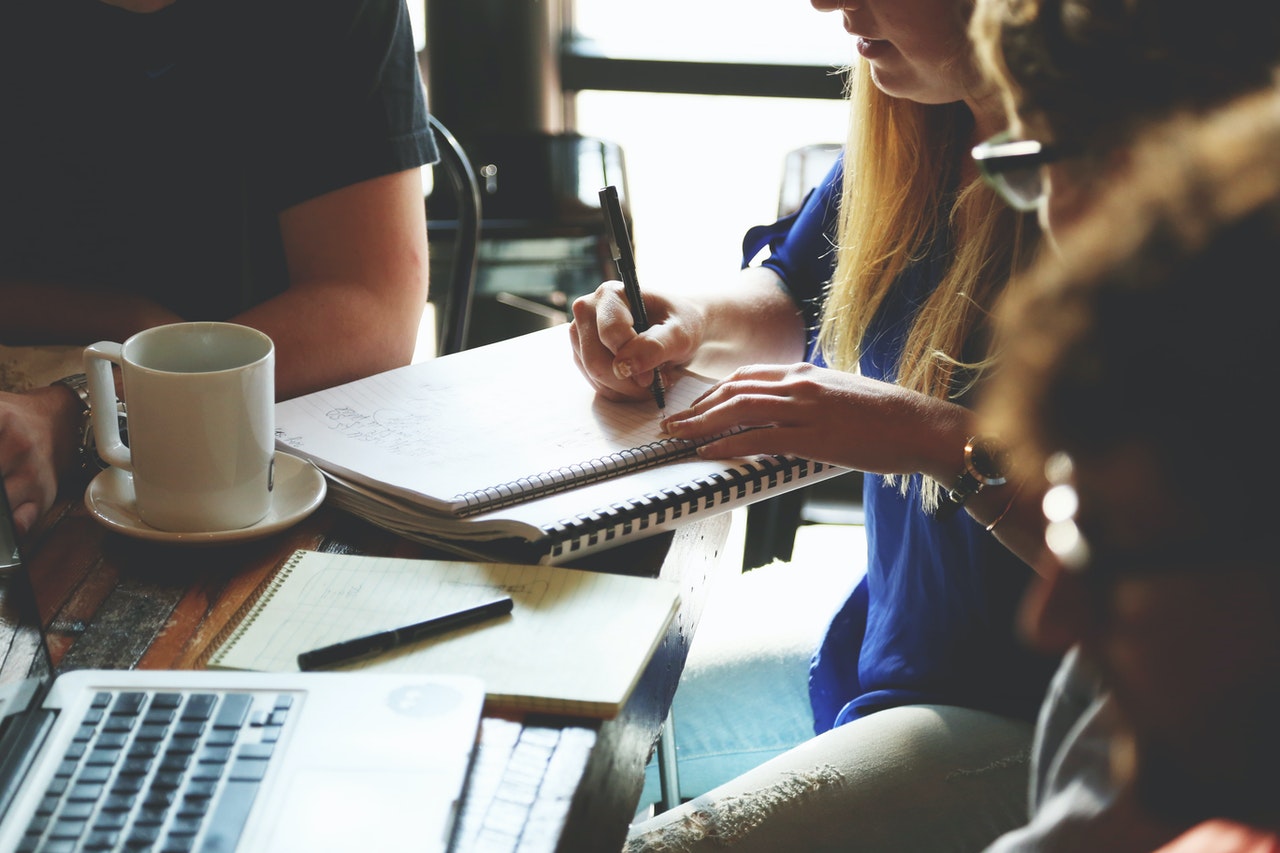 Our advocacy consultants are Alan McCrone 
LEARN MORE ABOUT ADVOCACY
FIND OUT MORE ABOUT HOW TO ADVOCATE FOR RECOVERY FOR YOUR ORGANISATION:
READ OUR 6 MONTH ADVOCACY PROJECT REPORT.
READ OUR ADVOCACY WITH ANONYMITY TOOLKIT:
Keep up with the latest news and events in your area by signing up to our newsletter