Alan McCrone has spend more than a decade working in the 3rd sector, building resilience within communities and empowering some of the most vulnerable members of society to ensure that their voices are heard and needs addressed. His previous roles have seen him building relationships within, and promoting the rights of those in hard to reach communities within Lanarkshire and Glasgow, working towards ensuring that these communities become fully involved in public participation.
He has worked with Refugee's and Asylum seekers, promoting volunteering within this community as a way of integrating and developing skills. He has worked on complex casework addressing homelessness for vulnerable families and individuals that are suffering various types of deprivation. Some of this work involved working with families and individuals with issues around addiction.
In Alan's most recent role he was team leader in a children and young peoples charity, focusing his work on the rights of young people and working with various statutory bodies to implement strategy that addressed issues that young people faced. In this role he also developed weekend diversionary groups for teens, and sourced training for young people around drug misuse, sexual health, and serious violence and knife crime.
From 2015-2017 Alan volunteered for Career Ready UK, acting as a academic mentor for 5th and 6th year pupils in North Glasgow. This role involved ensuring that the young people that he mentored were coached through the last years of school and had a positive destination to go to upon finishing.
He was a "late bloomer" education wise and went to University as a mature student in 2009, he gained a BA (Hons) in Politics from the University of Strathclyde in 2013.
In his free time he enjoys spending time with his kids and wife. He likes his football,and being a Ayrshire boy, he supports the mighty Killie (his words, not ours!!) He loves his fishing and getting into the wilderness and away from the stress of life,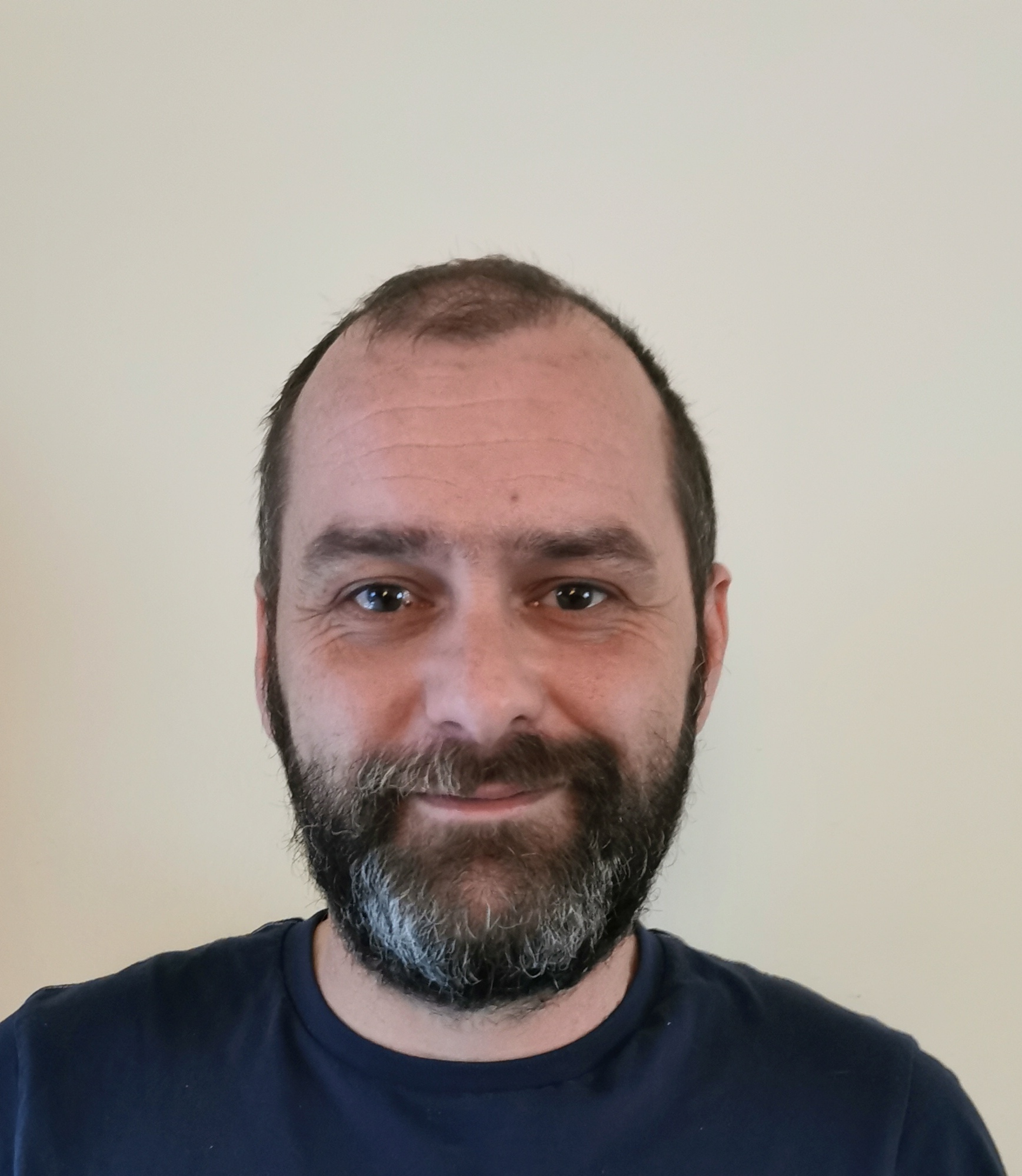 LEARN MORE ABOUT ADVOCACY
FIND OUT MORE ABOUT HOW TO ADVOCATE FOR RECOVERY FOR YOUR ORGANISATION:
READ OUR ADVOCACY WITH ANONYMITY TOOLKIT:
Keep up with the latest news and events in your area by signing up to our newsletter