JOIN OR START A LOCAL RECOVERY COMMUNITY ORGANISATION (ARCO)

In many cases, recovery voices are marginalised and ineffective when the work is shouldered primarily by lone individuals.
ARCO is an independent, non-profit organisation led and governed by people in recovery and their allies. They educate the community, provide services to people in the early stages of recovery, and advocate for policies that are supportive of recovery.
Click the button below to download our member application form:
why we need recovery community organisations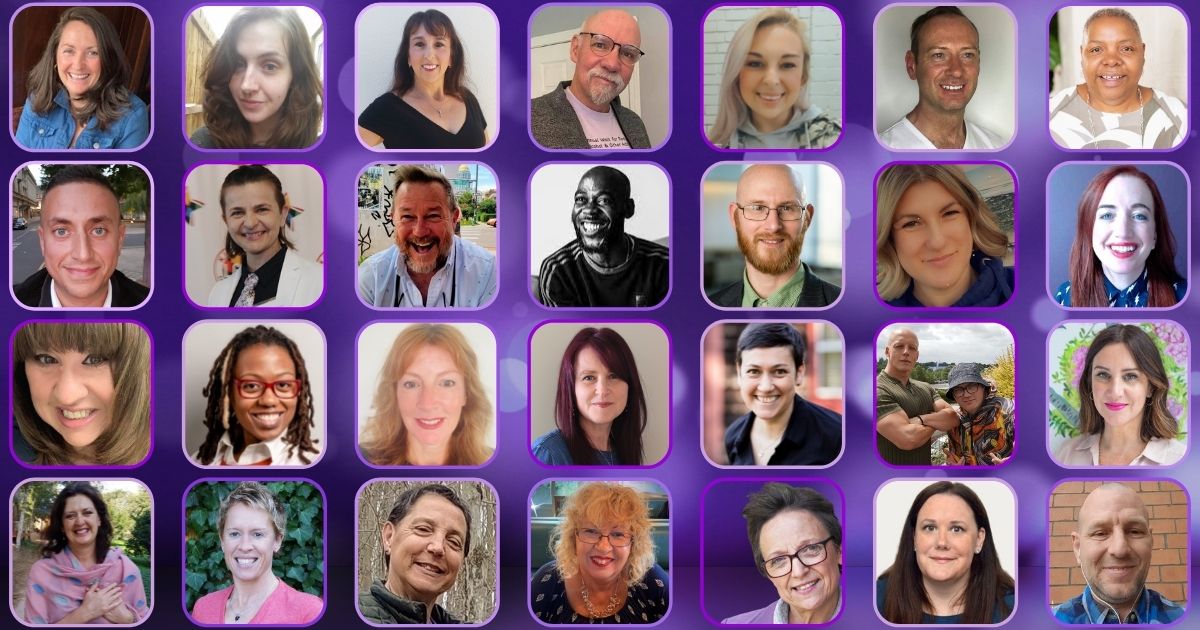 Building strong Recovery Community Organisations (RCOs) helps tackle the feelings of isolation and shame. It unites and supports the growing network of local, regional and national recovery community organisations. RCO links recovery community organisations and their leaders with local and national allies, and provides training and technical assistance to groups.
There are as many different paths to recovery as there are different people in recovery. Regardless of how people achieve recovery, they are the living proof that recovery happens and that there are real solutions to the problems of addiction to alcohol and other drugs.
All recovery community organisations that are led and governed by the recovery community are welcome to join. To find out what becoming a RCO means and if your organisation fits the criteria, please download our toolkit for Recovery Community Organisations. This Toolkit looks at how to go about setting up an RCO – from the core principles that inform it to the practicalities of creating and sustaining an organisation.
FIND OUT WHAT BECOMING AN RCO MEANS FOR YOUR ORGANISATION:
CHECK THE CRITERIA TO BECOME AN ARCO MEMBER:
READ OUR ADVOCACY WITH ANONYMITY TOOLKIT:
THANK YOU TO OUR SPONSORS AND FUNDERS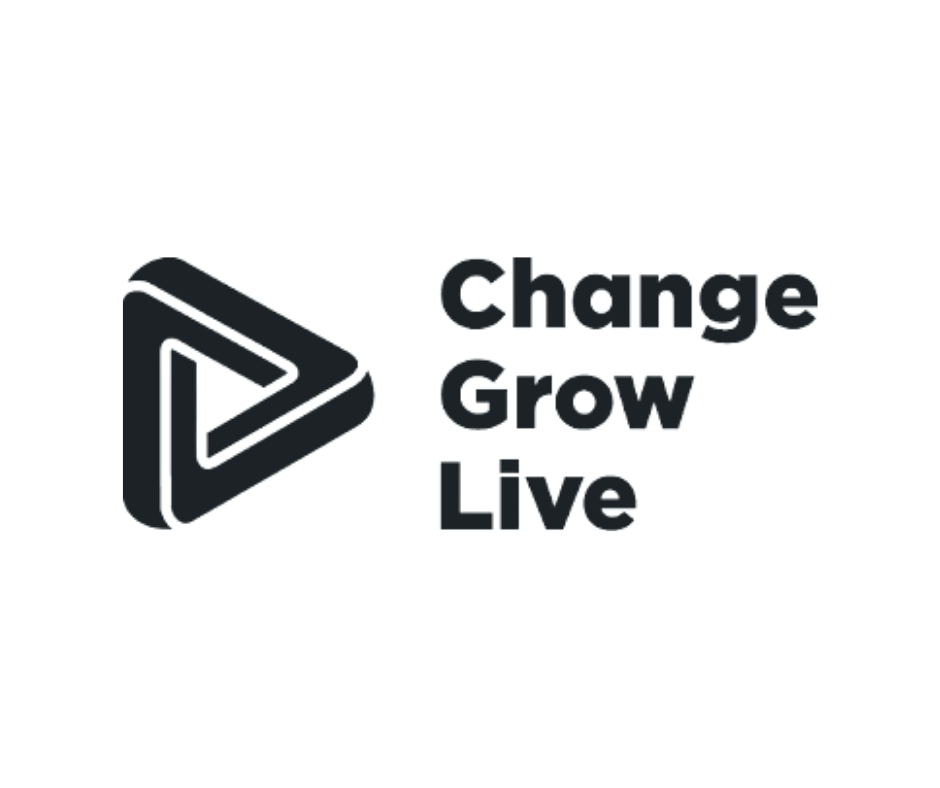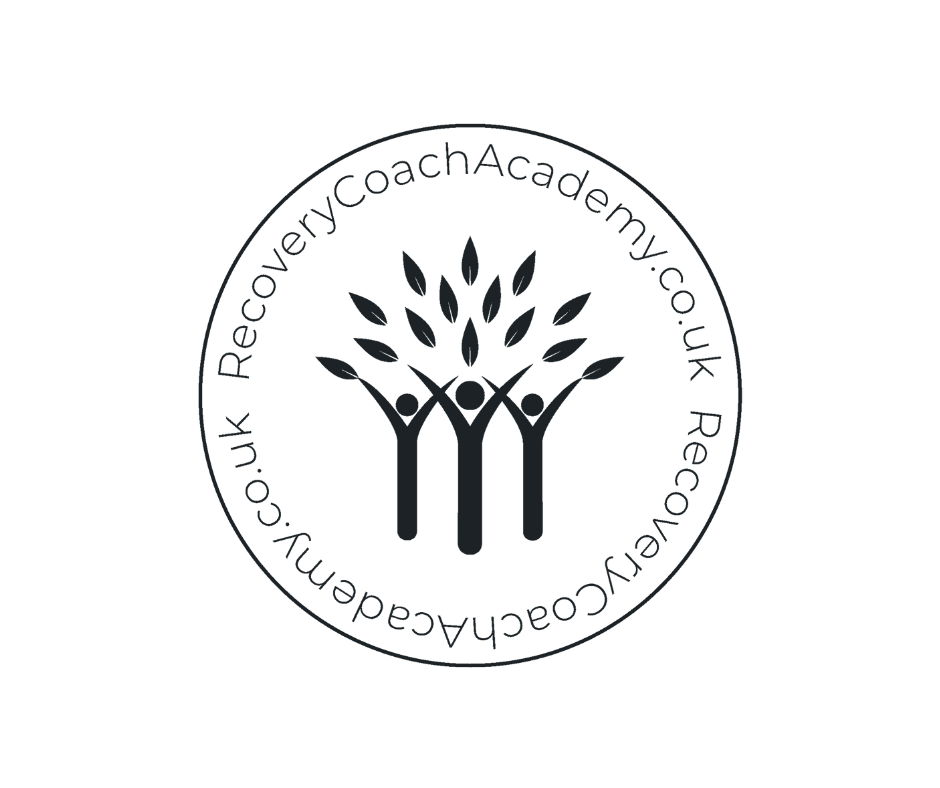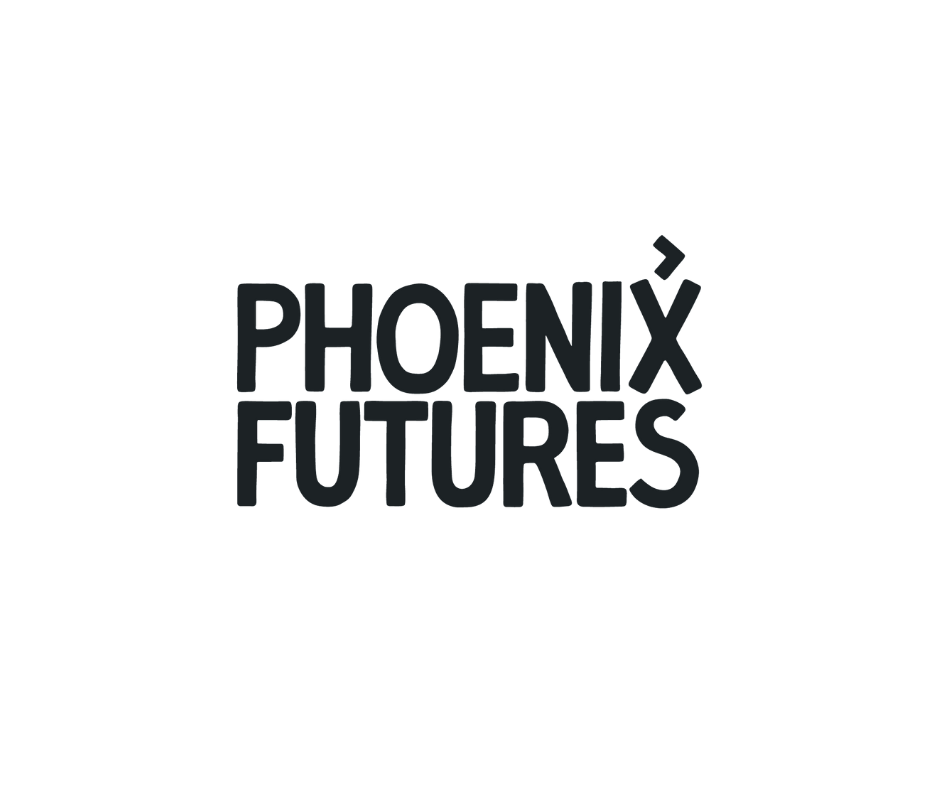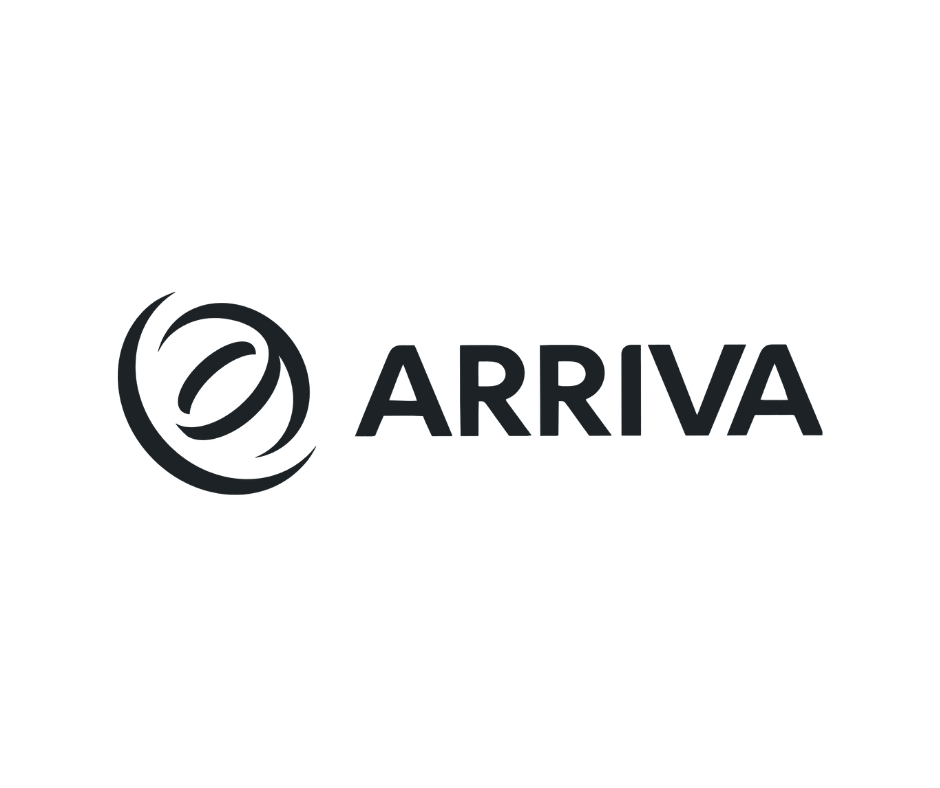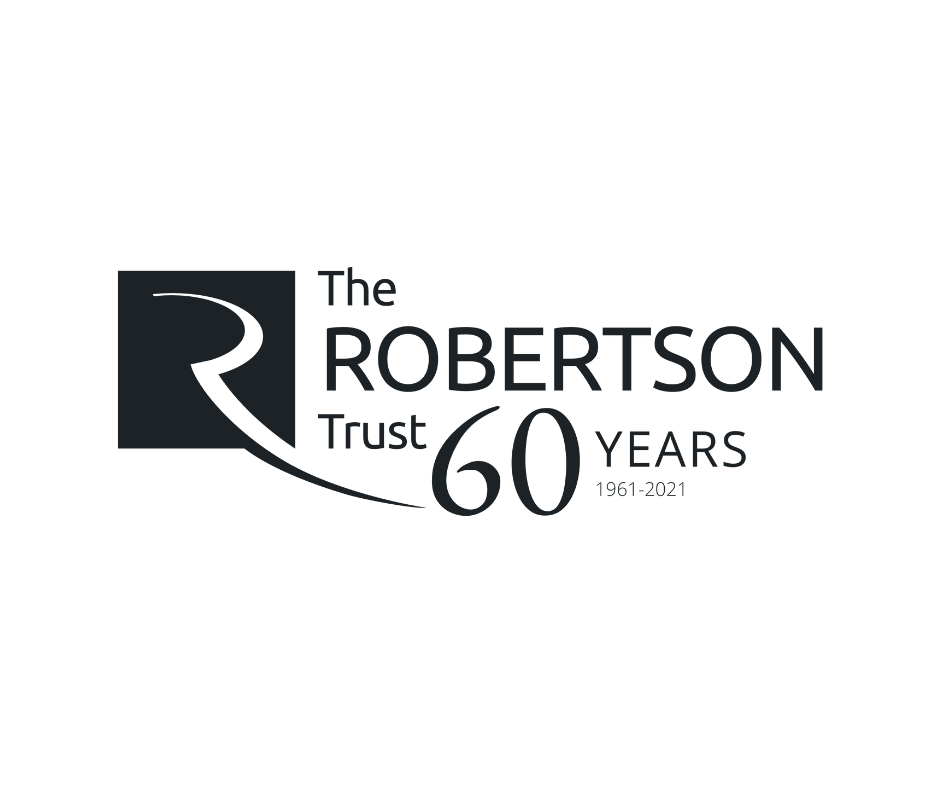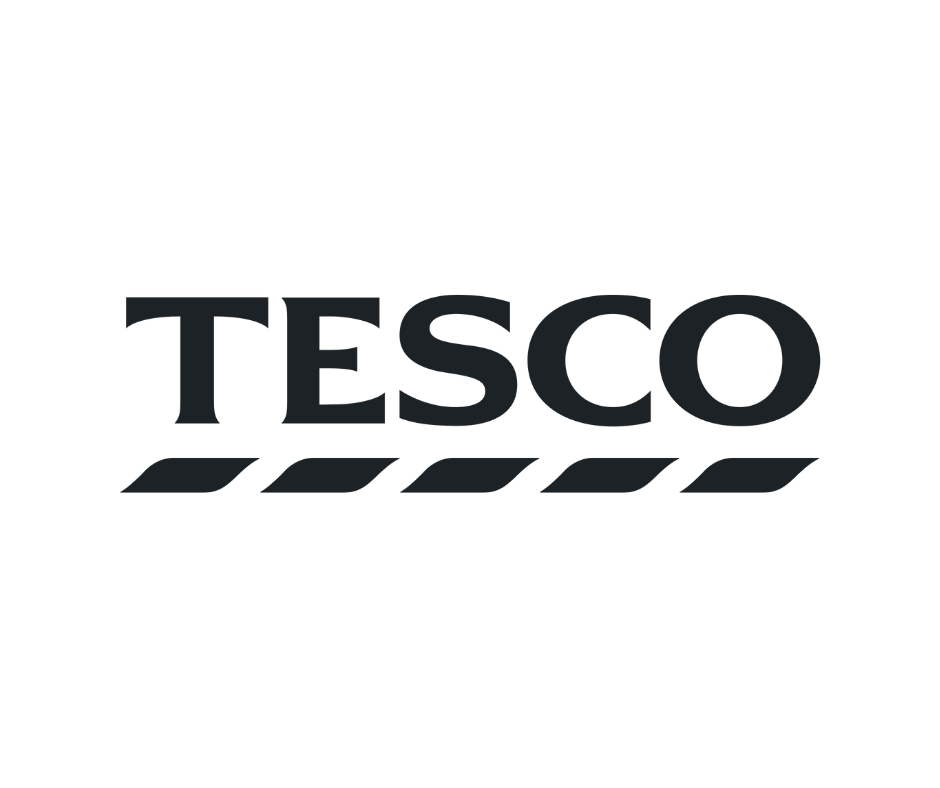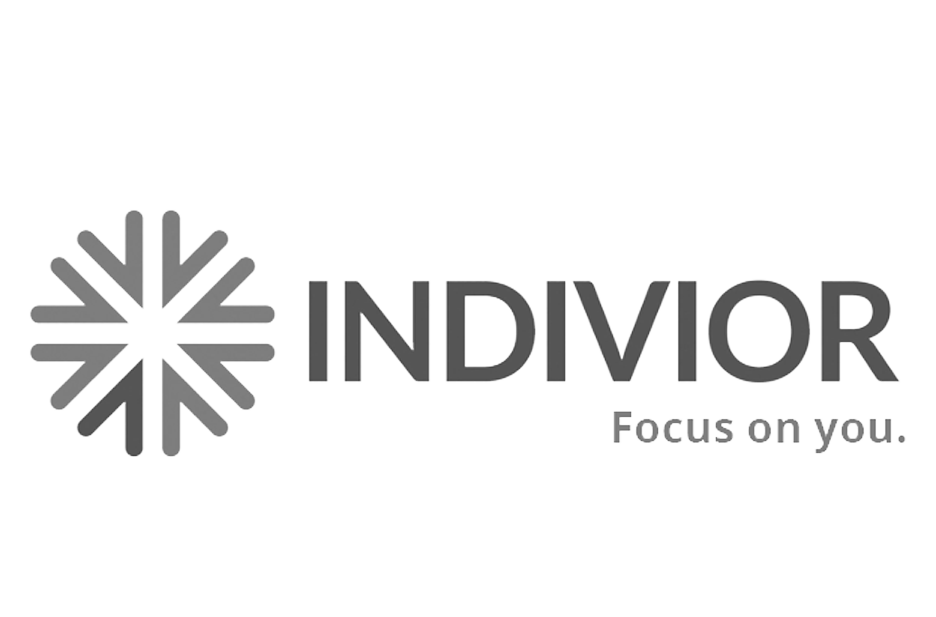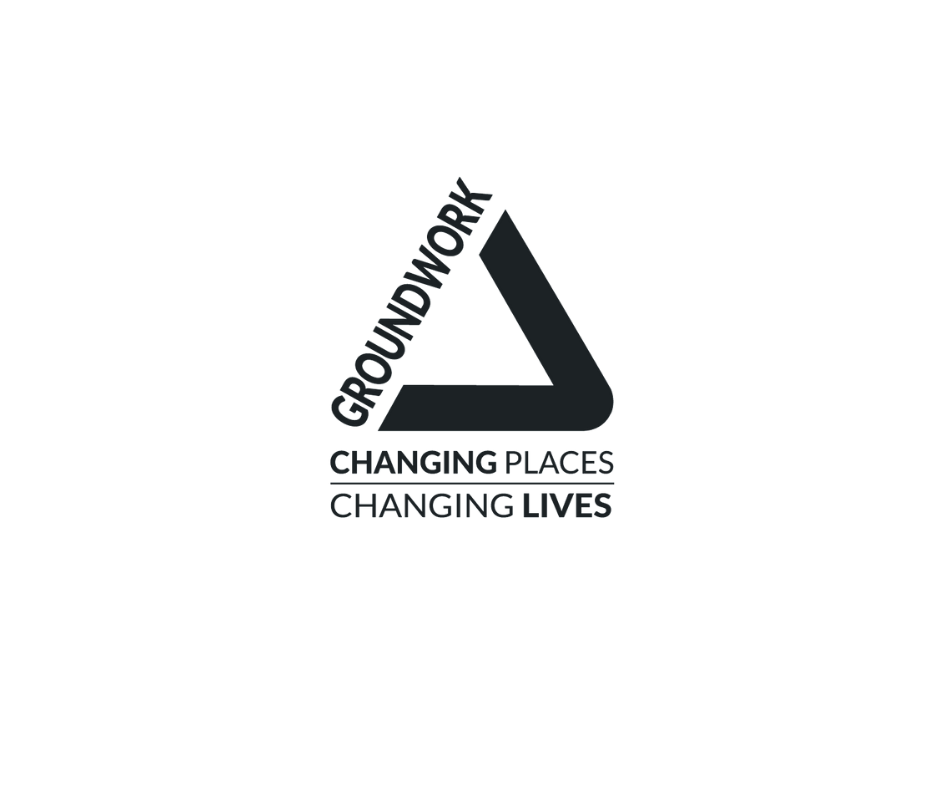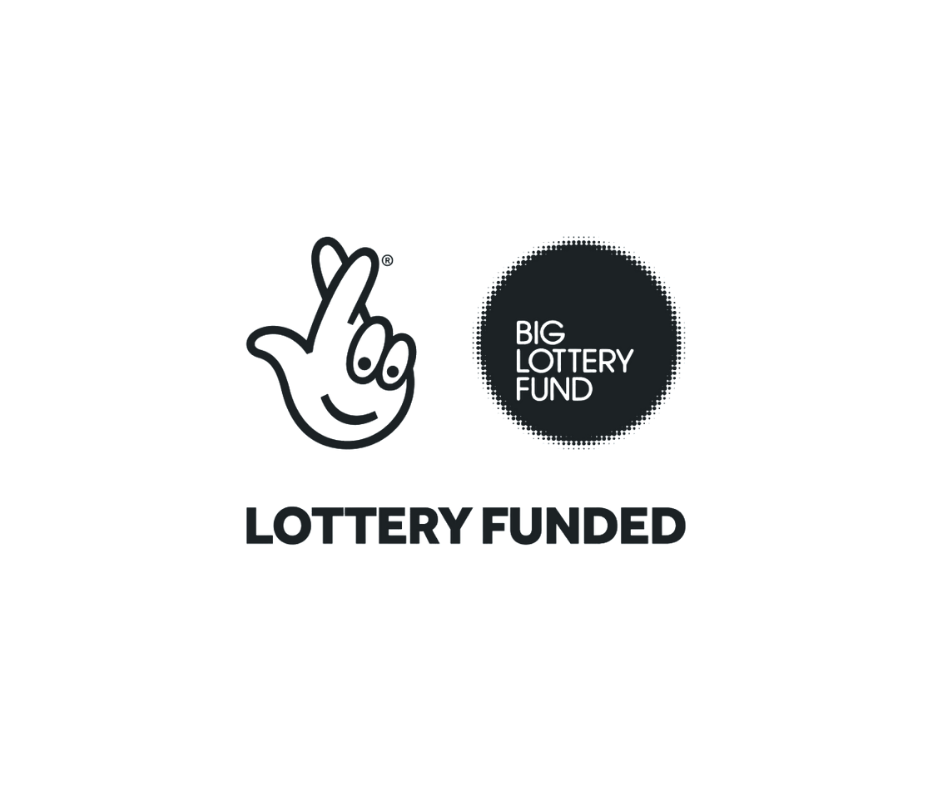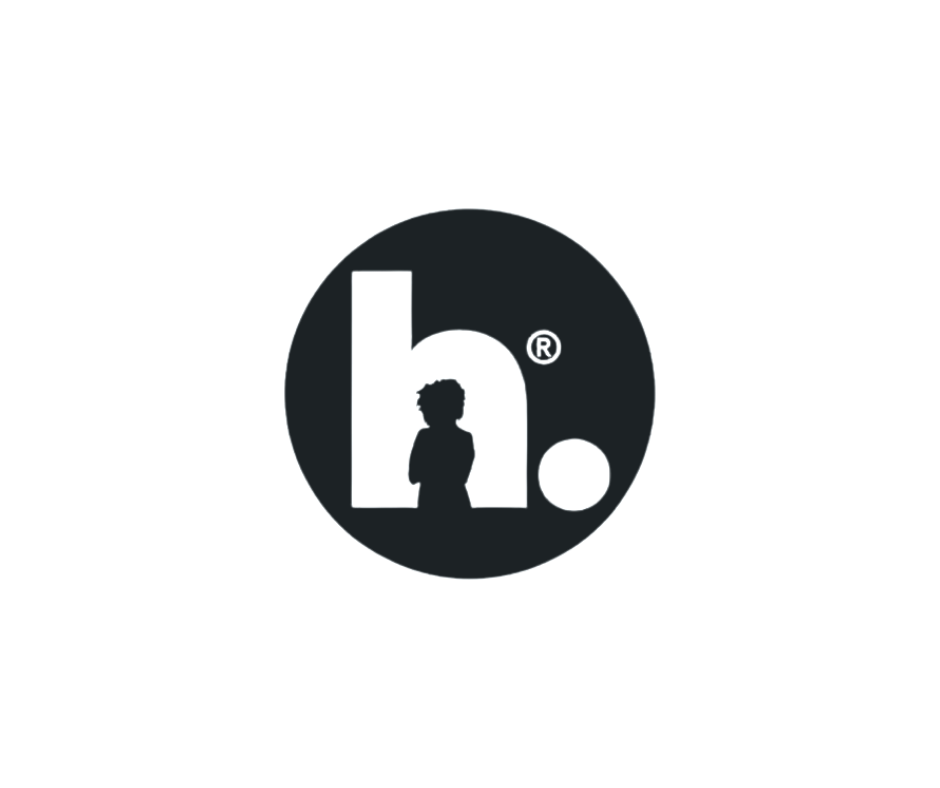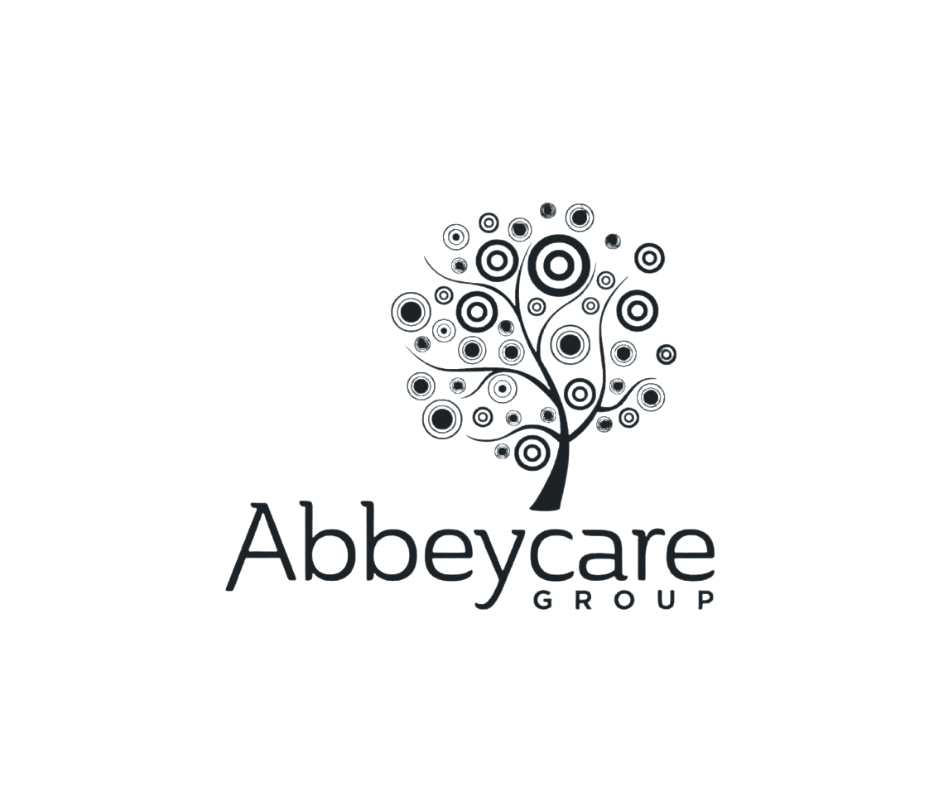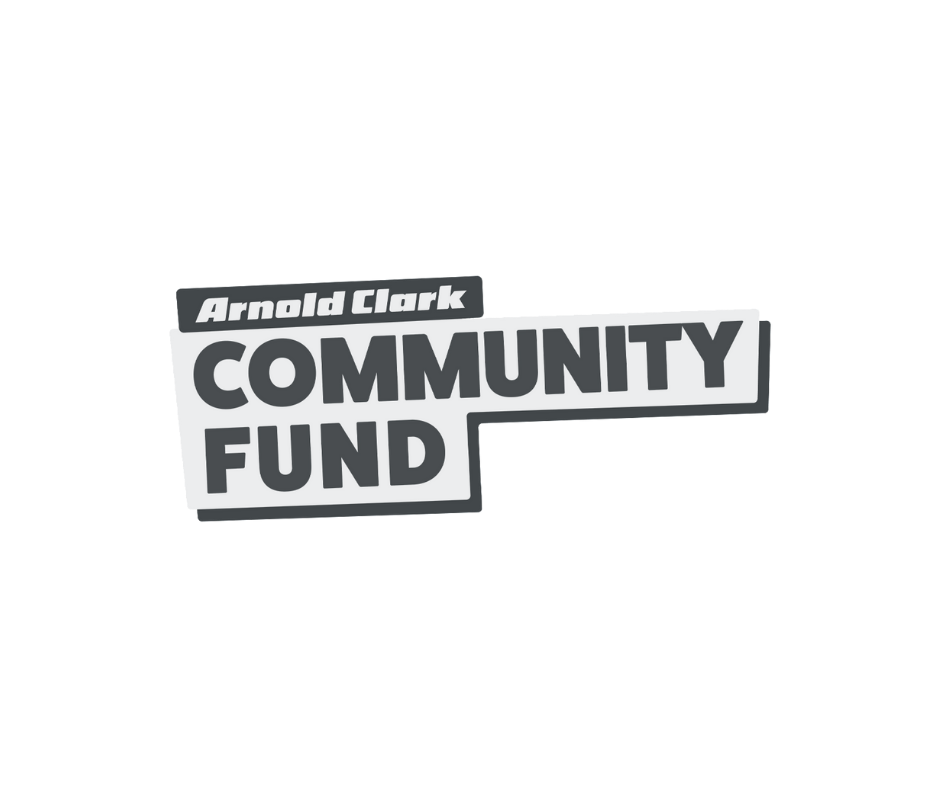 Keep up with the latest news and events in your area by signing up to our newsletter