RECOVERY WALK
NEWCASTLE 2022
UK Recovery Walk 2022 will be held this year in Newcastle.
Starting point is 12.00 at Ceremonial Way (next to the Civic Centre) on 17th September 2022. We will walk down Ceremonial Way, to the City and then back to the park for the rest of the day.
We cant wait to see you all there.
Please join us as a member and tick the box for the Recovery Walk 2022 to receive more information about joining us:
Join the Recovery Walk Newcastle 2022
17th September 2022 
Exhibition Park, Newcastle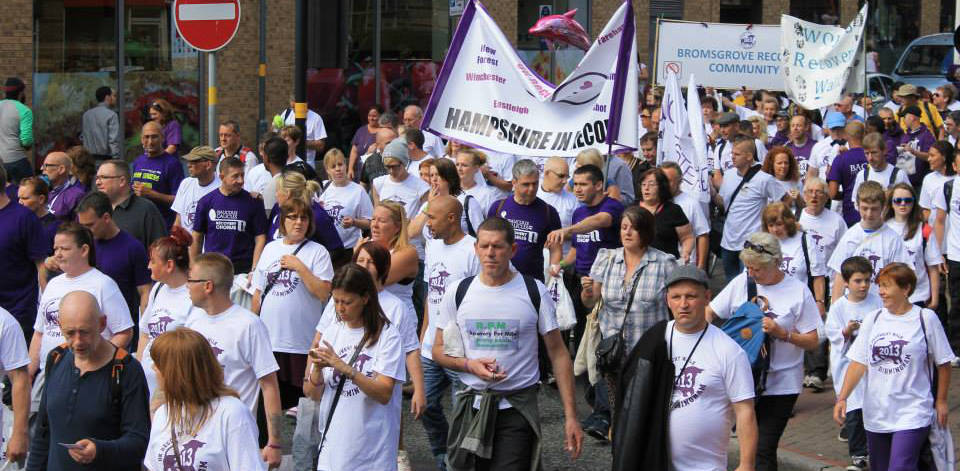 APPLY TO HOST THE UK RECOVERY WALK
Applying to host The UK Recovery Walk is a two-step process:
Note Of Interest
Bidding Specification Application
NOTE OF INTEREST
Please, in the first instance, and in no more than 500 words, send the following information in your note of interest:
Your name
Suggested area
Your reasons for wanting to host The UK Recovery Walk 2023
Why your area should host it
Please note the deadline for notes of interest for The UK Recovery Walk 2023 is set at June 14th 2023. Any notes of interest after that will not be considered.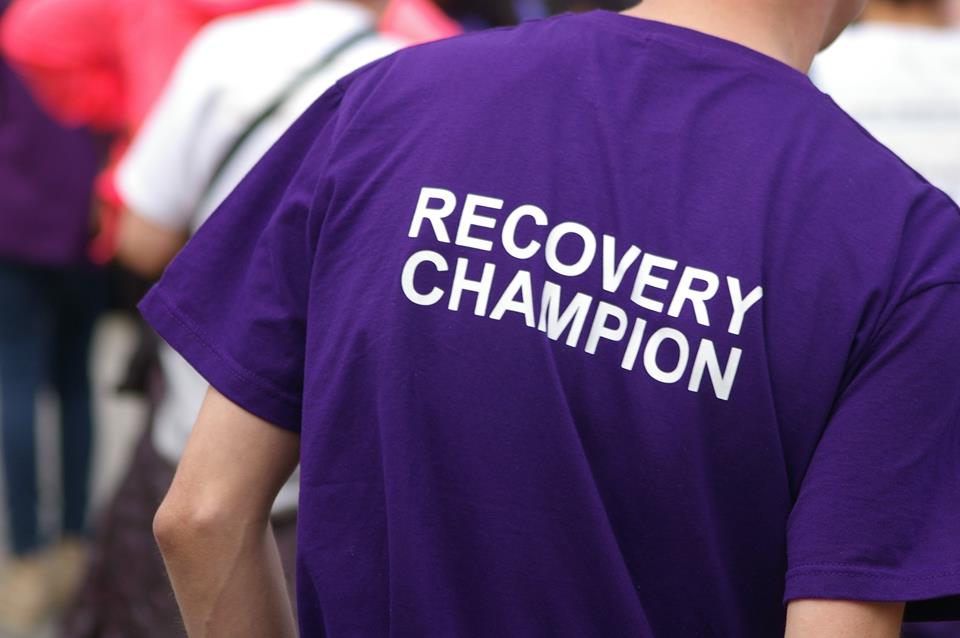 step two:
Bidding Specification Application
Once the note of interest has been submitted please download and complete the Bidding Specification Application Form below:
UK-Recovery-Walks-Charity-Bid-Spec1 word
UK Recovery Walk Bidding Spec (PDF)
The deadline for completed UK Recovery Walk Applications is set at June 28th 2023. Applications received after this date will not be considered.
Please return all notes of interest and completed bidding specification form to:
annemarie@facesandvoicesofrecoveryuk.org
If you have any questions or need help completing the application please contact us.
THANK YOU TO OUR SPONSORS AND FUNDERS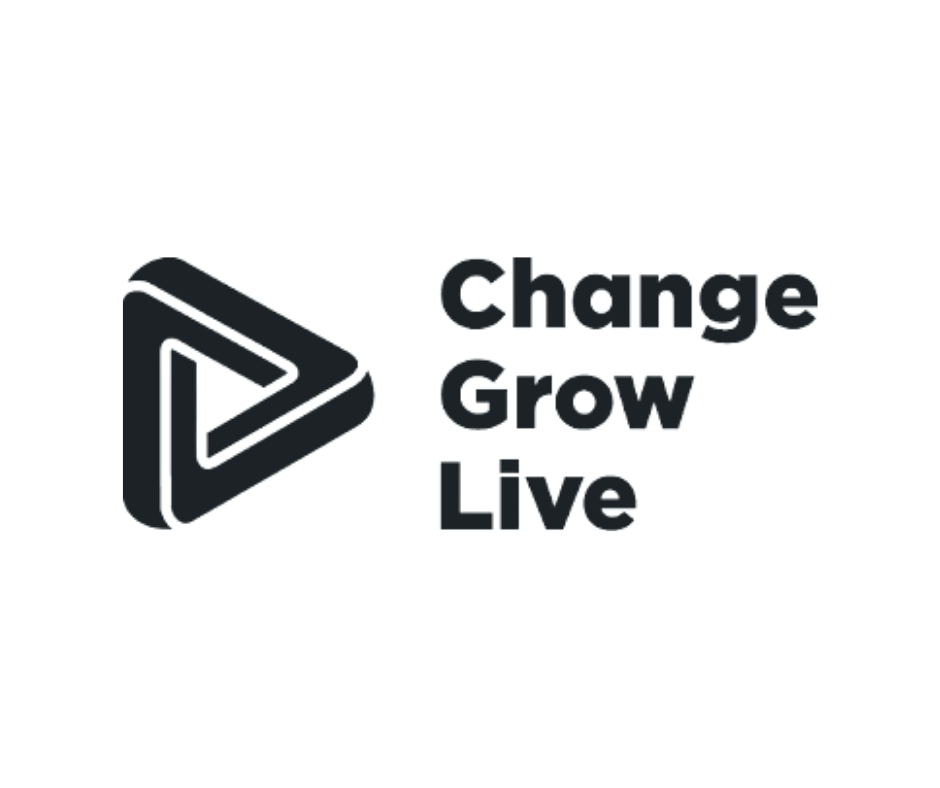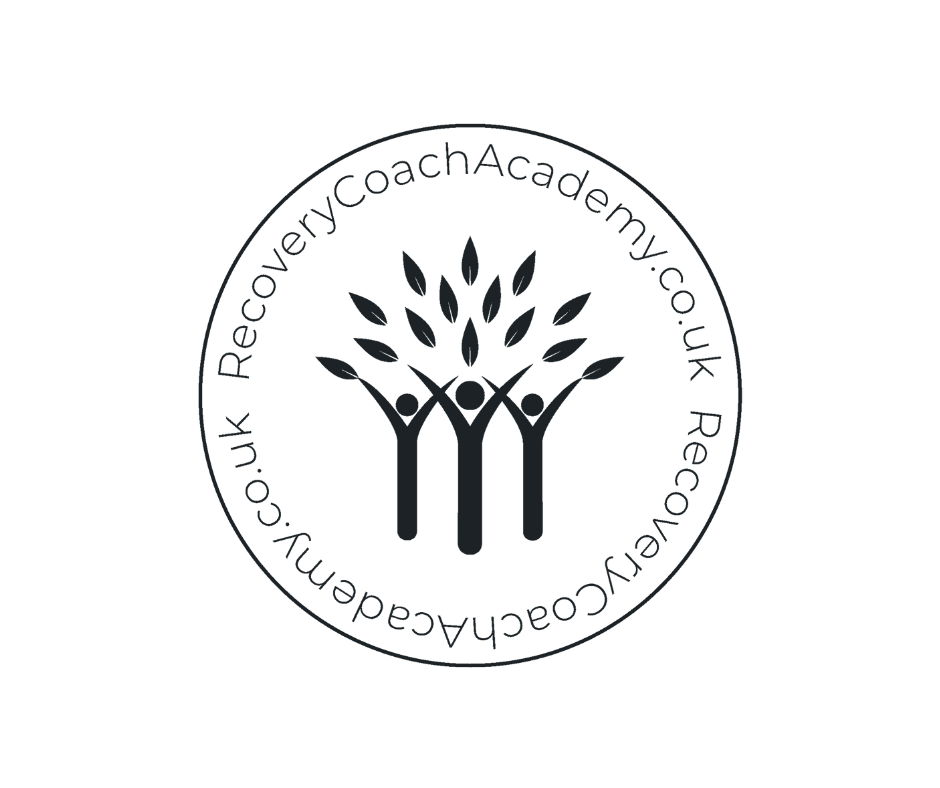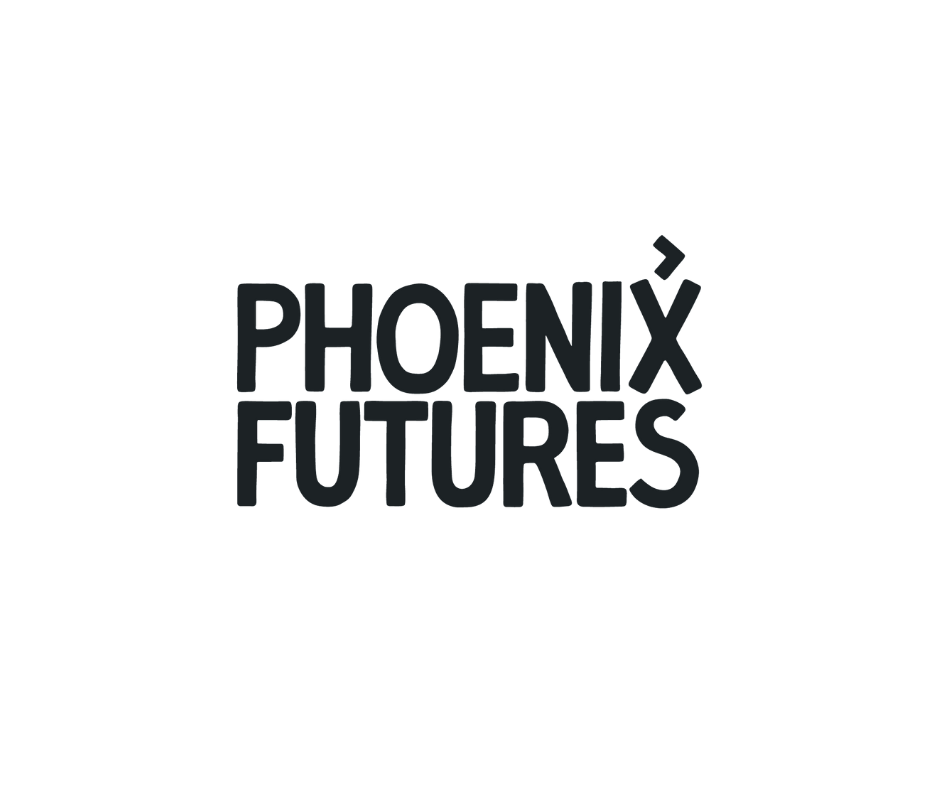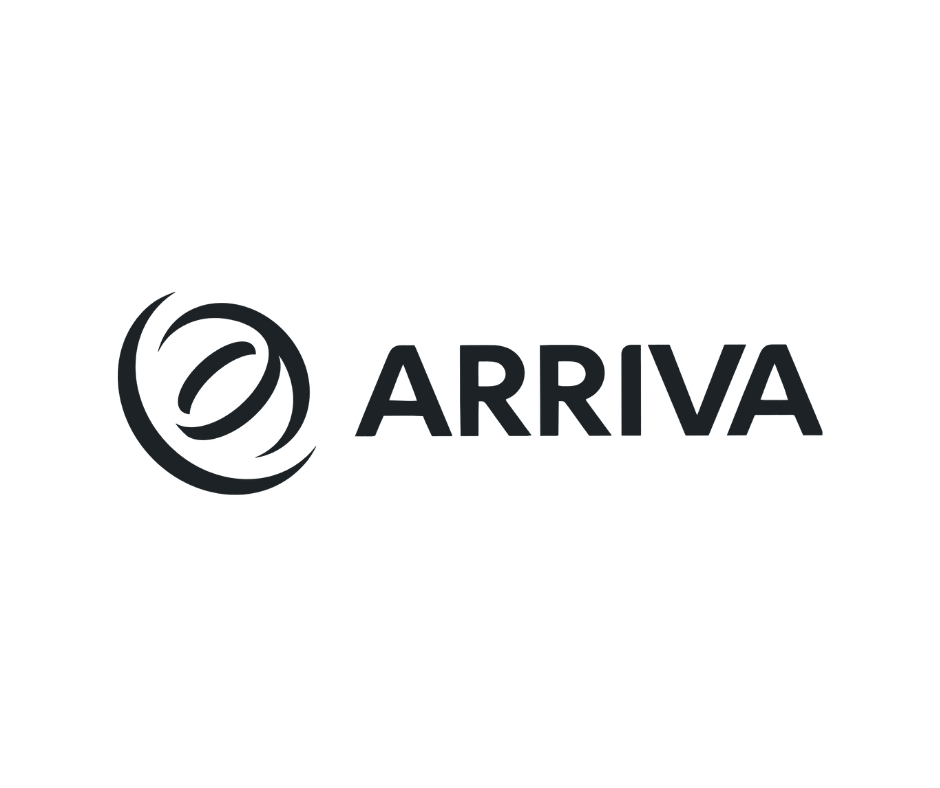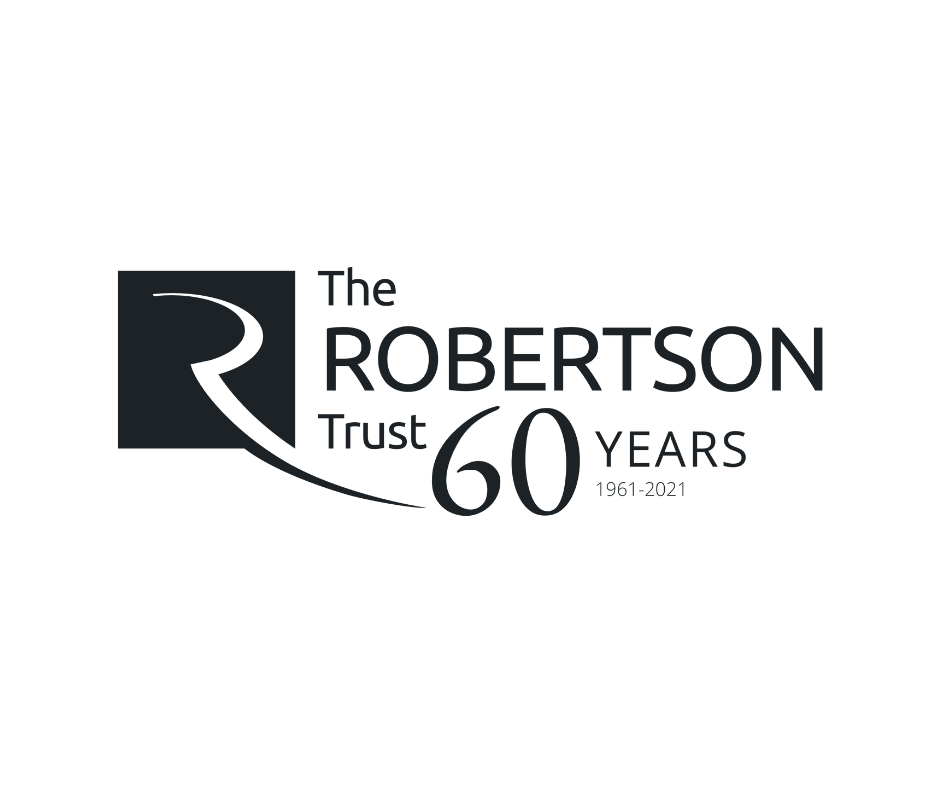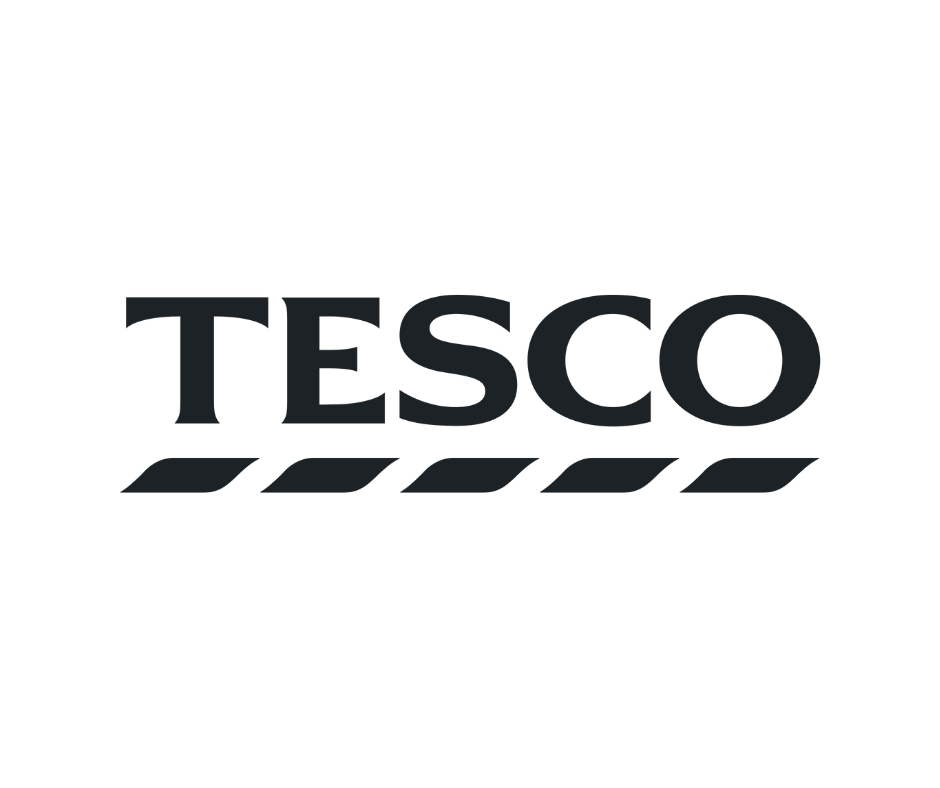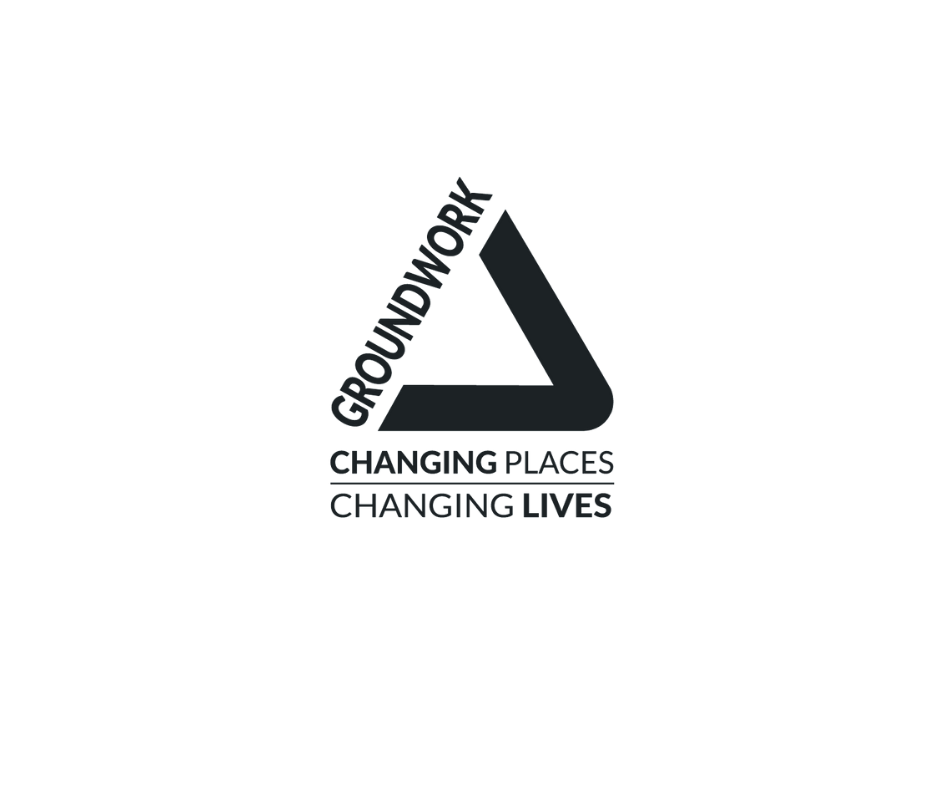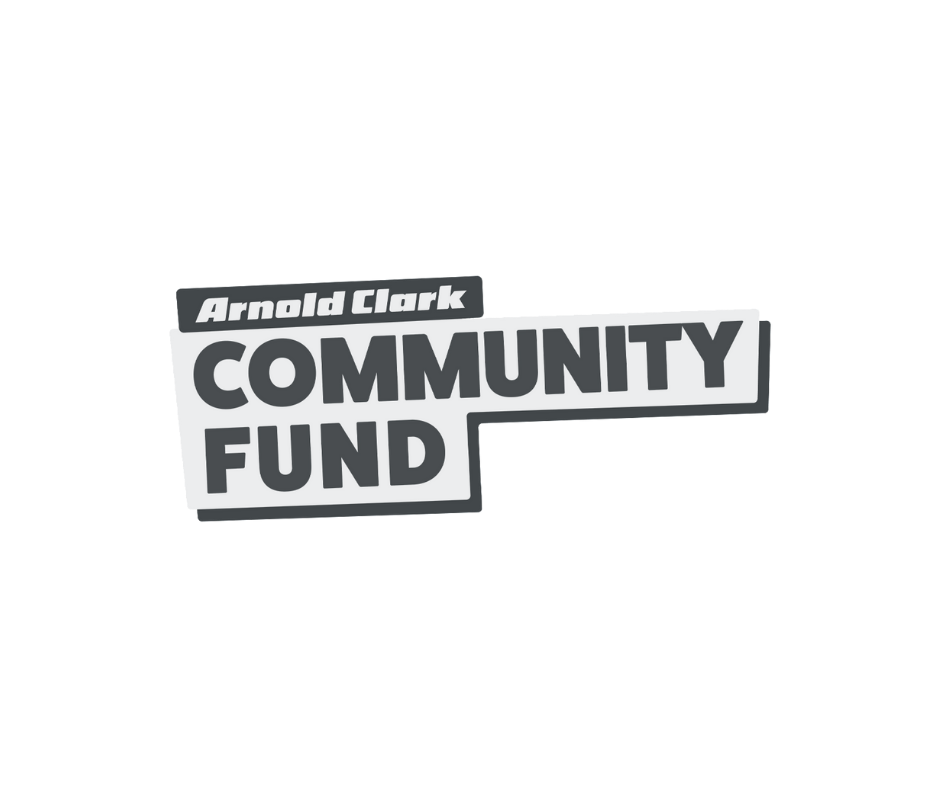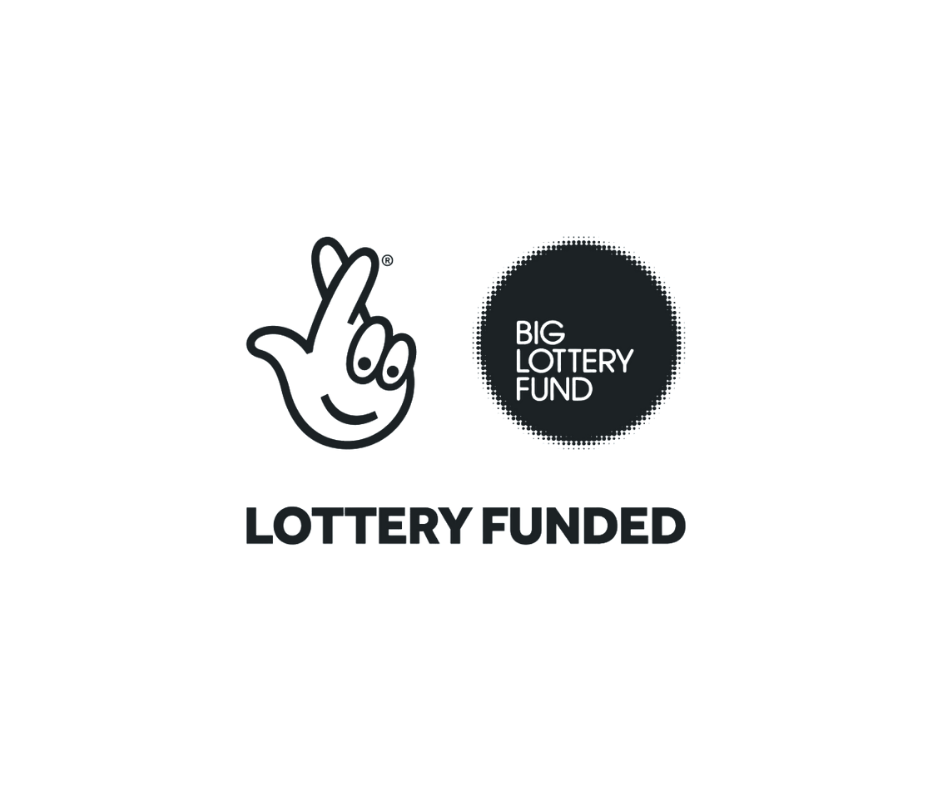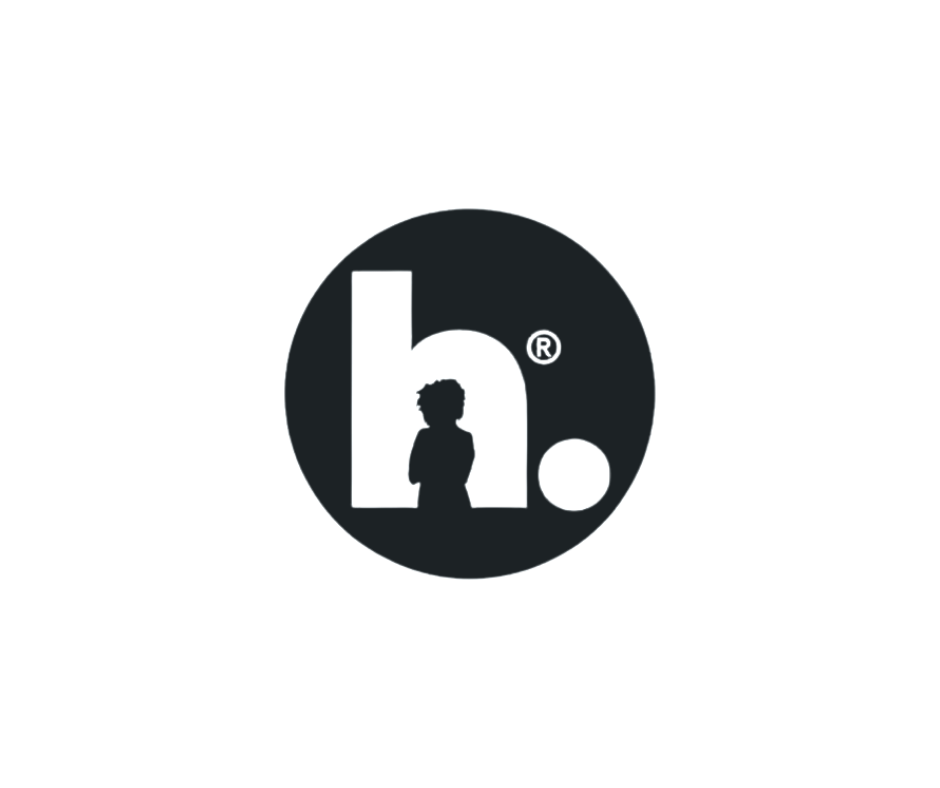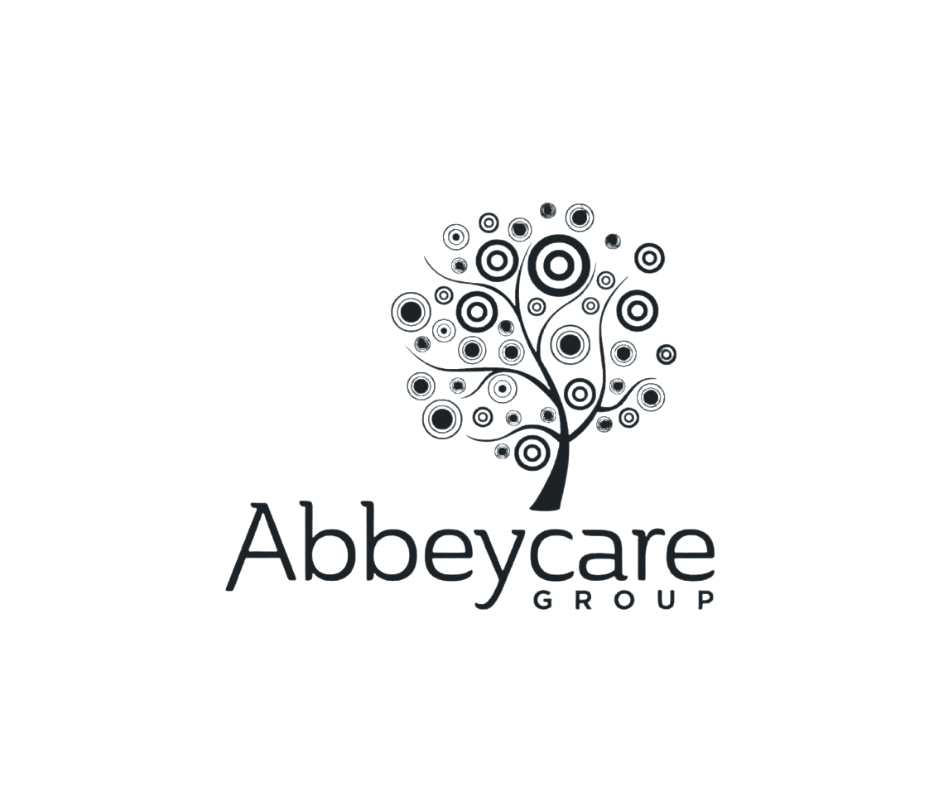 Keep up with the latest news and events in your area by signing up to our newsletter