Recovery Walk Conference 2022
Fri 16 Sep 2022 9:30 AM – 4:00 PM BST
Newcastle College, NE4 7SA
Recovery is possible for all and needs to be available to all.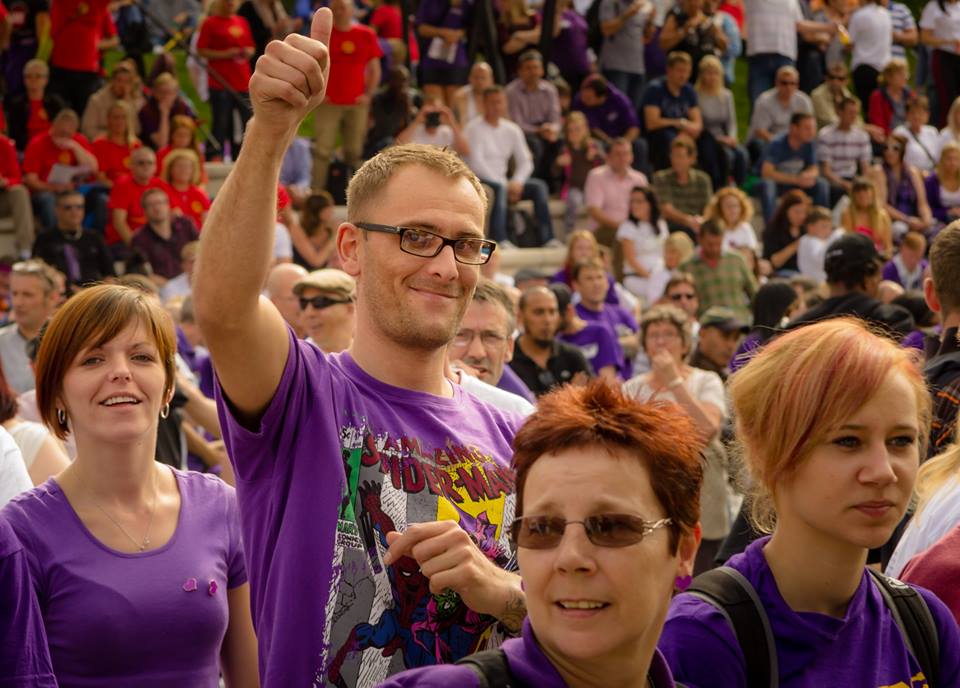 The theme of this year's conference will be our veterans in Recovery.
We will have a range of professional speakers highlighting the amazing work being done to support our veteran communities.
They will be joined by veterans, nationally and locally with lived experience in recovery.
We'll hear about their challenges and successes and how we can all work together to ensure that we ALL recover.
book your place on the recovery walk conference
Monday 16th September 9:30 AM – 4:00 PM BST
Newcastle College, NE4 7SA
THANK YOU TO OUR SPONSORS AND FUNDERS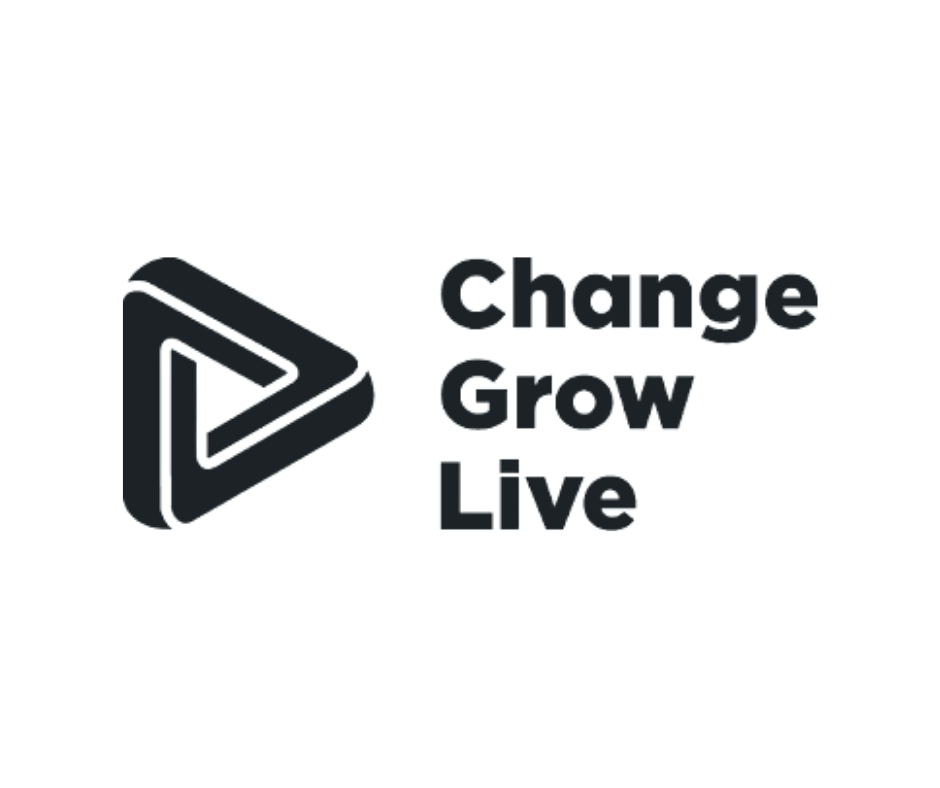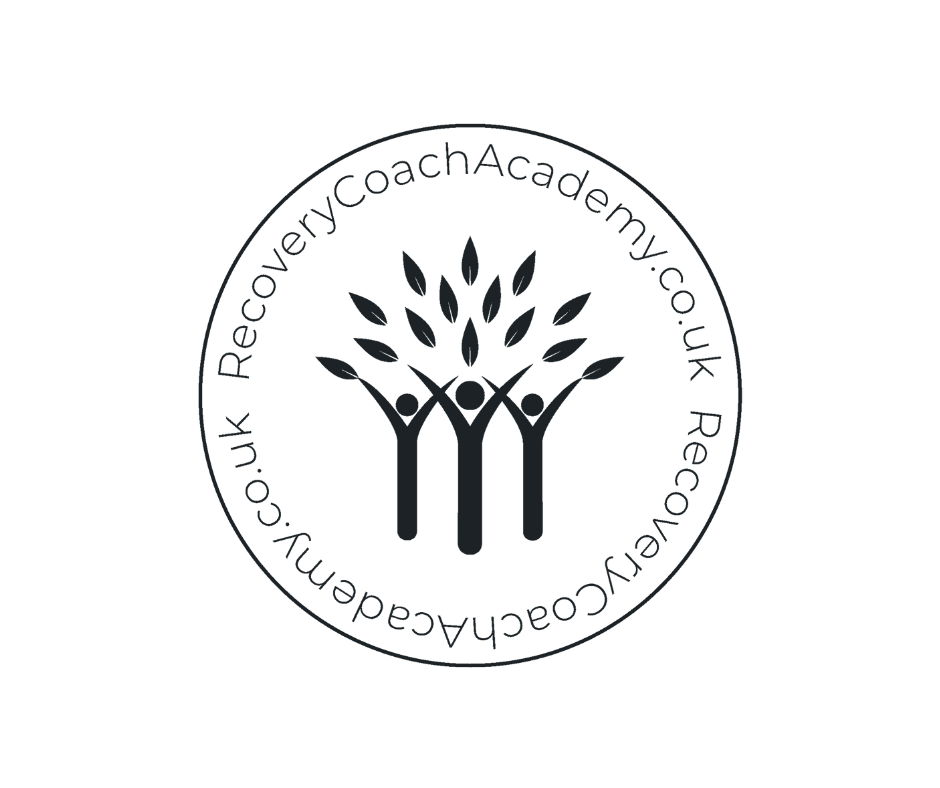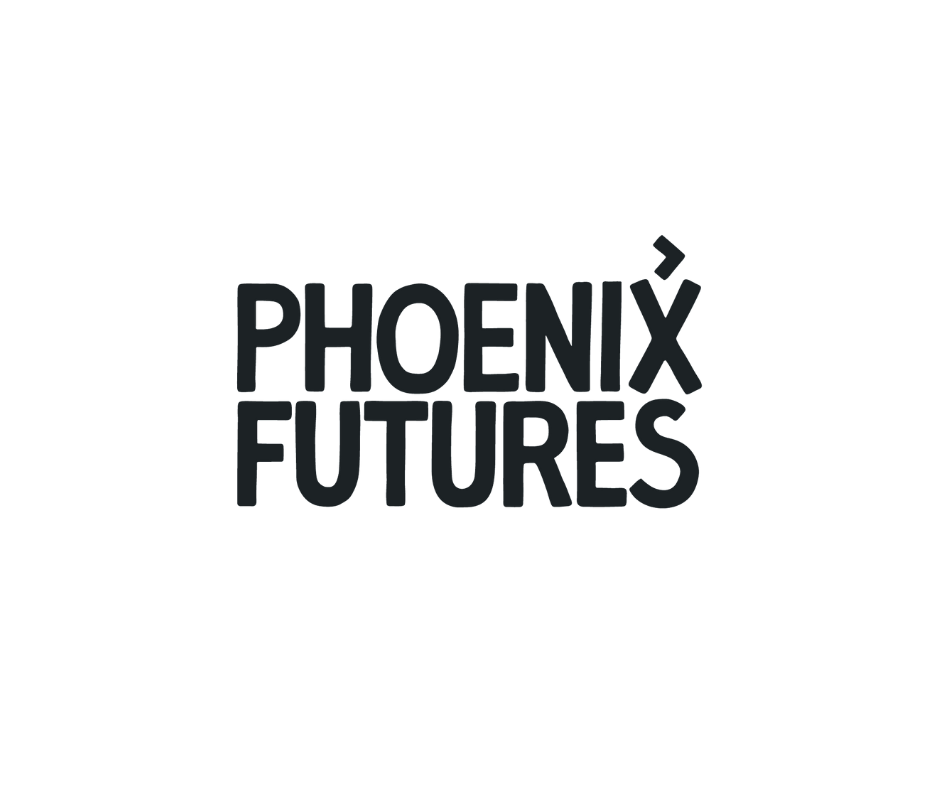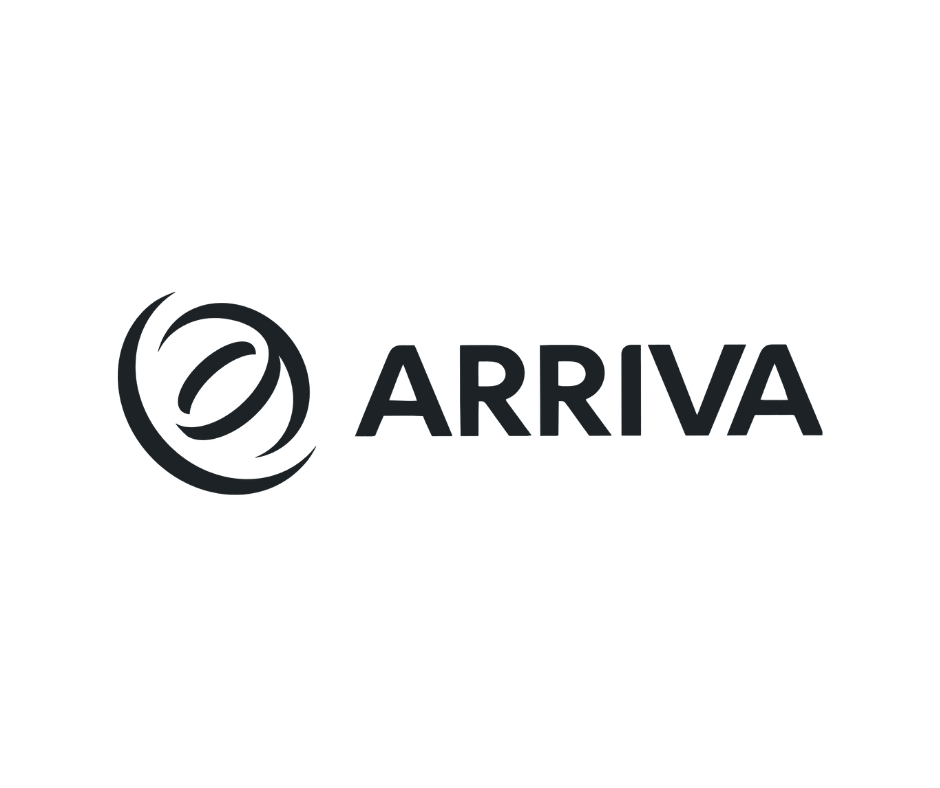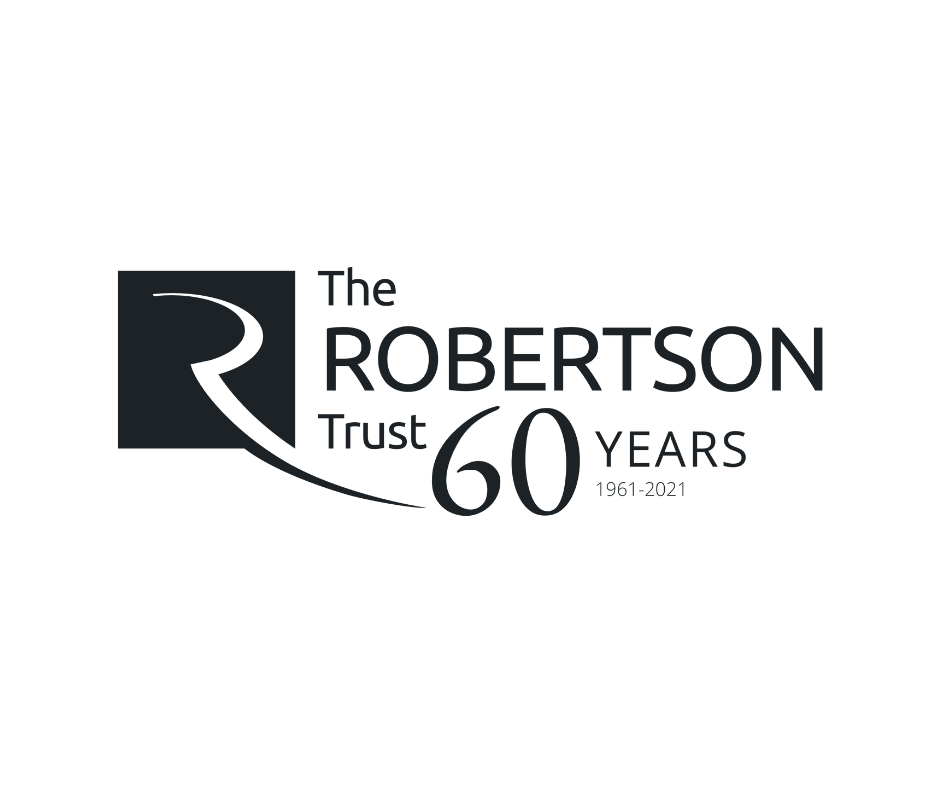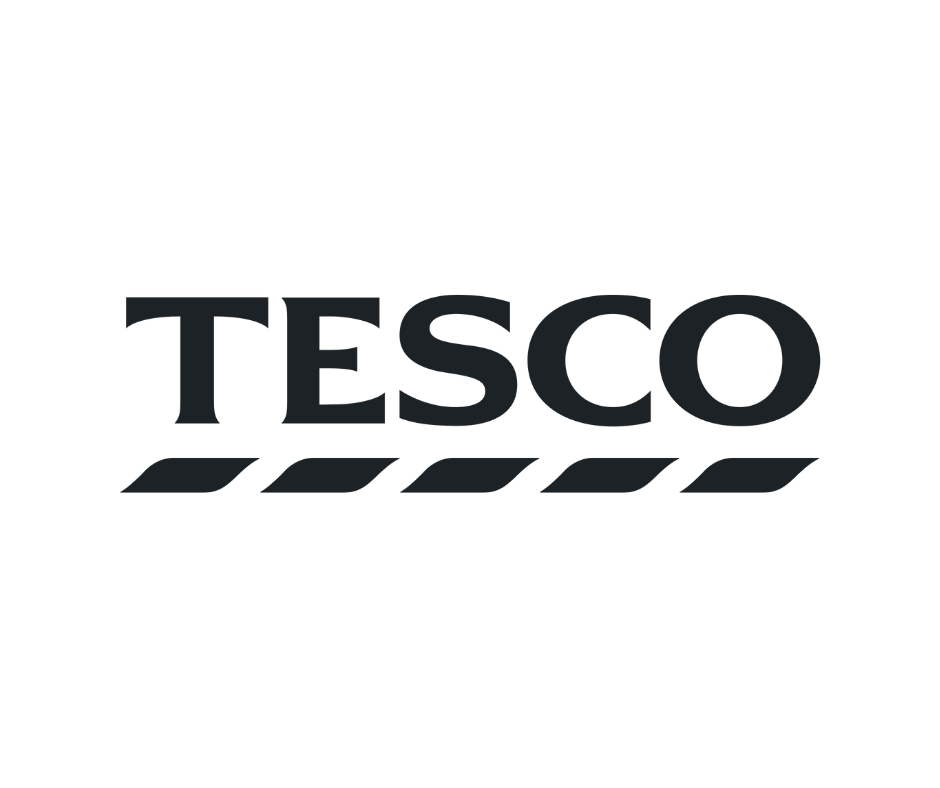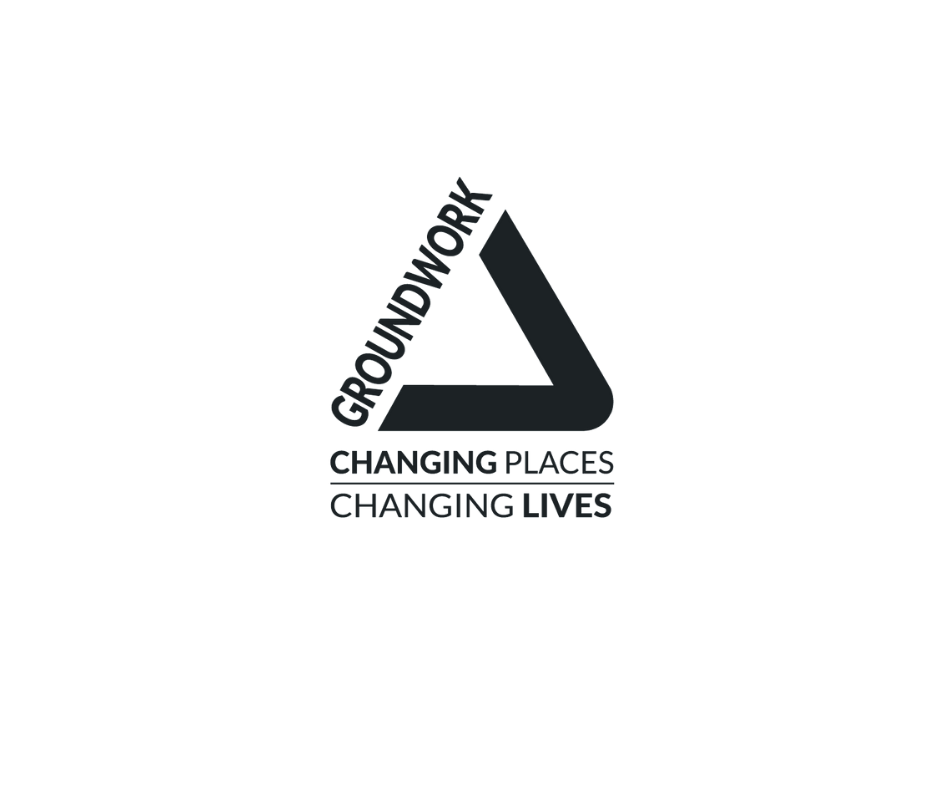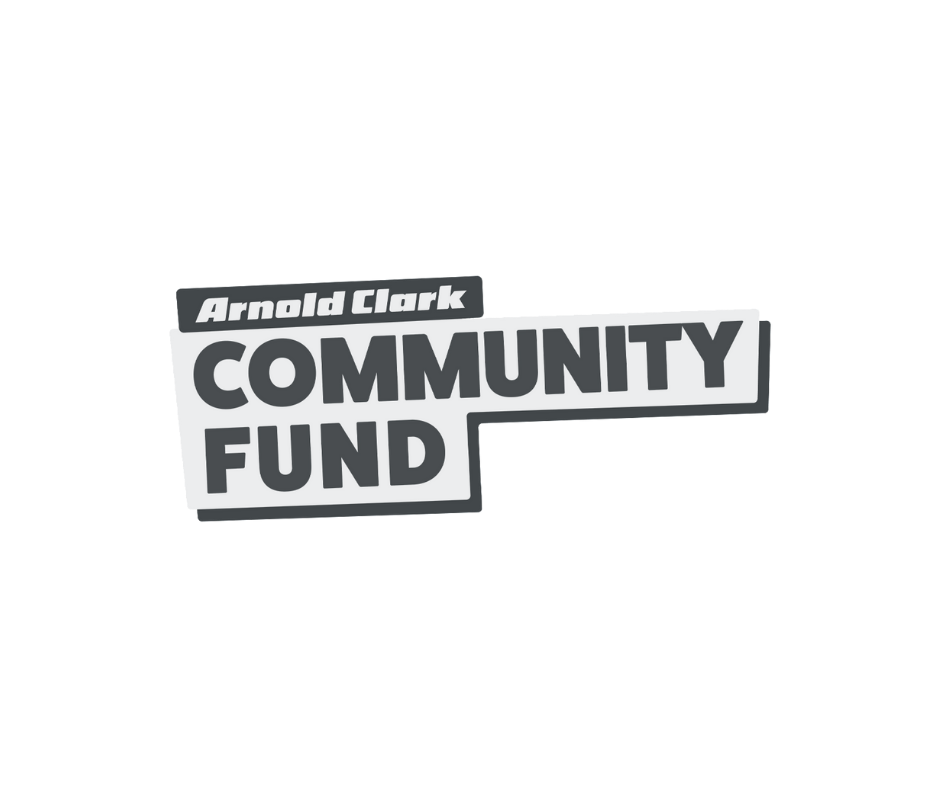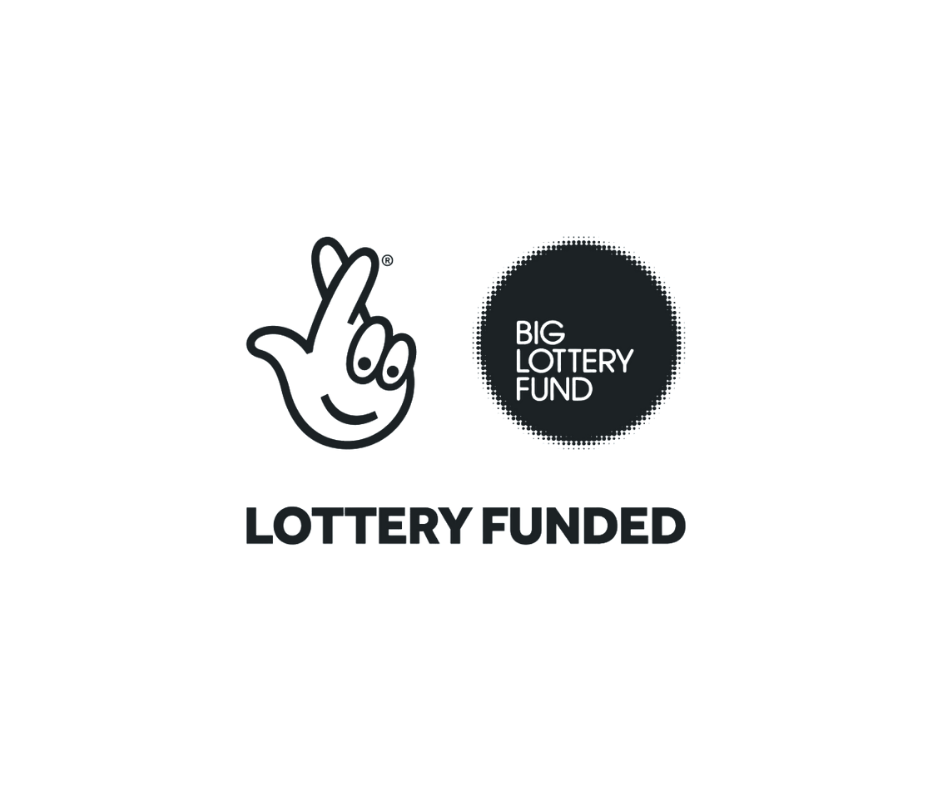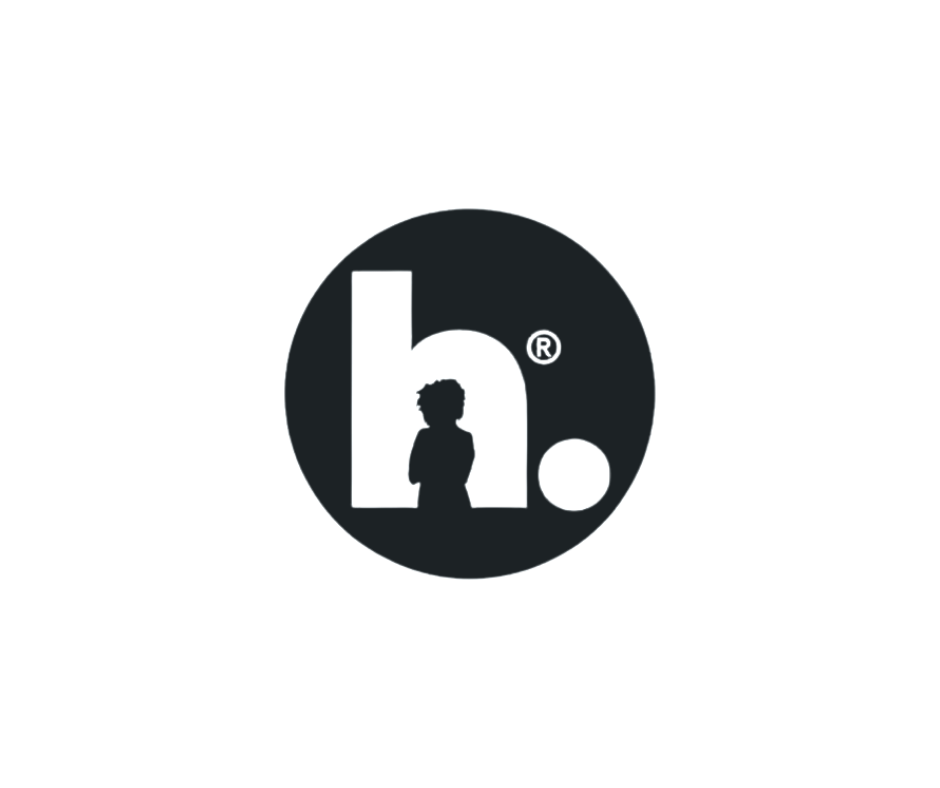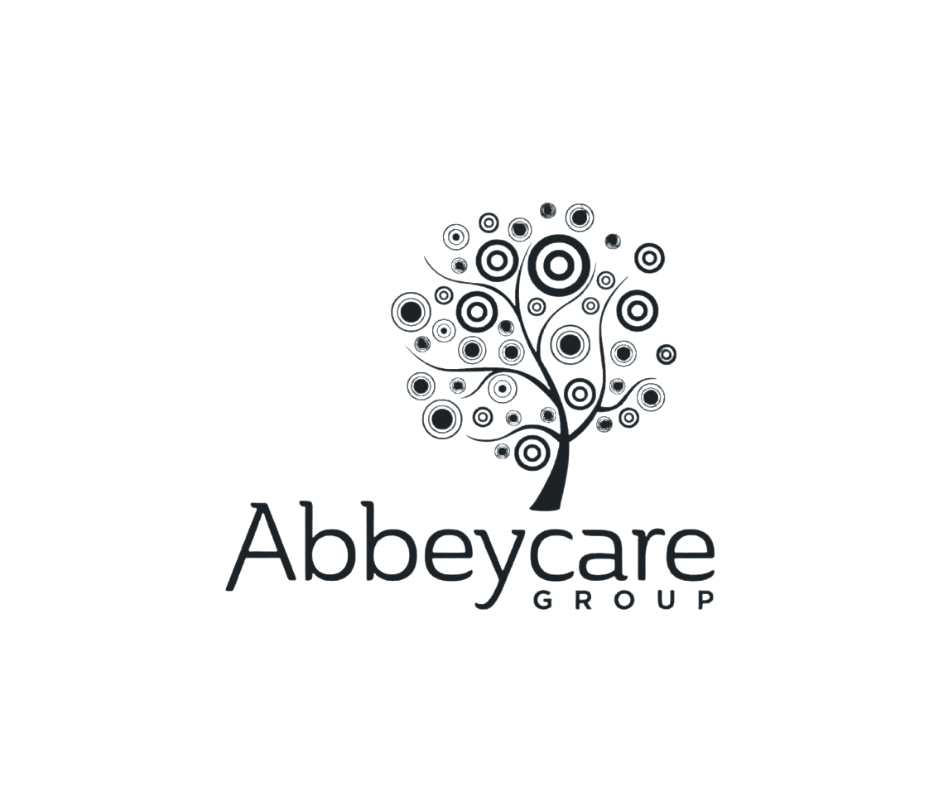 Keep up with the latest news and events in your area by signing up to our newsletter