A closer look
FAVOR UK suggested the establishment of Drug Consumption Rooms (DCRs) as one or our 23 recommendations to the Scottish Government in 2019, in our report – Working together to challenge stigma & save lives but cautioned:
" We recommend medically supervised injecting facilities are seen as part of a wider solution and placed in communities. Medically supervised injecting facilities placed in communities are one small part of a much wider solution."
The Scottish Government's proposed DCR will not work as intended. It is neither useful not prudent to build a purpose-built facility in the city centre that will only serve a handful of people. These services could be put into our already built drug treatment buildings in the communities where people access treatment at much less expense and with the opportunity to serve more people and have far more impact. The independent review by Carol Black has completed its findings, and it has not endorsed community-based medically supervised injecting facilities.
Whilst there is good evidence for drug consumption rooms (EMCDDA, 2018; Hedrich, 2004) they are unlikely to prove of major significance to the wider problem here in Scotland.  In those countries where they have been piloted, they have tended to be a response to 'open street scenes' – that is, parks or plazas where drug-taking (specifically injecting) has become commonplace and thus effectively resulted in those areas becoming 'no-go' areas for the wider community.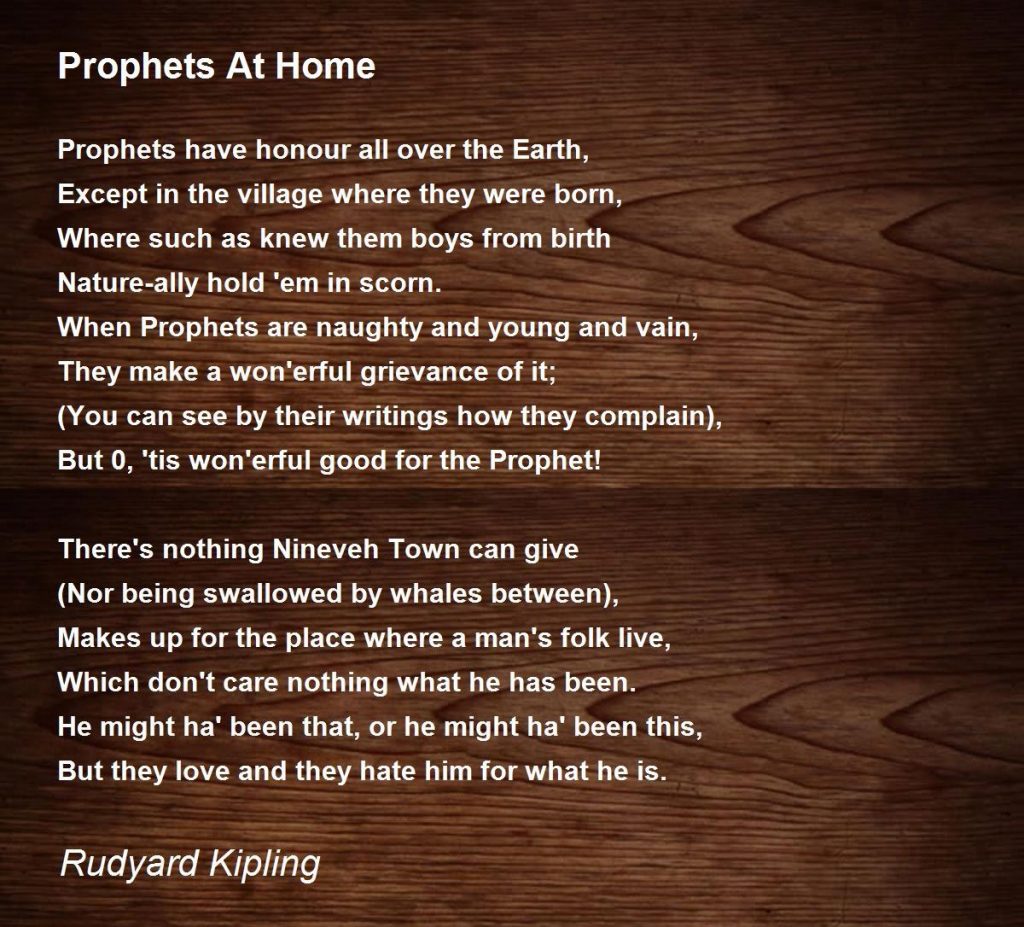 The research suggests that DCRs are effective in restoring access to such public places; reaching drug users who are not currently in contact with existing services; identifying and correcting poor or dangerous injecting practices; and limiting the spread of blood-borne disease through provision of clean injecting equipment. Several studies have found that users of such areas are often homeless. As a result, DCRs have often been established as adjuncts to already existing non-treatment, survival-oriented services such as needle exchanges, shower and laundry and clothing services for the homeless, etc.
In most cases, they have been built onto pre-existing services such as outreach teams and needle exchanges. These services (outreach work and needle exchanges) are thin on the ground in most Scottish cities; and in some cases, have been withdrawn. Thus, it could reasonably be argued that as a first stage development, they could be established (or re-established) as a first phase in developing a treatment network which includes DCRs. This low-level, community approach would do much more to protect the individual dignity than the creation of unavoidably high-profile, centralised facilities.
So, whilst there is good evidence for the impact of DCRs, it is worth noting that the data on drug-related deaths in Scotland over the past 5 years indicate that a high proportion of these deaths involve methadone. This would therefore suggest that they are very often impacting drug users who are already in touch with treatment services and not perhaps the "hard-to reach" populations which have been targeted through DCRs in other European cities. There is therefore some uncertainty about the potential impact of such services upon the level of drug deaths here In Scotland.
So therefore, we are unconvinced over whether these plans have been fully thought through from a Scottish context.  The majority of the evidence for DCRs comes from large, city centre, using populations in Europe people in Scotland do not engage in this type of congregated drug use.  Most people who die from over dose in Scotland do so in their own homes.  We use drugs differently to our European counterparts and therefore any DCR should consider the patterns of our use and the difference the established evidence base is built on. 
DCRs in local health centres in areas of high deprivation & high mortality make more sense.  It also has to be considered that, from a Harm Reduction perspective, there appears to have been little discussion over the potential augmentation of harm that the intervention itself could cause.  Instead, there only appears to have been a focus on the number of overdoses that these facilities have been found to have reversed. 
However, there does not yet appear to have been a serious discussion over whether the existence of such facilities could actually increase the risks of our overdose as we interpret the situation as one in which we can safely risk overdosing in the presence of professionals. It is even arguable that, & it has been our experience that for some of us, there is a risk-taking attraction. Much more research is required before this is extended any further.
There is also a concern that the political context of the concept of drug consumption rooms is a distraction from more tangible and effective solutions.  The high number of deaths involving methadone, suggestive of existing contact with treatment services, seems to be more closely linked to a more fundamental departure from best practice.  Methadone, and other opiate replacement therapies, are recommended to be only used in conjunction with psycho-social support.  This mortality rate would appear to be more in line with other findings that this prerequisite of psycho-social support is not being provided successfully, if at all.  A review of existing knowledge is as important as that on existing powers.
Finally & perhaps most importantly the majority of deaths in Scotland Contain benzodiazepines such as diazepam and etizolam & neither of these drugs can be reversed with naloxone. To administer the antidote flumazenil which can reverse overdose symptoms, for a short amount of time but it has to be considered that benzo overdoses can last several days, requiring repeated dosing of Romazicon & can be extremely dangerous.
We can see from the drug death statistics in Scotland that the majority who are dying are experiencing overdose with benzodiazepines, with other substances involved, such as alcohol, opioids, & other narcotics. So even Administering flumazenil is not suggested in those circumstances, and therefore is not a good choice for someone in need of a benzodiazepine overdose reversal. Its really quite incredible that that so much emphasis is being put on DCRs to stop the deaths when its very clear the Benzo factor in Scotland makes this no more that at best wishful thinking & at worst political football.
We must therefore be offering treatment.
Currently in Scotland we still spend a tiny fraction of the addiction treatment spend on actually helping us to get free of our dependency. We must give our people the opportunity to get well because that mantra of 'just keep them alive, keep them alive' isn't good enough. As people in long-term recovery, we see it as a lack of ambition. It's disrespectful to assume we are not worthy of healing & we must be given every choice & every chance to do that. The right to Recovery bill would ensure we have every choice & every chance.
As always, most worryingly, politicians across the UK continue to play political football with people's lives, using issues like DCRs to fuel proxy debates about devolution.