FAVOR UK are involved in planning for International Recovery Month, which takes place every September.
Recovery Month is held to increase awareness, challenge stigma, and celebrate the success of those in recovery from all addictive behaviours.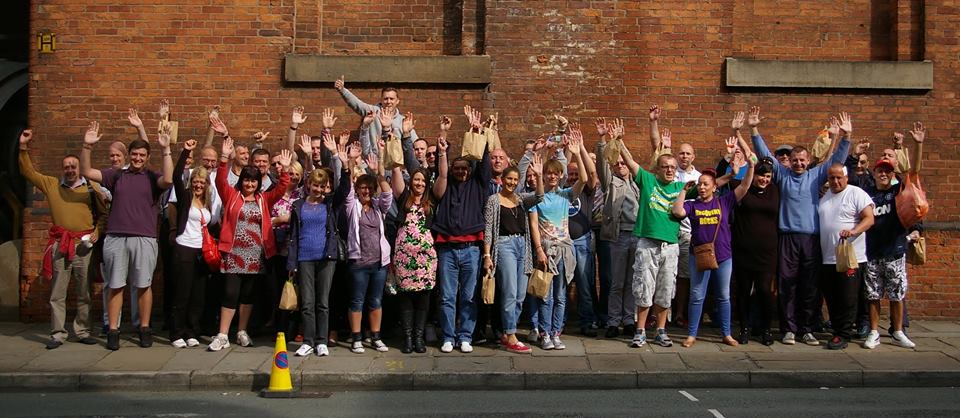 FAVOR UK Annual Conference 2023
Hull, UK. 22nd September Jubilee Centre Register here
https://www.tickettailor.com/events/facesvoicesofrecoveryuk/944645
UK Annual Recovery Walk HULL 2023
Hull, UK. 23rd September 11am Zebedees Yard. 
Now in its 33rd year, Recovery Month celebrates the gains made by those in recovery, just as we celebrate improvements made by those who are managing other health conditions such as hypertension, diabetes, asthma, and heart disease.
Each September, Recovery Month works to promote and support new evidence-based treatment and recovery practices, the emergence of a strong and proud recovery community, and the dedication of service providers and community members across the nation who make recovery in all its forms possible.
"Every Person, Every Family, Every Community,"
Organising an event for Recovery Month is an ideal way to celebrate the achievements of the recovery community. Events bring people together to share real life experiences of the power of recovery.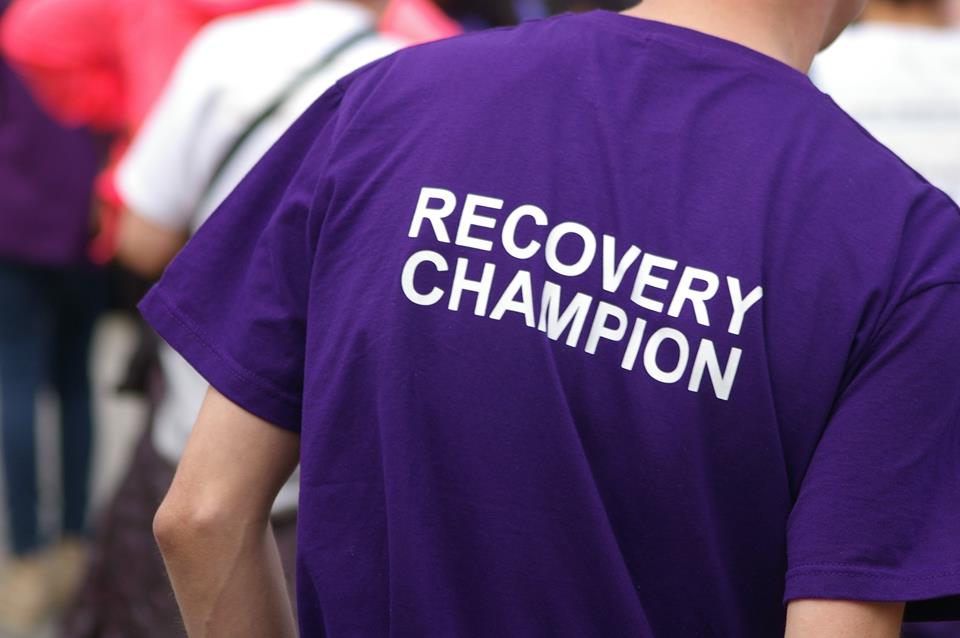 THANK YOU TO OUR SPONSORS AND FUNDERS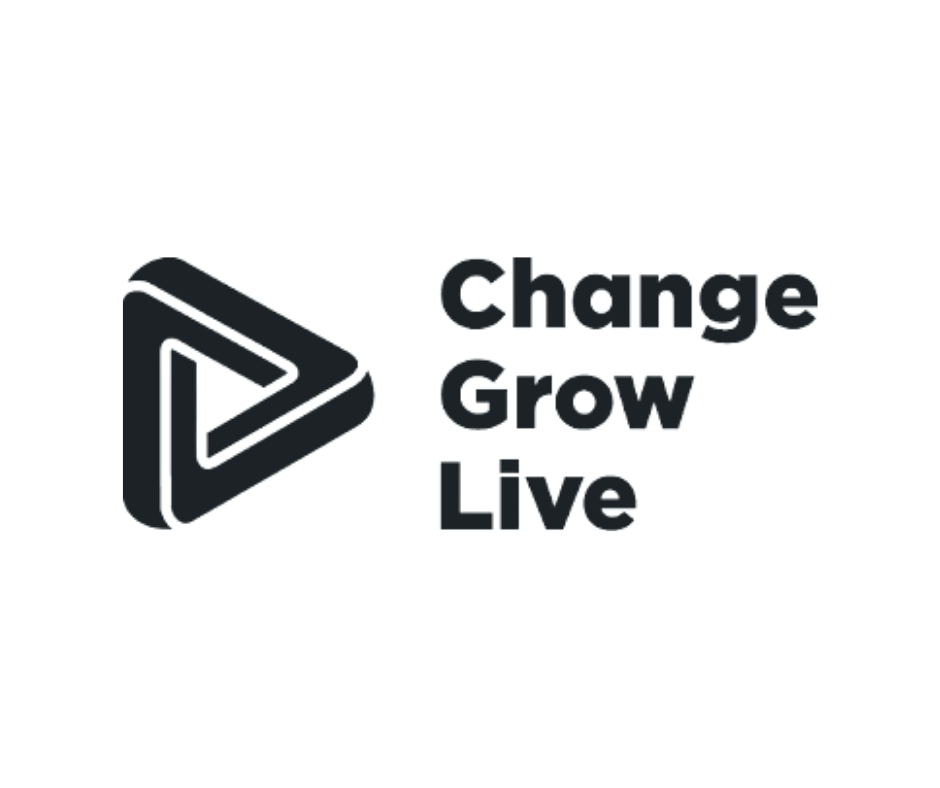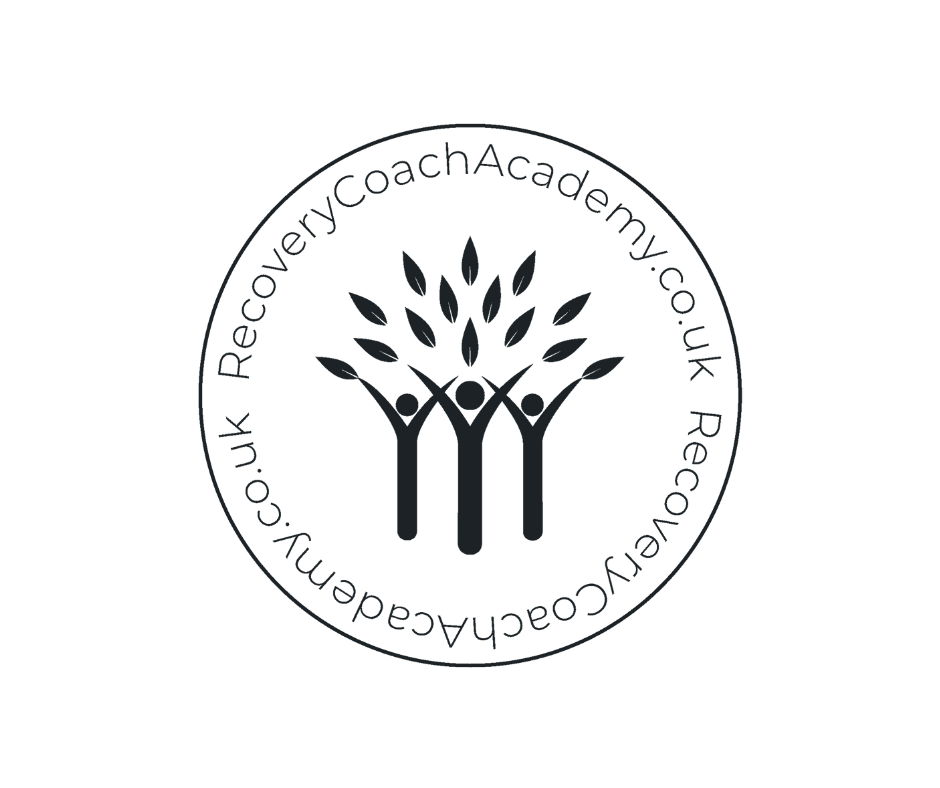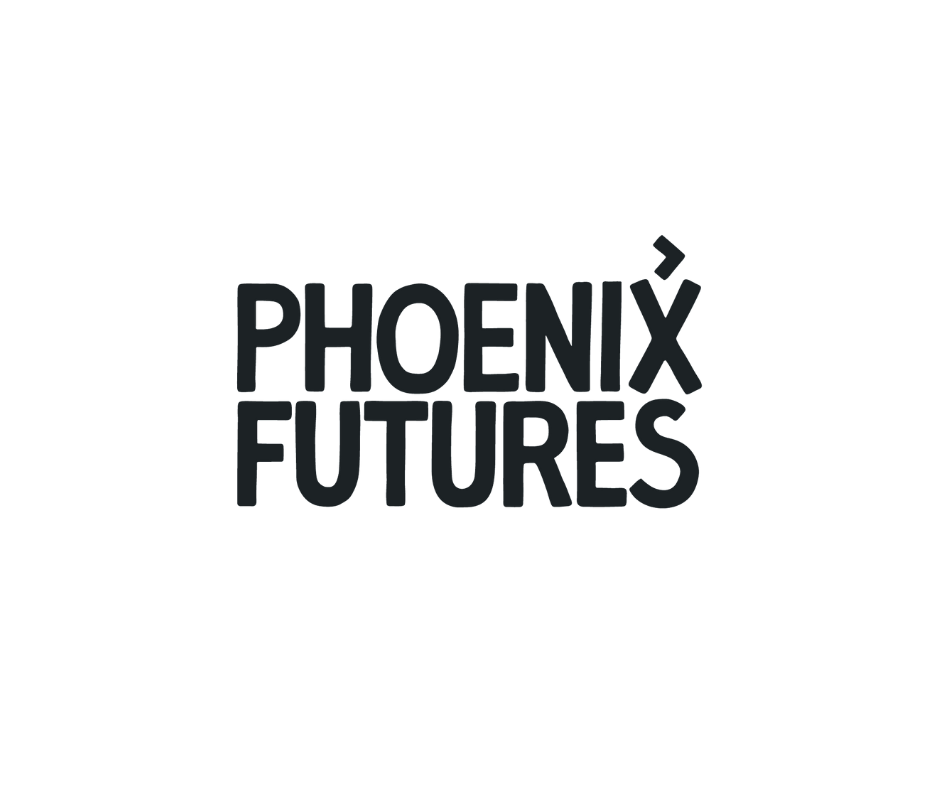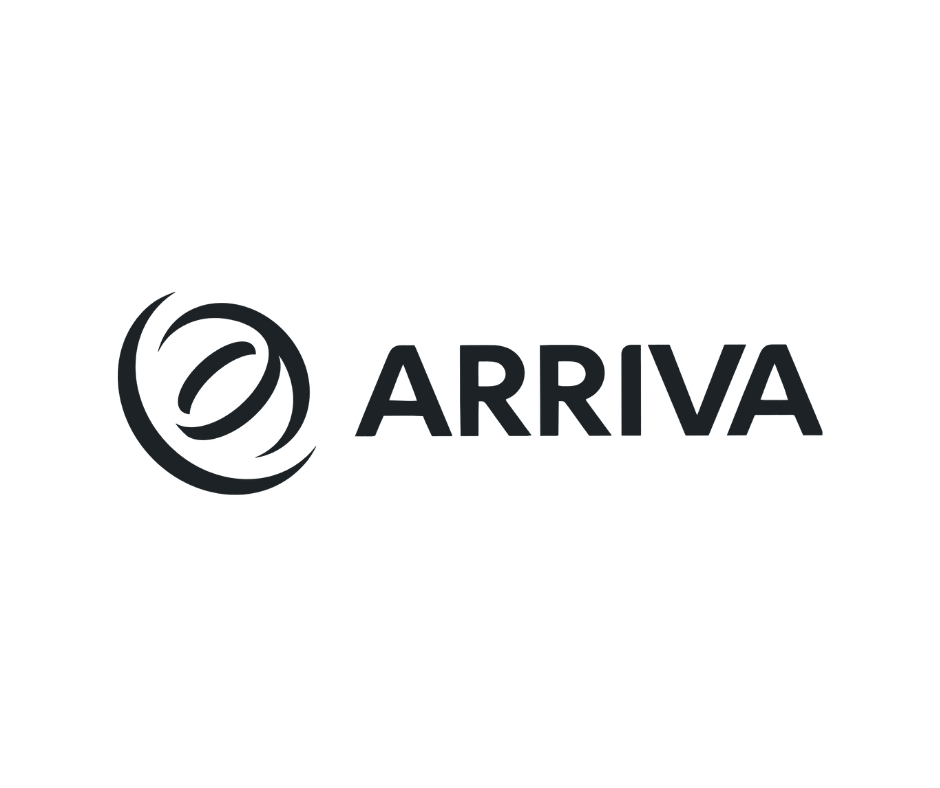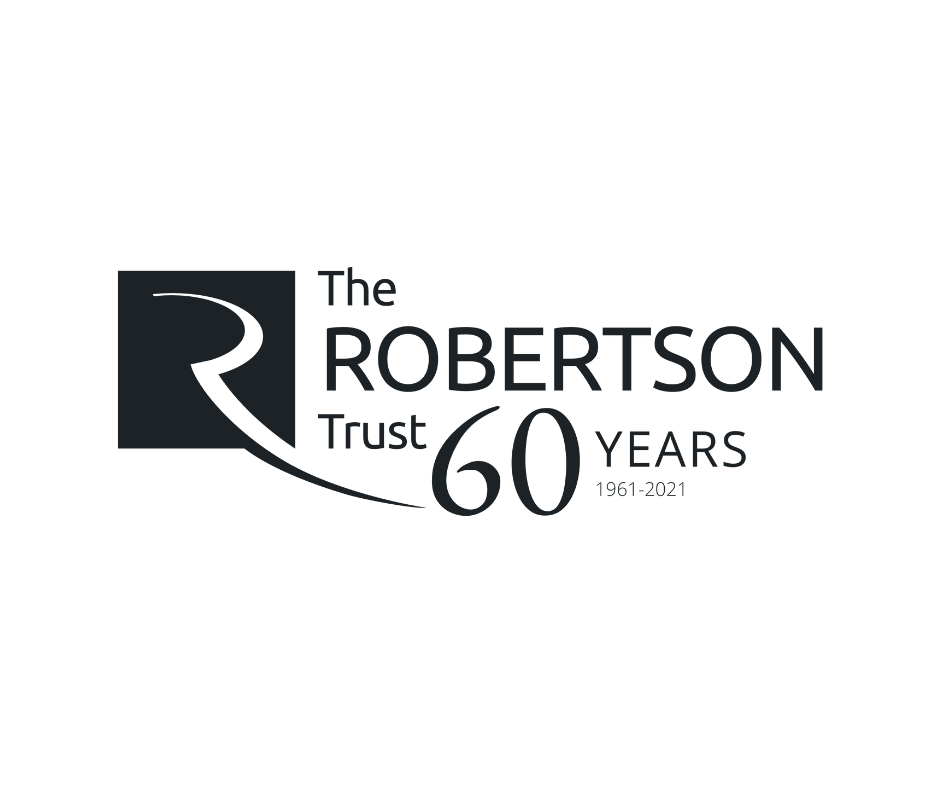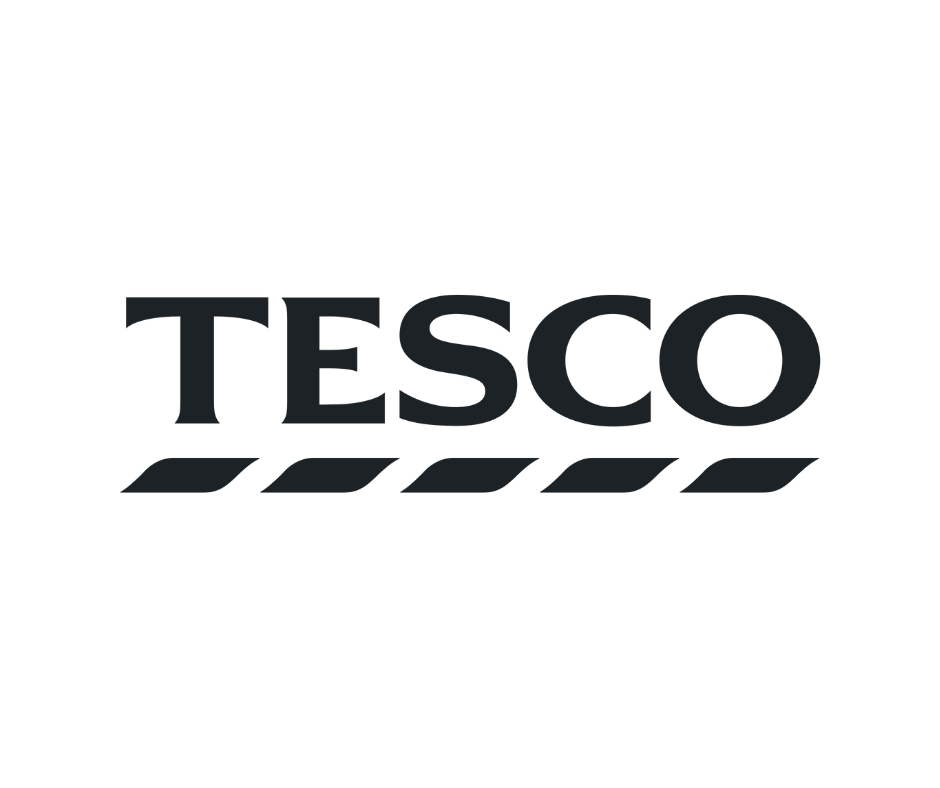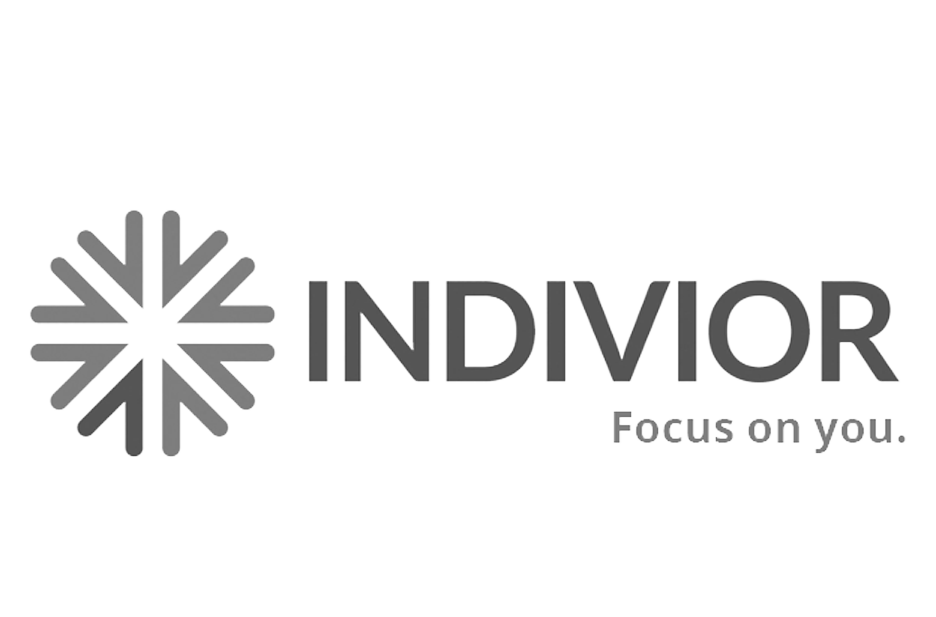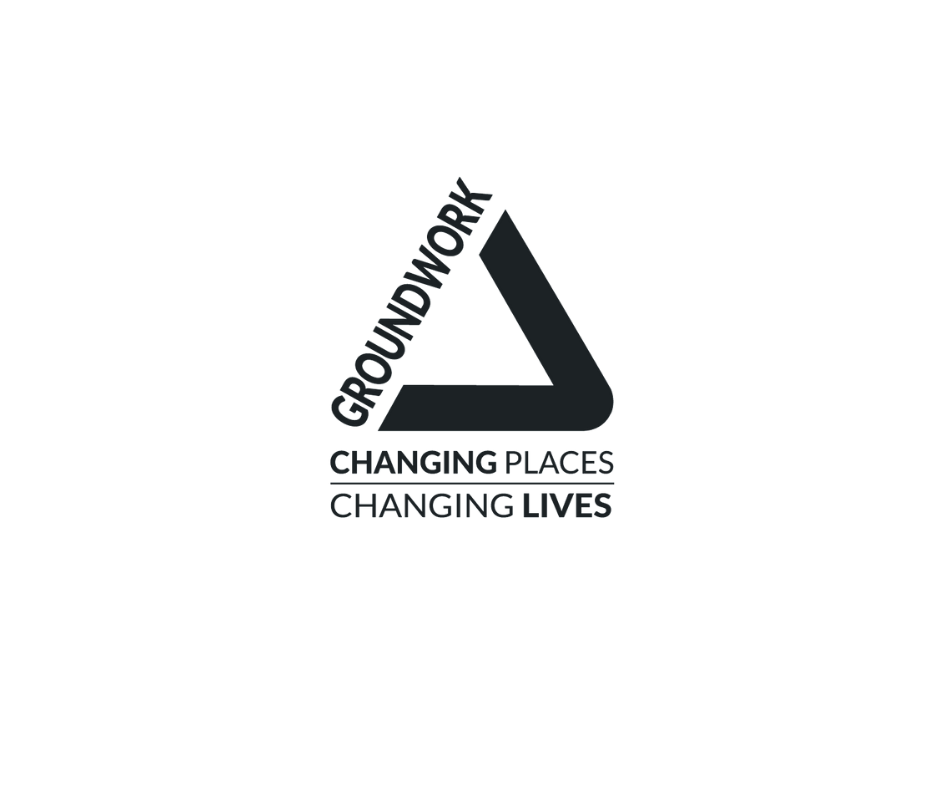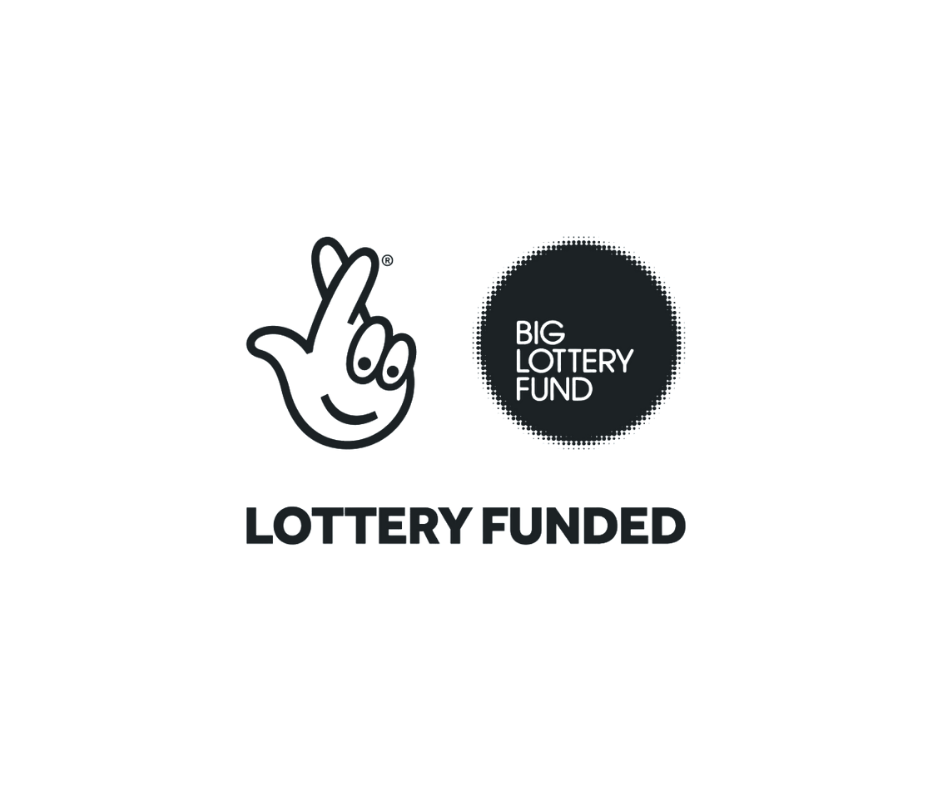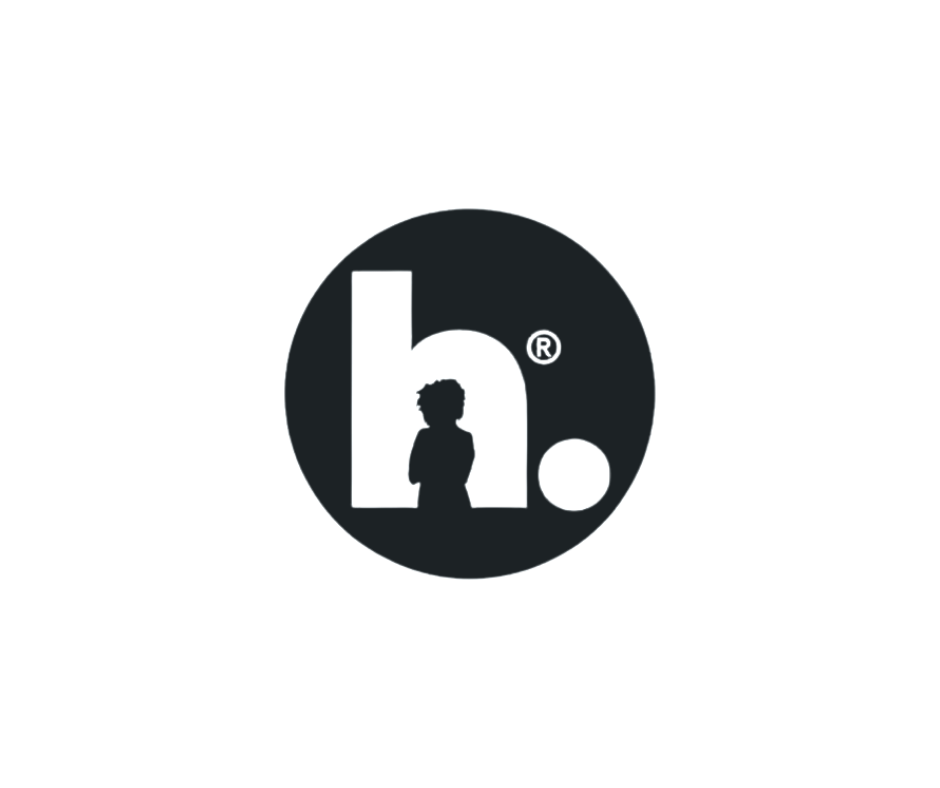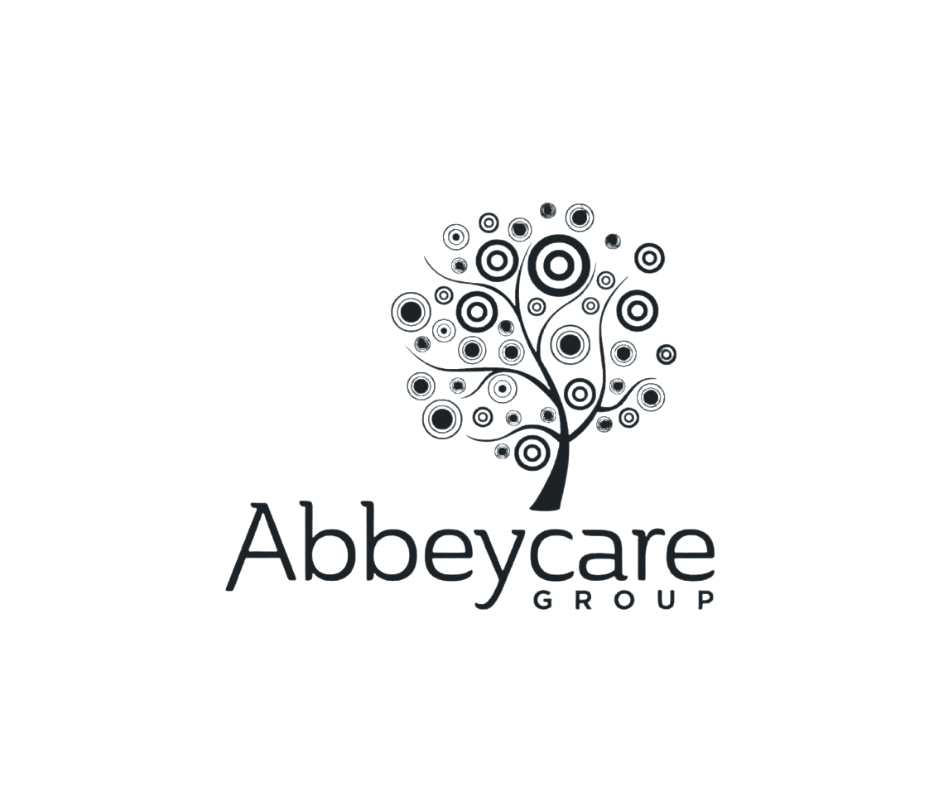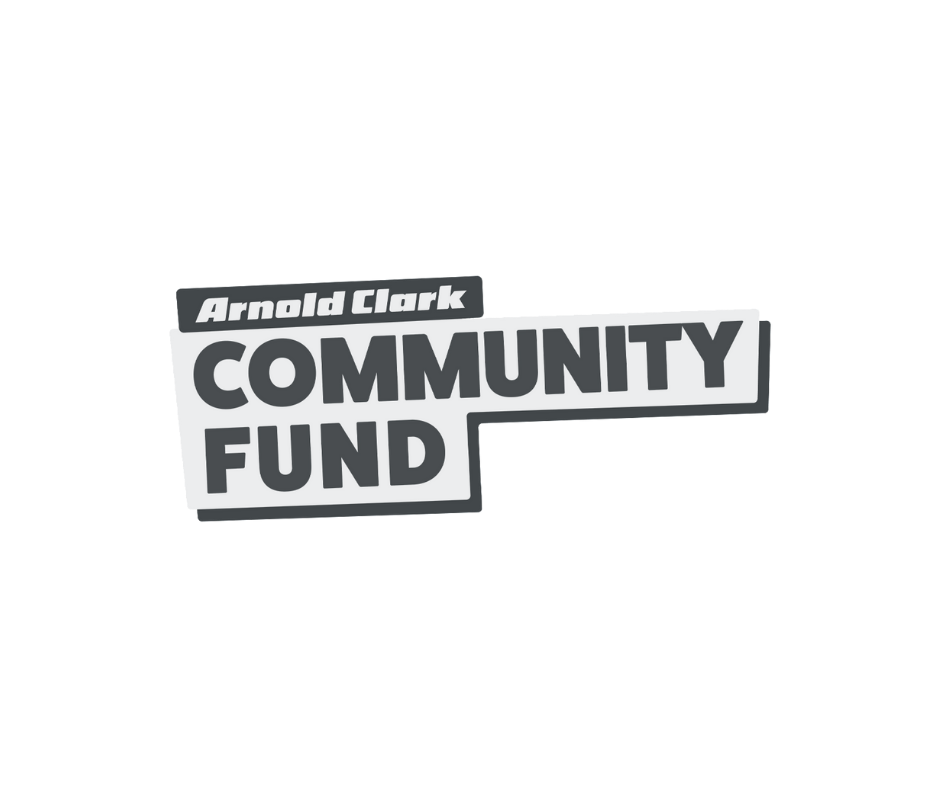 Keep up with the latest news and events in your area by signing up to our newsletter