UK RECOVERY WALK HULL 2023
260,000 people live in Hull. With an estimated 1,500 in the groups in the community. There have been consistent figures reported by the local authority in the last several public health briefings, The highest figures in the last decade were reported, as follows: "In Hull it is estimated that there are around 9000 non-class A (cannabis, mcat, 'legal highs') adult drug users, of whom 22% are offered brief support.  Additionally there are around 4000 habitual class A (heroin, crack, cocaine) drug users of whom 65% are in contact with specialist services."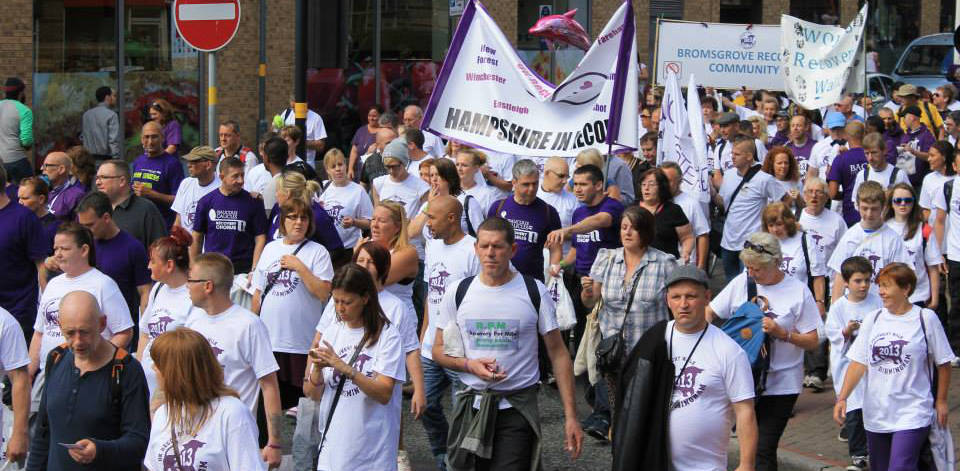 The proposed route for the Recovery Walk (Subject to change )
Humber Street: Situated right by Hull's Marina and the former home to Hull's old market, Humber Street is now bustling with boutique shops, restaurants and art galleries. One of Hull's last remaining visual connections to the industry it built its reputation and legacy upon.
High Street: High Street is Hull's oldest street. Hull's original city centre dates back to the medieval period. Originally a mixture of merchant homes, warehouses and pubs, the street was (until recently) the only High Street in the UK that didn't have a single shop.
A number of Hollywood films and shows utilise this street regularly for historic settings – including the recent Enola Homes Film and upcoming episodes of The Crown to depict Victorian and World War 2 settings.
Wilberforce House, No. 25 High Street, is Kingston upon Hull's oldest surviving museum, opened to the public in 1906. It takes its name from the building's most famous resident, William Wilberforce, the Abolitionist, who was born there in 1759. The museum is dedicated to the memory of Wilberforce and his campaign to abolish the slave trade.
Gandhi Way: The Mahatma Gandhi Memorial Committee of Hull organises an annual lecture on a Gandhi related theme. This was recently named in honour of the legacy of his work in the UK.
Alfred Gelder Street: Another of Hull's famous citizens, Sir William Alfred Gelder, had entered the architectural profession at the time of the Victorian era development of Hull. It was largely thanks to Gelder's ability and energy that Hull was a city transformed – with old buildings removed, new wide streets introduced and attractive shops and public offices erected. Under Gelder's supervision, Hull was being hailed as one of the country's finest cities with the slums and disorder of the Victorian city giving way to broad, straight thoroughfares – this part of the walk will see Hull's Guildhall and Combined Courts Centre.
Lowgate: Another historic street in Hull, the walk will take you past 'St. Mary's' an ancient church dating back to the early fourteenth century.
Silver Street & Whitefriargate: The walk will turn on to Silver Steet and connect to Whitefriargate, one of the most historic streets in Hull, with 33 listed buildings. In 1642, King Charles I was refused entry to the town at Beverley Gate at the west end of the street, an act – it's argued – that started the English Civil War.
Queen Victoria Square: The square is dedicated to Queen Victoria, and contains numerous buildings including Hull City Hall, the Maritime Museum and Ferens Art Gallery.
King Edward Street: The pedestrianised "city centre" of Hull – arguably Hull's busiest street – it contains major retailers, a McDonalds and the Central Library.
Albion Street & Bond Street: The future of Hull's everchanging landscape – this street is entering the early stages of constriction for the £96m 'Albion Square scheme' that paves the way for 226 new homes, office and retail space, an urban park and a multi-storey car park.
George Street to Wilberforce Drive to Guildhall Road : The last few streets that serve as the perimeter for the walk's destination – we'll pass Hull College, Hull School of Art and Design, Hull City Council's Adult Social Care Headquarters, Hull's Registry Office, The BBC building and finally arrive at the Rosebowl – at the entrance of Queen's Gardens.
Finishing in Queens Gardens: The walk will enter through the flower gardens at street level around the "Rosebowl" fountain. Slopes and steps lead down from this area into the main area of the sunken gardens. Either side of the central avenue there are broad areas of lawn, interspersed with smaller borders filled with perennials, and another two large fountain pools. All major Hull live events take place here, with a capacity for up to 15,000 people
On the north side of the Gardens a plaque commemorates Robinson Crusoe, the famous fictional character who sailed from Hull in 1651 on the voyage that ended with him castaway on a desert island for over 28 years. The plaque includes the quotation, "Had I the sense to return to Hull, I would have been happy."
The Peace Garden, at the eastern end of the park, was installed by Hull City Council for the UN's International Year of Peace in 1986 and In August 2017, a £310,000 sculpture, Solar Gate, was installed in the gardens as part of the public realms work for the UK City Of Culture.
The walk is approximately 3 miles and takes between 45 and 60 minutes to complete. There are also ample opportunities to modify or change the route due to Hull's pedestrianised area – parts of this route are used on other similar events throughout the year – including the 10k run, PRIDE event and Santa's sleigh ride!
The event is supported by the Hull Event Safety Advisory Group (ESAG).
Rail: Hull is very well connected by rail with links from the North and Scotland. There are regular direct trains from London which take as little as two and a half hours.
Northern Railway: Advance tickets are great value you can purchase Single (one-way) tickets prior to your visit. Book ahead to take advantage of these great value fares. Advance tickets are made available by train operators up to 8 weeks ahead of travel but, subject to availability. You can still get a last-minute bargain up to 5 minutes before travel online and up to the day before in ticket offices. The earlier you buy, the lower the price.
Rail Station Car Park – 280 spaces Monday to Friday – 24 hours Saturday – 24 hours Sunday
Cycle Storage Availability – Storage location: Platforms 2 & 7
Taxi Rank – The nearest taxi rank is outside the station.
Park & Ride Bus: Reasons to use Park & Ride in Hull:
Free parking, you just pay for your bus ticket
Frequent bus services, running between 06.30am – 18.40pm Monday-Friday and 06.30am – 18.20pm on Saturdays
On-site security, they will look after your car whilst you're gone and we have CCTV on our buses
Comfortable – wait for your bus to arrive in our refurbished waiting room, with toilets and baby changing facilities
Convenient low floor buses which provide easy access and space for buggies and wheelchairs
The Route – Park & Ride service runs up to every 20 minutes between 0700 – 1840 Monday-Friday and 0700 – 1820 on Saturdays
Location: Priory Park & Ride Site, just off Priory Way. For Sat Nav users, our postcode is HU4 7DY
 Public Transport: Hulls main bus operators within the Hull boundary are – 
East Yorkshire Buses
Stagecoach
National Express
https://www.eastyorkshirebuses.co.uk/
https://www.stagecoachbus.com/
https://www.nationalexpress.com/en
 Once you reach Hull Paragon Interchange there's multiple ways to get to Wilberforce drive, you can drive to where the proposed route is taking place which will take 8 minutes:  
Directions by foot from Hull Paragon Station to Wilberforce drive, which will take 21 minutes:
 Taxi: Taxis are available at the Hull's Local Interchange Station. Taxis are also available through Drive Private Hire & Taxis.
Hull's largest taxi firm:
Drive: 01482 575757
Other Taxi numbers:
Hull Cars: 01482 828282
35 Taxis: 01482 353535
Car parks:
Prospect Centre
St Stephens
Hull City Council Car Parks
For live travel information visit traffic-update.co.uk
Access to Hull by Air (Humberside Airport): 
The cheapest way to get from Humberside Airport (HUY) to Hull is to drive which costs £5 – £8 and takes 25 min.
The quickest way to get from Humberside Airport (HUY) to Hull is to taxi which costs £40 – £55 and takes 25 min.
The distance between Humberside Airport (HUY) and Hull is 11 miles. The road distance is 20.1 miles.
There are 511 hotels and B&Bs listed between Humberside Airport and Hull with prices start at £75 per night.
UK RECOVERY WALK CONFERENCE 2023
September 22nd  Venue to be confirmed.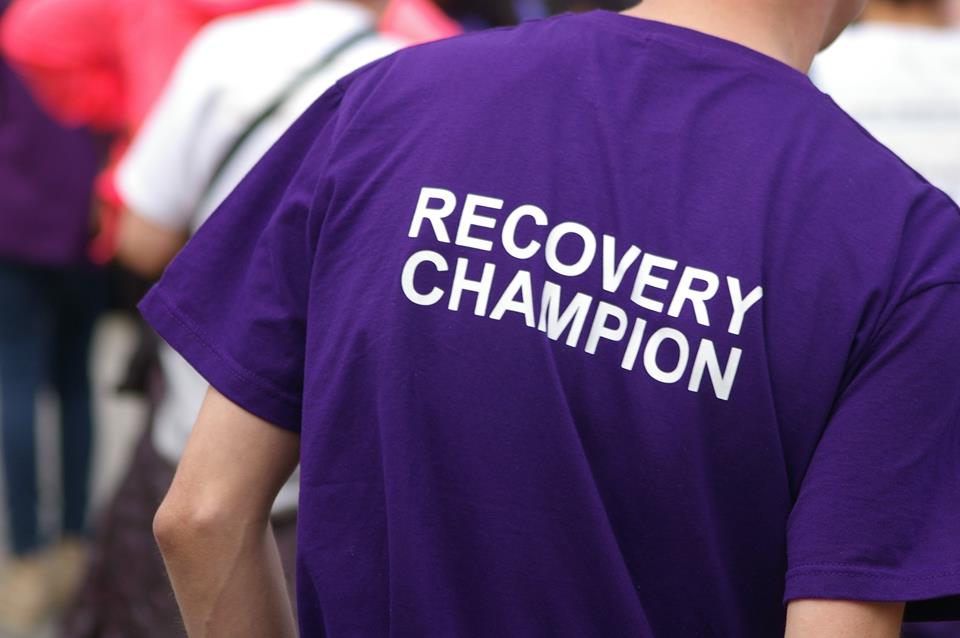 RECOVERY WALK NEWCASTLE 2022
UK Recovery Walk 2022 was held this year in Newcastle on the 17th of September. It was an amazing success with so many participating in celebrating recovery.
THANK YOU TO OUR SPONSORS AND FUNDERS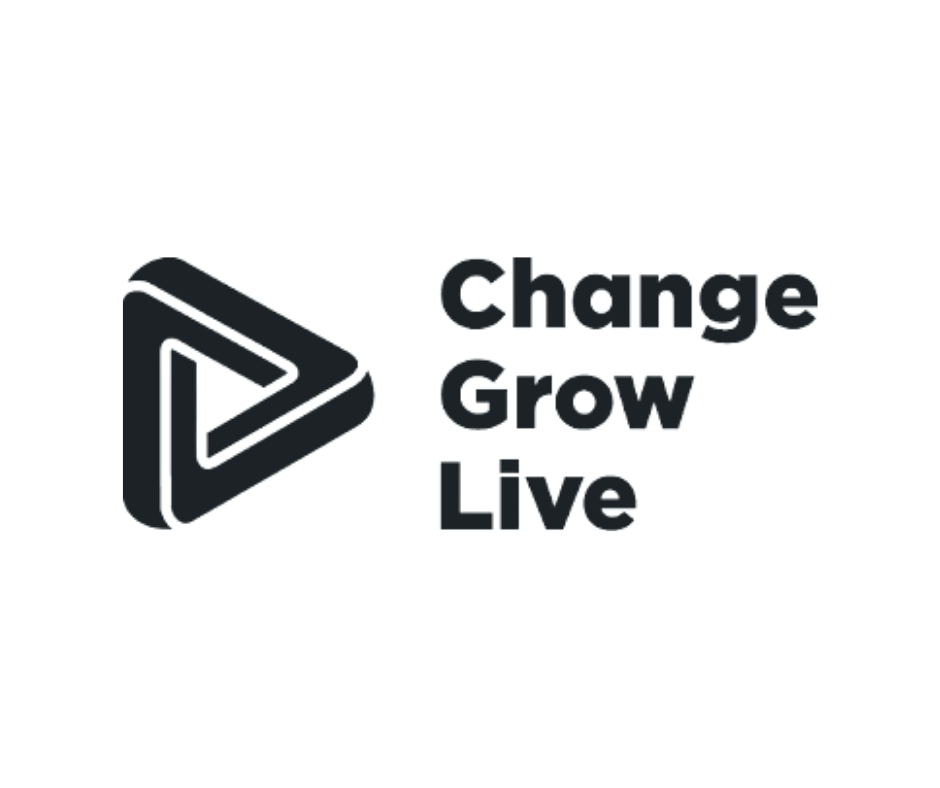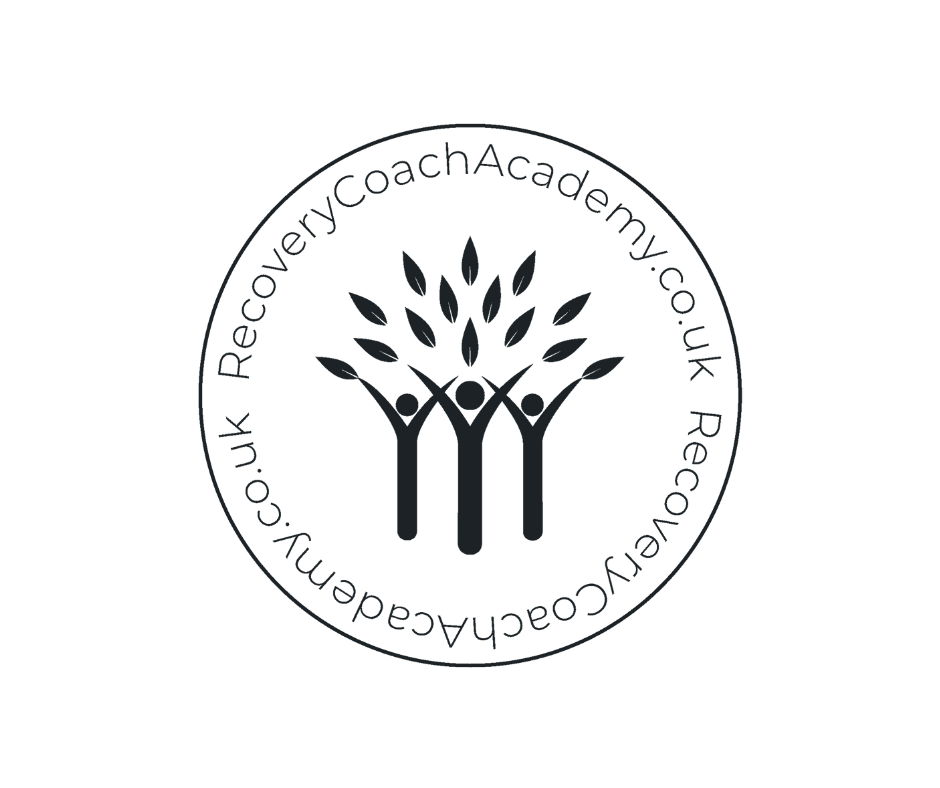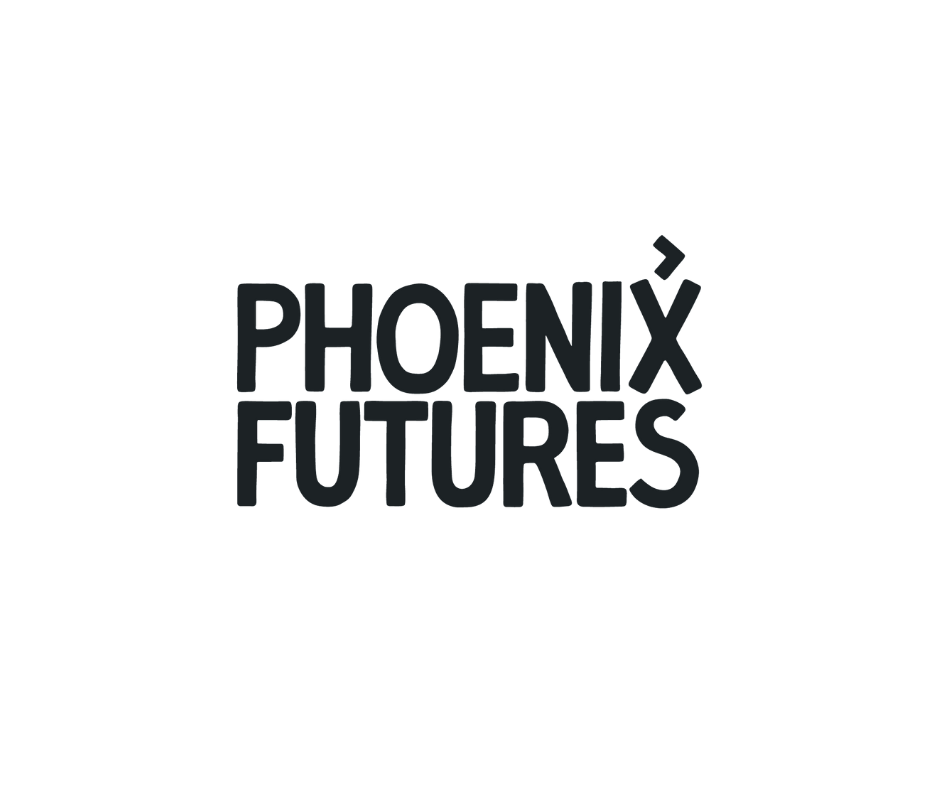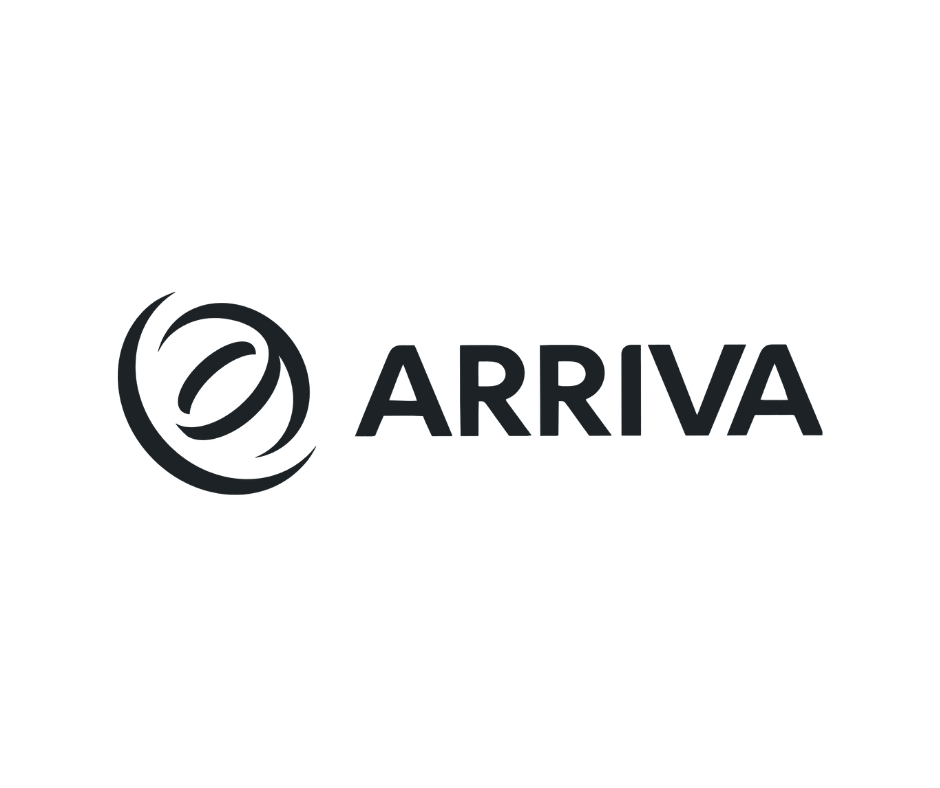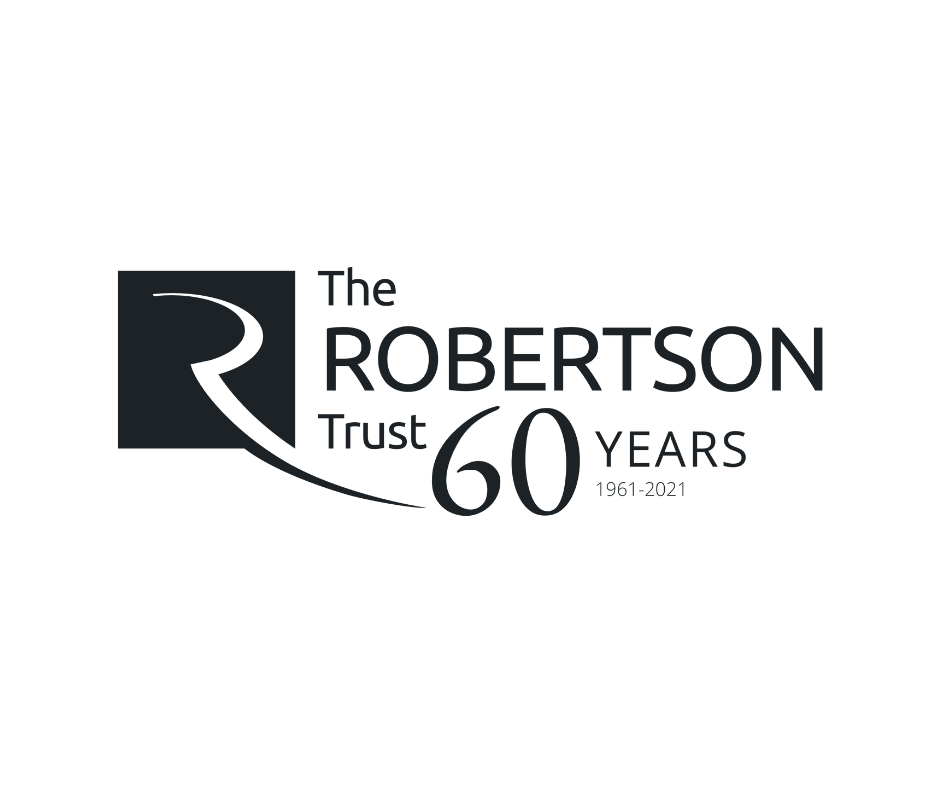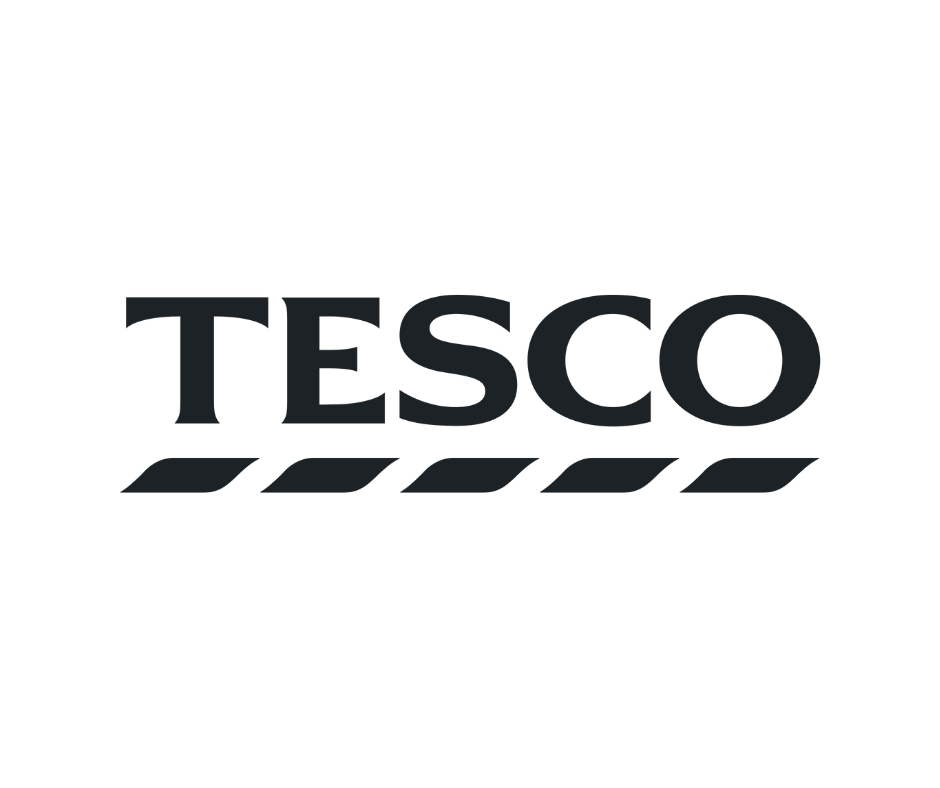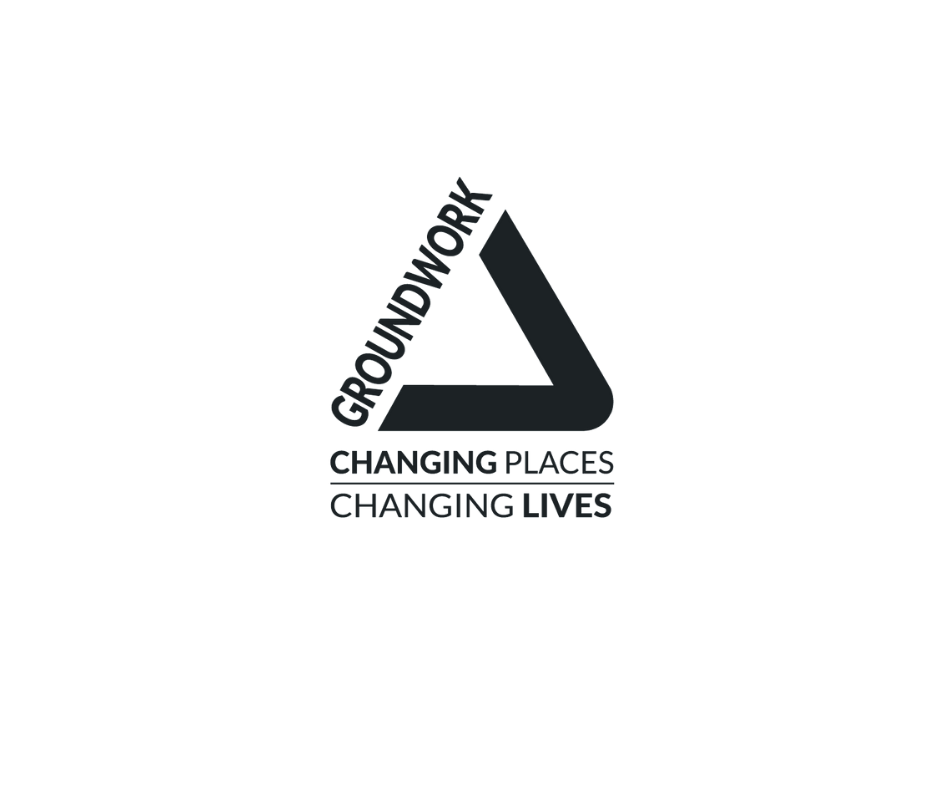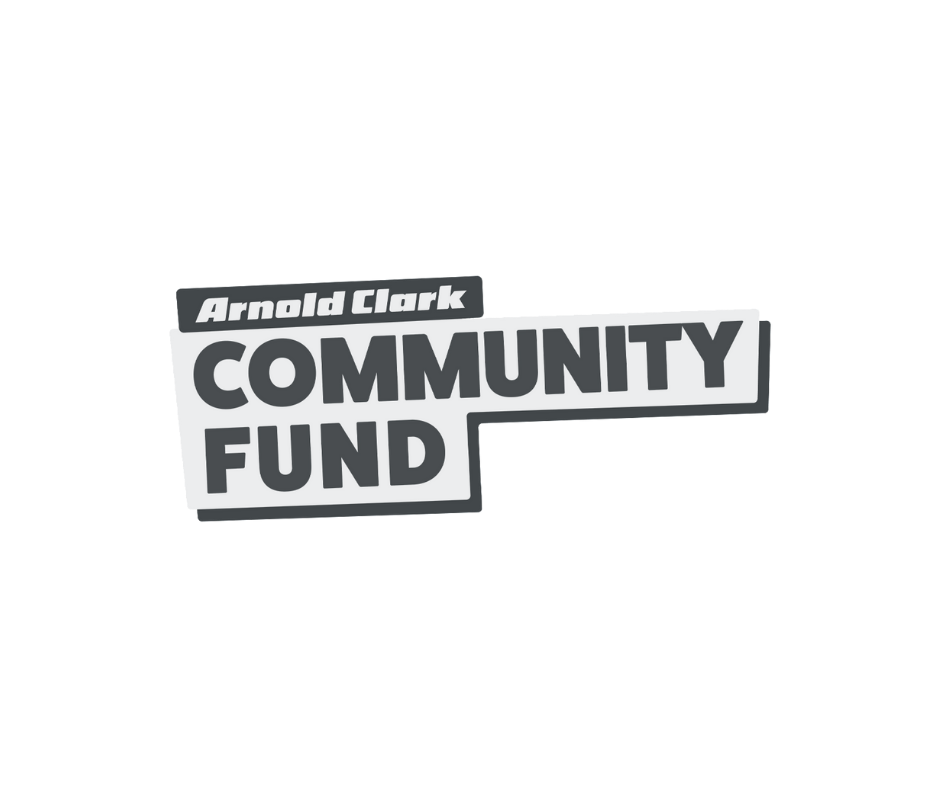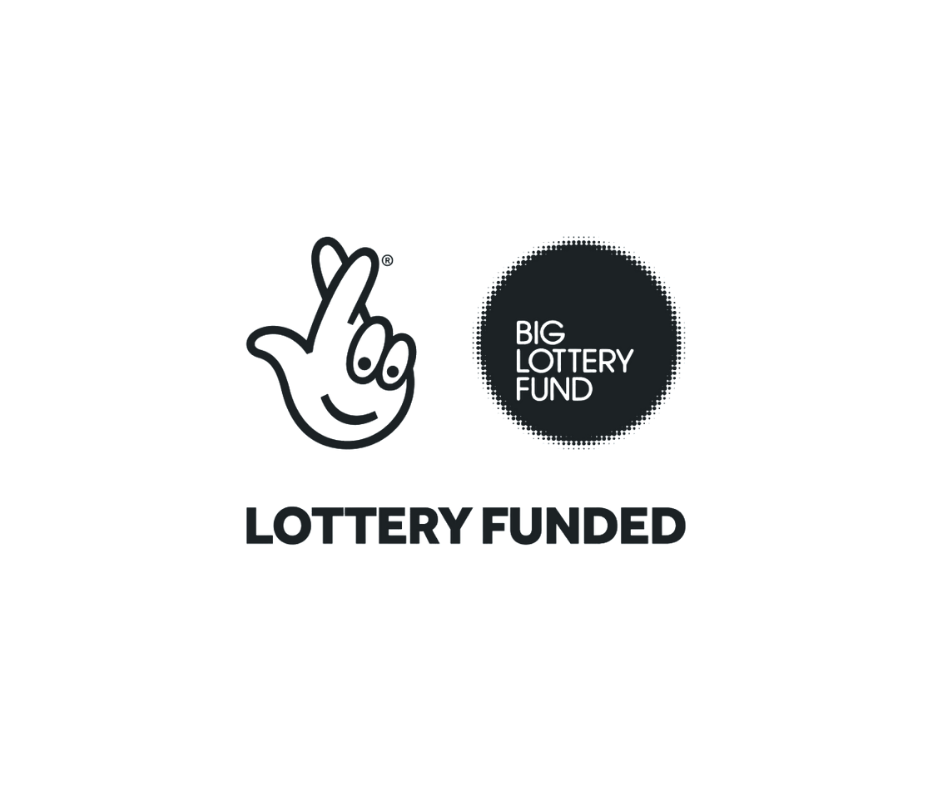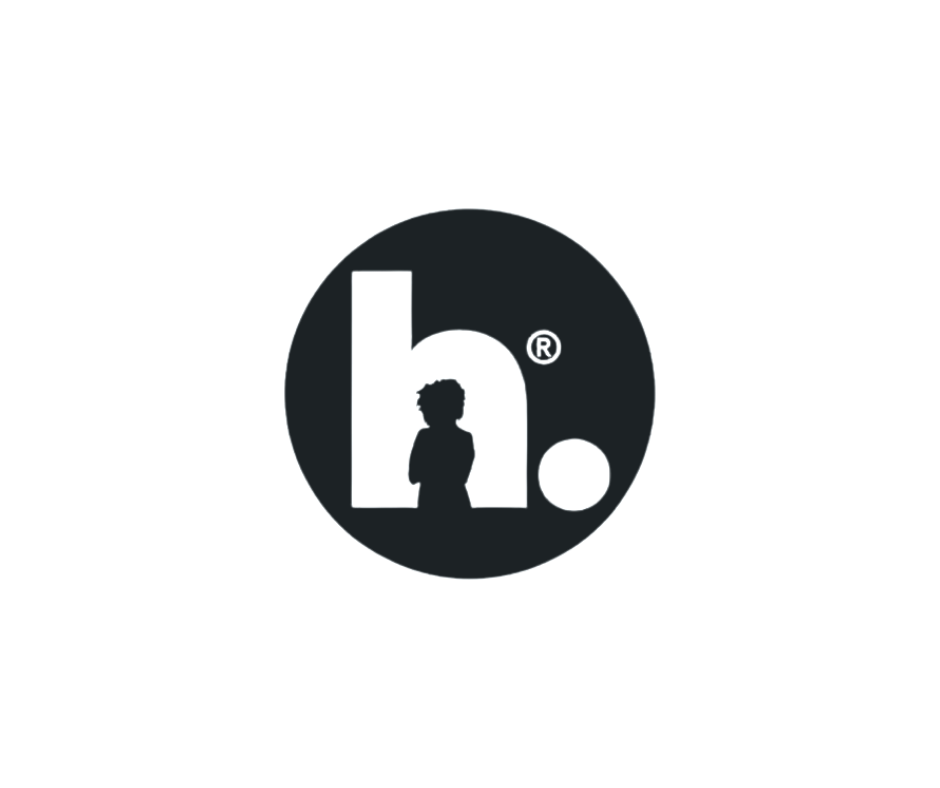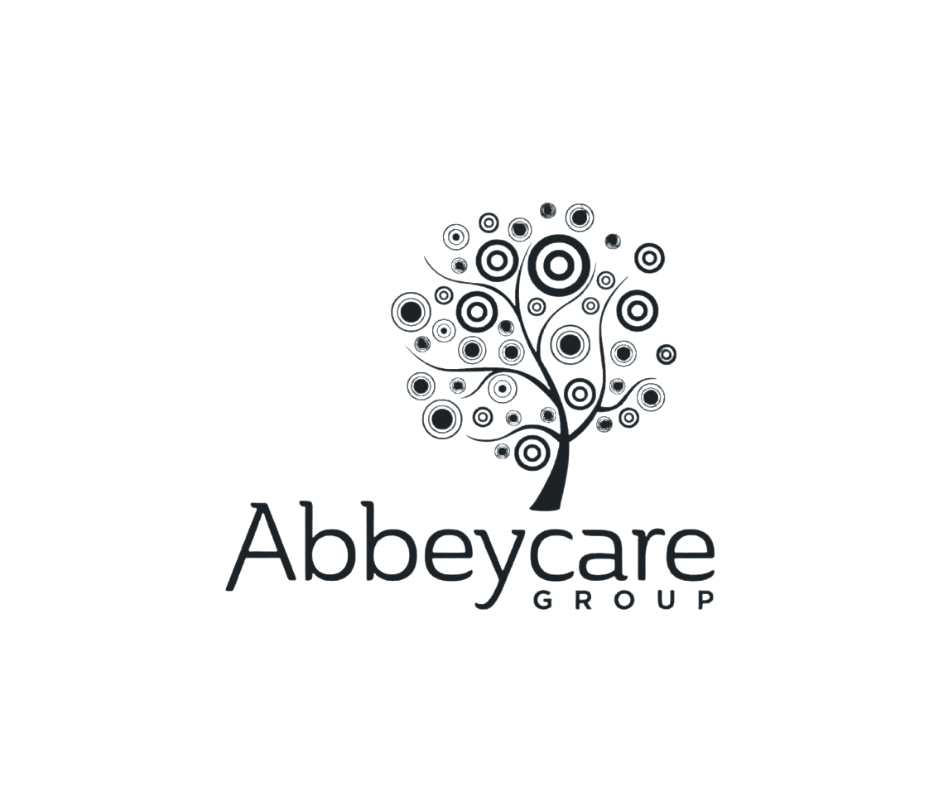 Keep up with the latest news and events in your area by signing up to our newsletter